To celebrate the release of
Strawberry Shortcake: Berry Bitty Mysteries
on DVD (and for the first time) on Digital HD, we wanted to let you know that we have an exclusive clip from the DVD just for you.
Synopsis
Get ready for mischief, mystery and marvelous good times in Strawberry Shortcake: Berry Bitty Mysteries. You'll follow the clues to fun and adventure as Strawberry and her pals learn to face their fears, become real-life heroines and find some missing VIP's (Very Important Pets)! It's glimmery girl power to the rescue in these stories of friendship!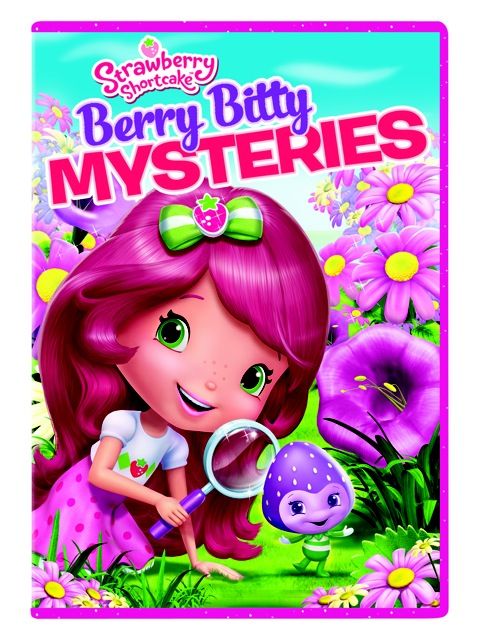 Just in case you didn't know it we are giving away a copy of
Strawberry Shortcake Berry Bitty Mysteries on DVD
and you can find some fun printable coloring sheets too.
Now check out the exclusive video clip ~
.
"As a Fox Home Entertainment Insider I receive complimentary DVDS for reviewing purposes and promotional materials to share with you. No other compensation has been provided. "