Another Tuesday here. Tuesdays Travels is one of my favorite weekly post. I get to share somewhere I've visited or been and usually it means we've had a good time. This week I wanted to shared
Mill Creek Horse Farm
located in Alachua Florida. Mill Creek Horse Farm is a retirement home for horses and is a nonprofit organization.
We recently took our Girl Scouts for a visit. When they began the year they were allowed to vote on things that they wanted to do or work on as a service project. The girls love working with animals and they voted on this one. So, this summer we loaded up and off we went for a day at the farm. The girls loved brushing and learning more about the horses. A few have even went back again...which sounds like a successful project to me!


Mill Creek Farm is home to 265 tree lined acres of beauty. There are currently 130 retirees at the farm all in different life stages. Of course if you'd like to volunteer they'd be happy to have you. Volunteers help groom on Thursdays and Saturdays. You can also call or email for more information .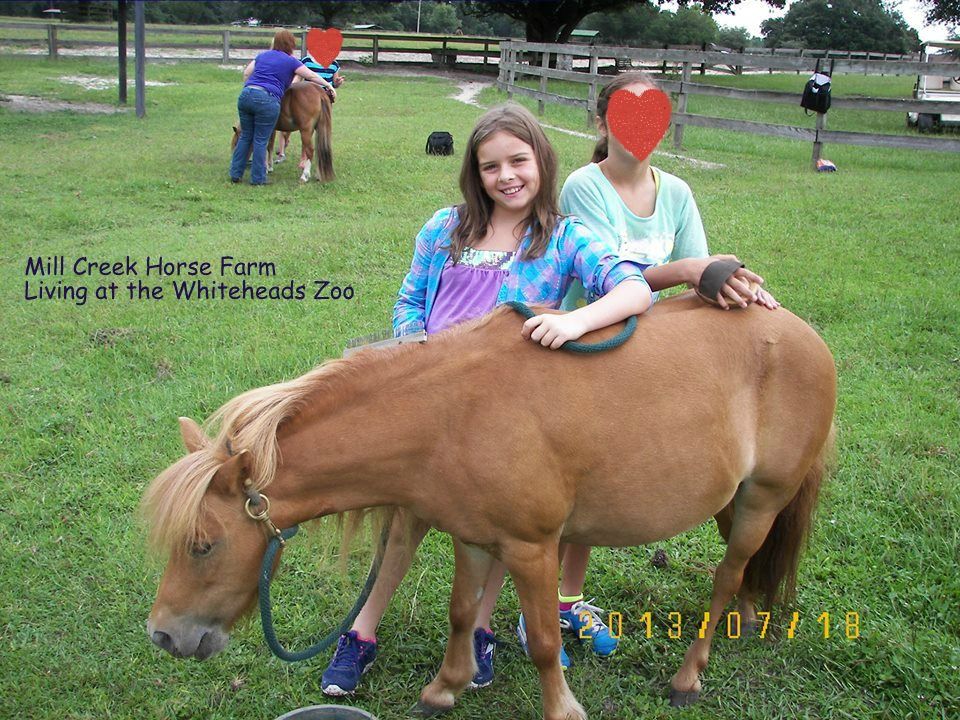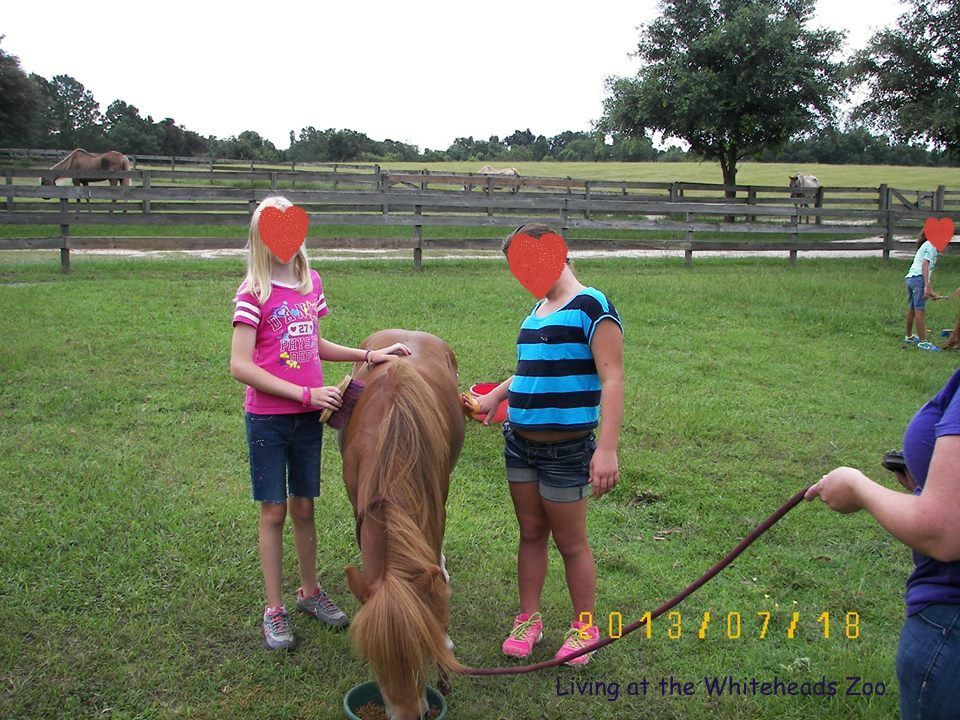 Mill Creek Farm is open to the public ever Saturday 11am to 3pm . Admission is 2 carrots =)
Retriement Home for Horses, Inc
PO Box 2100 Alachua, FL 32616
Call: 386-462-1001
Fax: 386-462-1002
email: rhh@millcreekfarm.org