Little Talbot Island is one of my favorite favorites. It is a beautiful beach and also not very busy. The perfect place to let the kiddos have fun and explore. We fish, we swim, we walk we Love it!
Jacksonville, Florida 32226
Little Talbot Island is known for its excellent fishing. Over 5 miles of beautiful white sandy beaches. Be aware if you go to spend the day pack some food and drinks. There really is not anywhere to get food and drinks close by.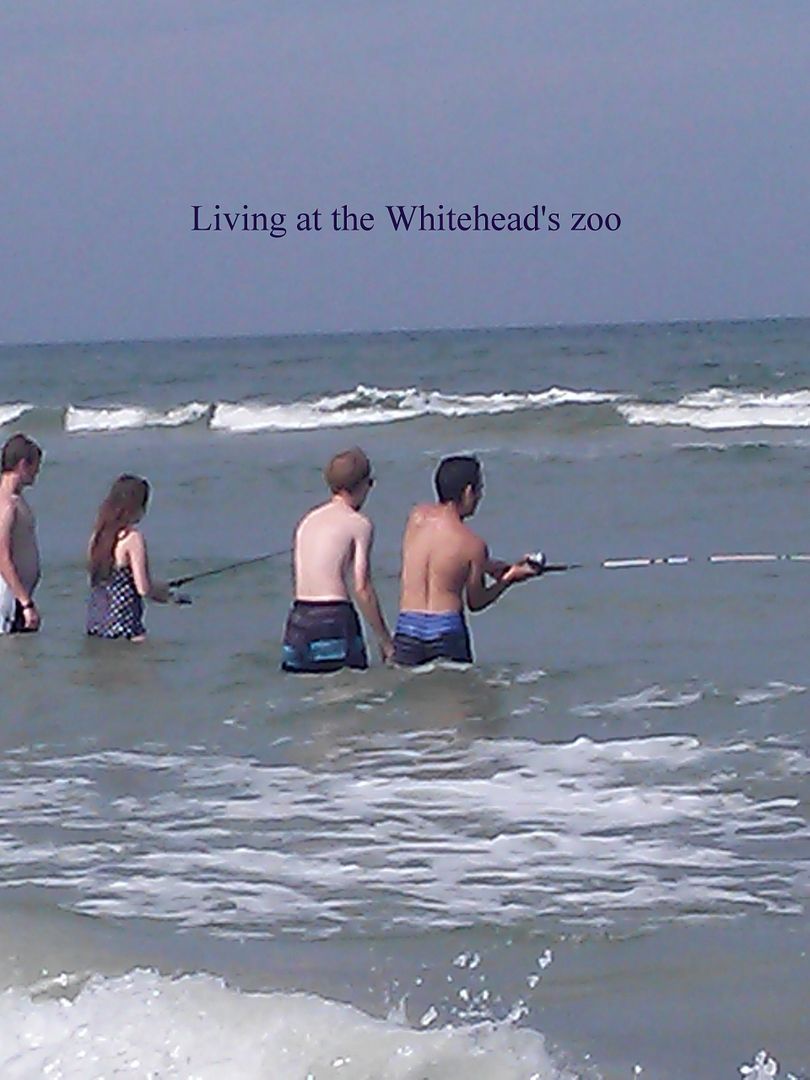 We stop on the way and picked up bait (shrimp) . There are several bait stores along the way . They caught tons of fish on this trip. Kept them busy all day and they had so much fun together.