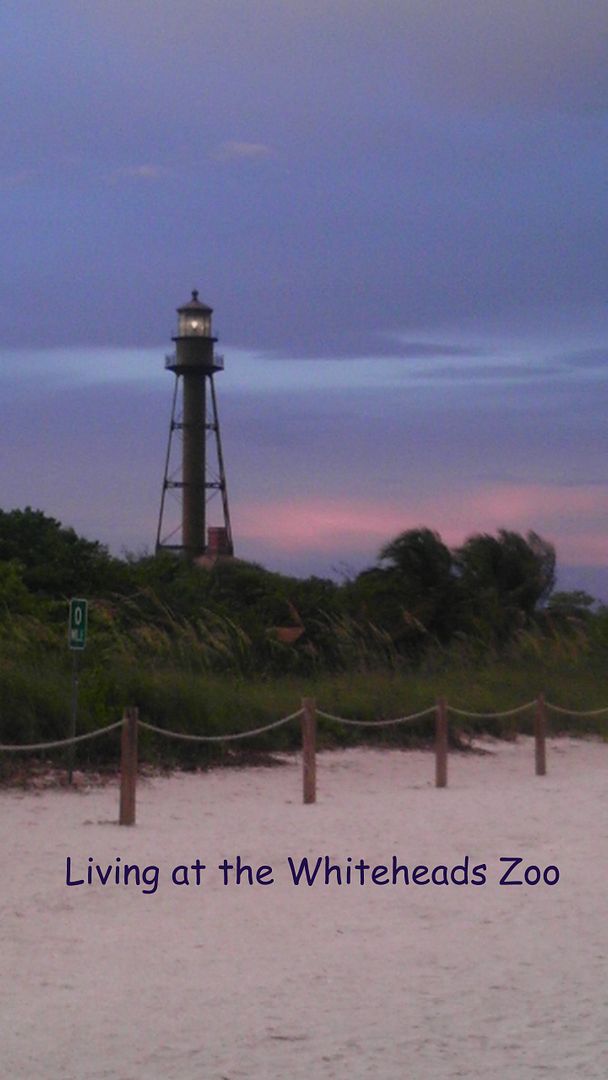 Sanibel Island lighthouse offers a fun scenery for photographs. The lighthouse was built in
1884
and offers a backdrop of history and charm. I have been to Sanibel and lighthouse point on several occasions. I have to tell you there have been occasions where the shells were plenty and there have been times when I've found not a one. I know that Sanibel is known for the many seashells you will find along the beaches but just beware there are times when you just may not find this to be so.
If you drive here there is a small parking fee. During the day parking can be limited so you may want to go earlier than planned or plan accordingly.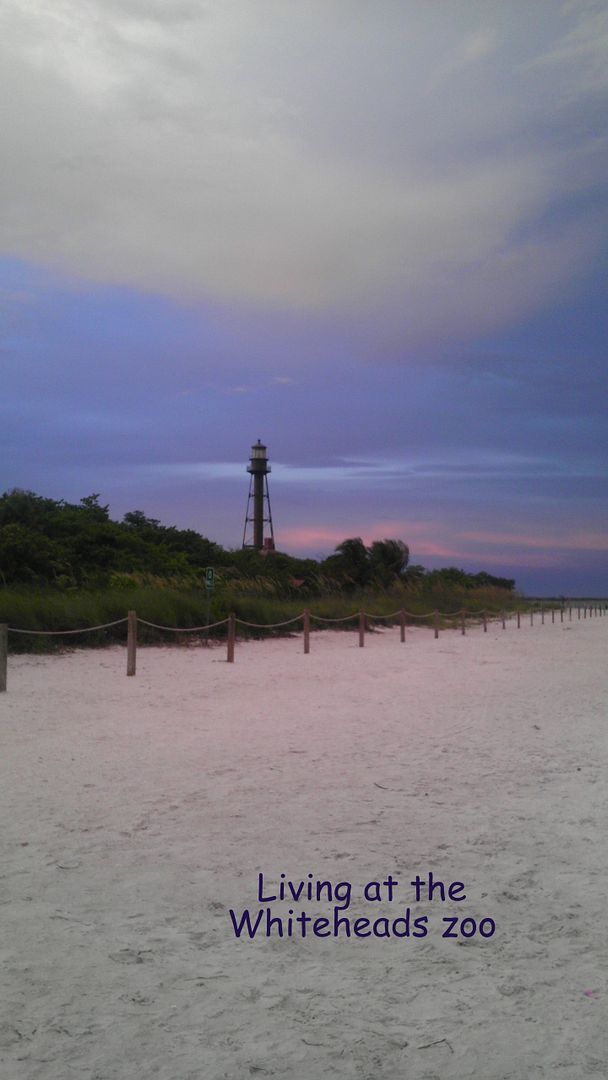 You have a gorgeous view of the Bay and Ft.Myers skyline. Bathrooms are available . Visitors are not allowed to enter the lighthouse.
Personally, I love the beach and family time on it. I always love the photo opps that the lighthouse presents and the beach. The beach itself is kind of like the shells for me (hit and miss). I have been when the water is really calm and just gorgeous color (which I prefer). I've also been and it been so rough and the water just murky. I guess it depends on the storms and time of year? I have also been to Sanibel when there is nothing but tons and tons of sting rays in the water. It is actually amazing to see but not really the opportune time to have little ones in the water. The fishing is suppose to be fantastic here. We didn't get to break out the poles in this area but had some great fishing not far away at Captiva.
Definitely a part of Florida that I have enjoyed exploring with the family. Do you have a story from a trip to Sanibel? Share it with me in a comment. ! Do you have a favorite place on the island? Tell me about it.