Whew did you guys know moving is a job. I have to tell you it has been a lot of work, but so worth it. We are settling in and the house has come so far. I love all of the changes so far. Of course like any project we still have tons to do but you can't imagine all that we have done. I'm so excited! Finally, all three kids schedules are right with school and we're starting to get into a back to school routine. Everyone is doing good. The only sad news is that Mr.Man is getting sick. Boy that didn't take long.
How do you keep your kiddos germ free when in school? Leave me a comment and share your Mom tips or home remedies for colds!
Now that you know what we've been up to at home lets get on with this weeks blog recap.
FOOD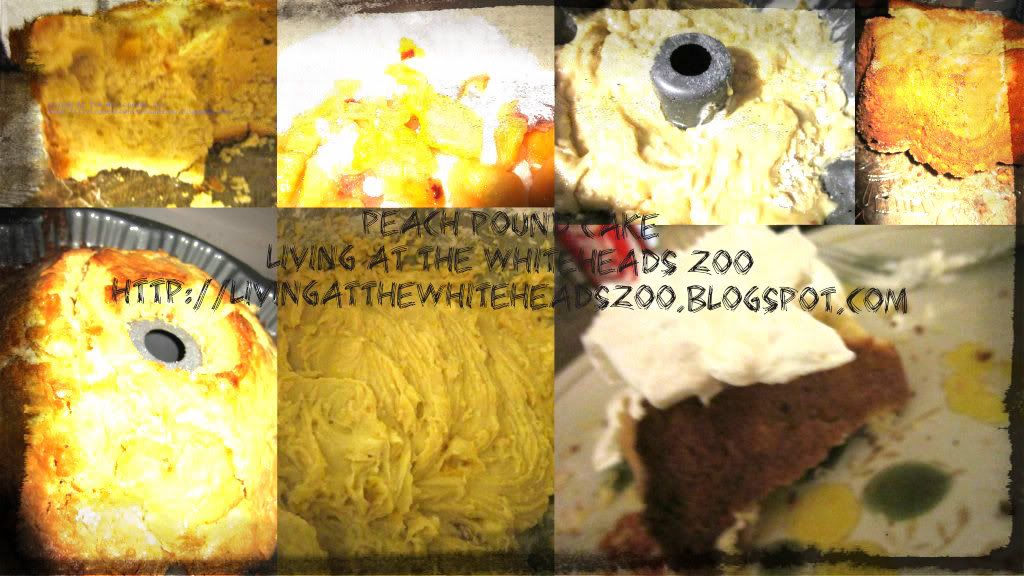 KIDS Stuff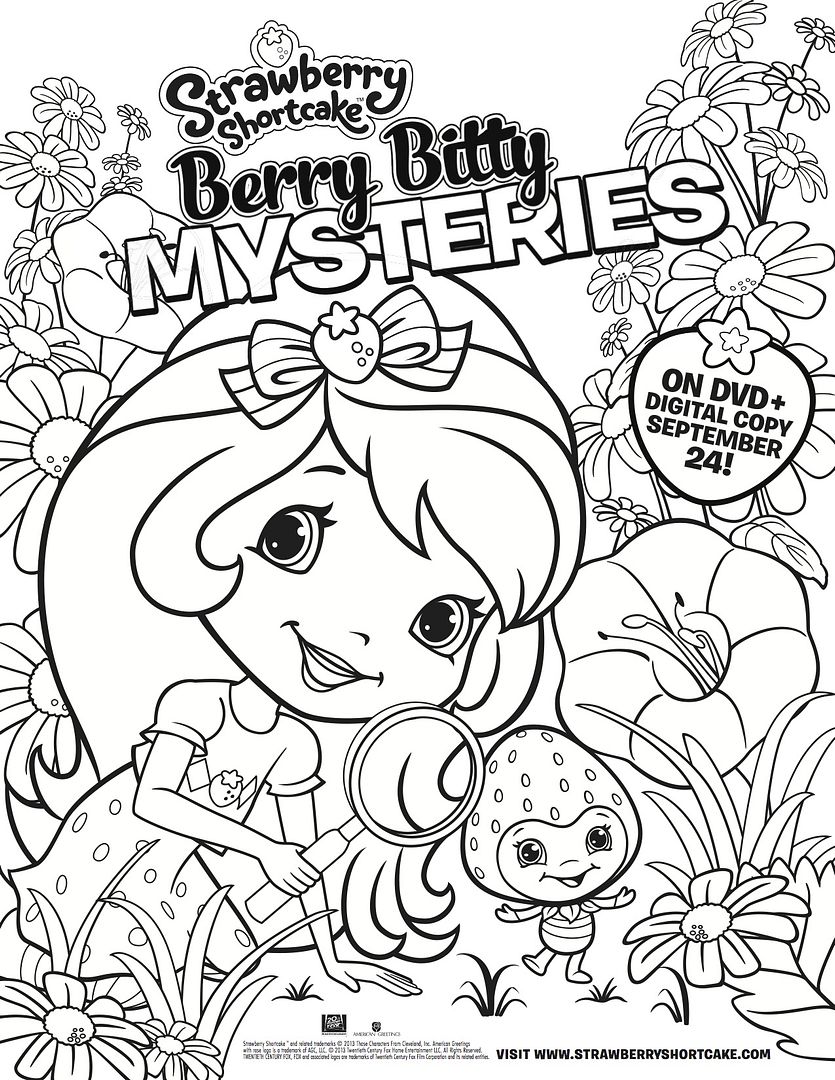 Reviews and Giveaways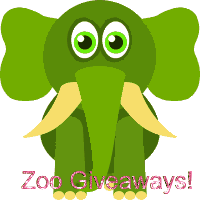 Books
(FYI Several of the book links below are affiliate links.)
What I've Been Reading ~
With moving I haven't had a lot of time to read this week.
Kindle Freebies
This Weeks Movie Picks ~
Well I can't wait to see
The Fifth Estate
Coming in October. But my Pick for the week is
City of Bones
! If you haven't read the books I loved them and so has my daughter.
There you go. Grab a good book and have a great week!