Yeah it is Saturday! Who has fun weekend plans? I love Saturdays and it is definitely a weekend to get a few things around here completed (like those
Delta Faucets
) installed.
....This is definitely how I am feeling these days!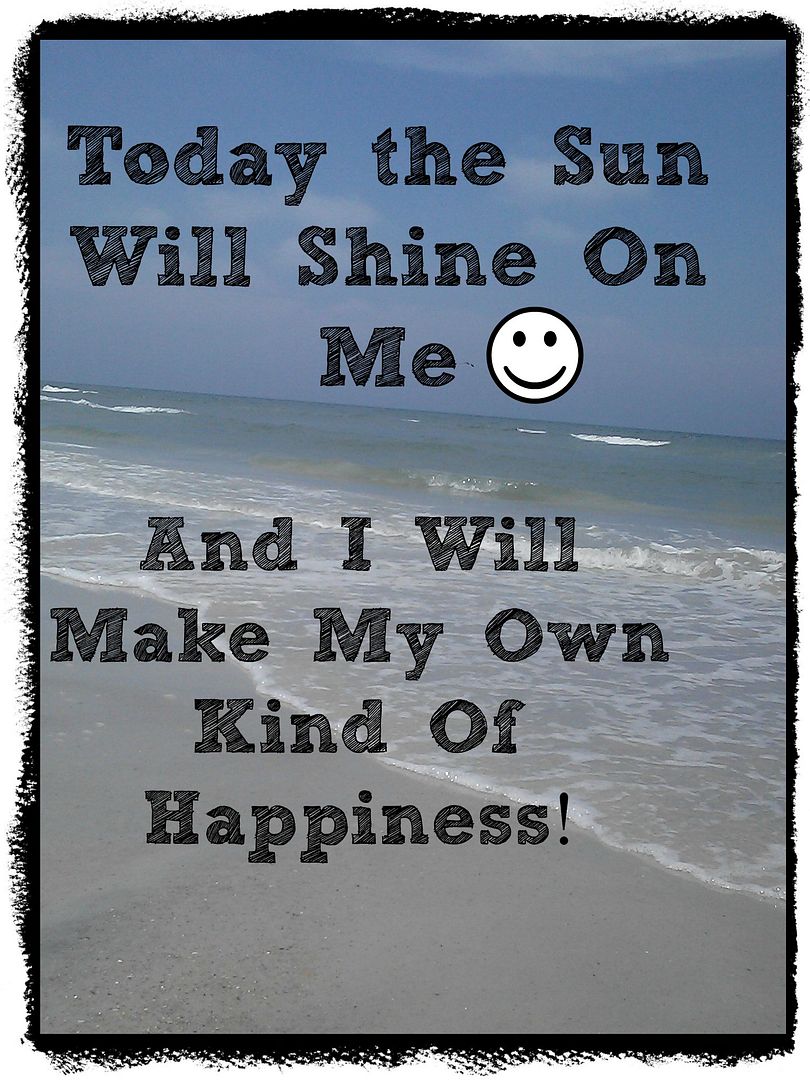 If you are in the Gainesville Florida area and looking for something fun to do... head on over to Williston tomorrow. It is elephant appreciation day at
Two Tails Ranch
Sunday 9/22 from 11 am to 5pm. This event cost $10 per person but looks to be loads of
family fun.
Today (Saturday 9/21) you could visit the
Mill Creek Retirement Home For Horses
bring some carrots and enjoy a fun afternoon with the horses.
Or head to the beach for a great time. We love
Hanna Park
which has both the beach and Splash Park in Jacksonville Florida.
Print out T
he Croods DVD coloring sheets
and have a coloring contest. Do some fun
apple activities
for Fall. (apple printing, bake mini apple pies and more) Or make a
soda pop bird feeder
.
Whatever you decide to do have a great weekend!