What's been up at this Zoo this week. More baseball practice, work and school . Still working on the new house although the pace has slowed down a bit. Miss Madison hung out at Disney this weekend and K and D spent their weekend at one of our favorites
Anastasia State Park
fishing of course.
We're loving it here. Now it's time to start thinking about October and Halloween. My little pirate wants to be a pirate of course ...he just picked up a Jake costume at Walmart but the way he is playing with it I'm thinking we will get something else by Halloween . We shall see. What has been your favorite kids costume so far? My favorite of C's was his
Flintstones costume
and when his first Halloween we did an easy
DIY Indian
.
In case you missed us this week here are a few of our favorites from the week ~
Food ...
Brunswick Stew is going on our Fall Menu (The cooler weather is awesome! )
Travel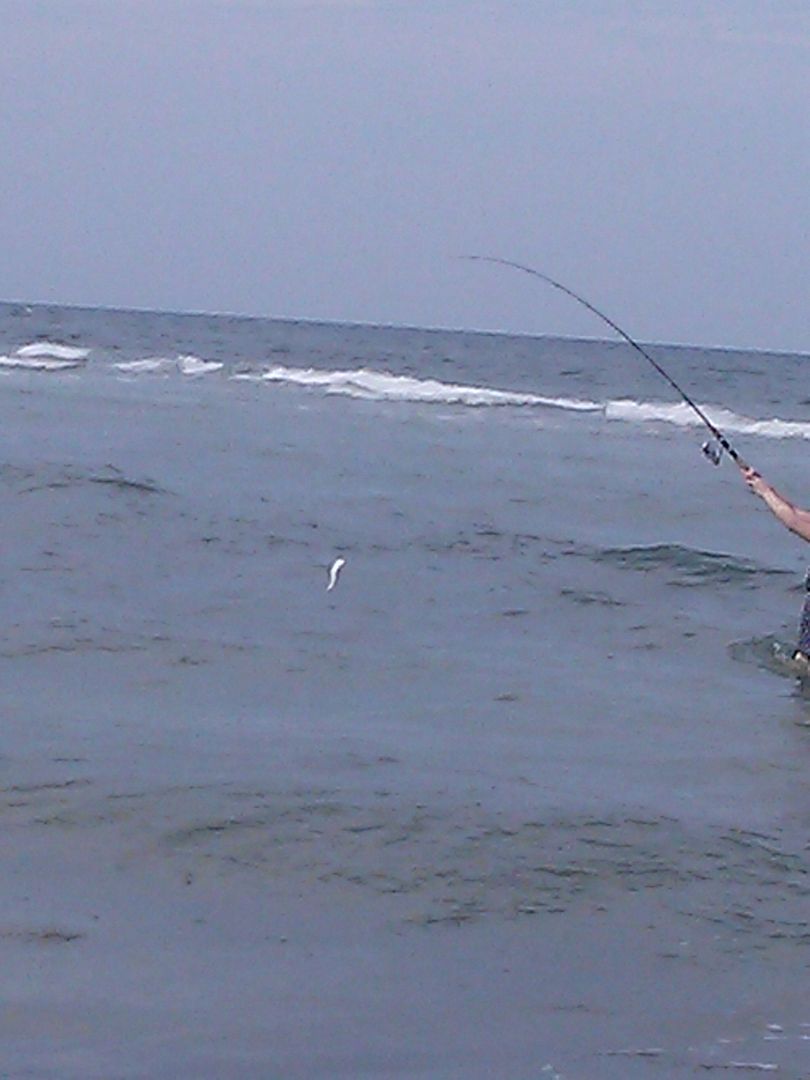 Reviews and Giveaways ~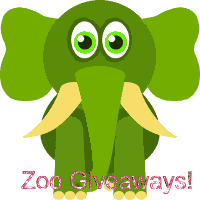 Kids Stuff
BOOKS ~
*FYI this section contains affiliate links click on them and make a purchase and I will receive a commission. Thanks
What I've Been Reading this week:
Knowing Vera (Romantic Suspense, Family Drama) (Chance for Love)
Born (The Born Trilogy)
Kindle Freebies
It has been a great week. We have so many things coming up this week. So stay tuned. Until then you can follow us on
Instagram
.