I'm so behind this week. How is it already Wednesday. This mama has a lot going on this August . I better find a better way of keeping up. Today for
Wordless Wednesday
I'm going to share a photo from our weekend adventure to South Beach.
Have you ever been to South Beach? Miami?
While you are here be sure and link up with us. Can't wait to see what you decide to share this week.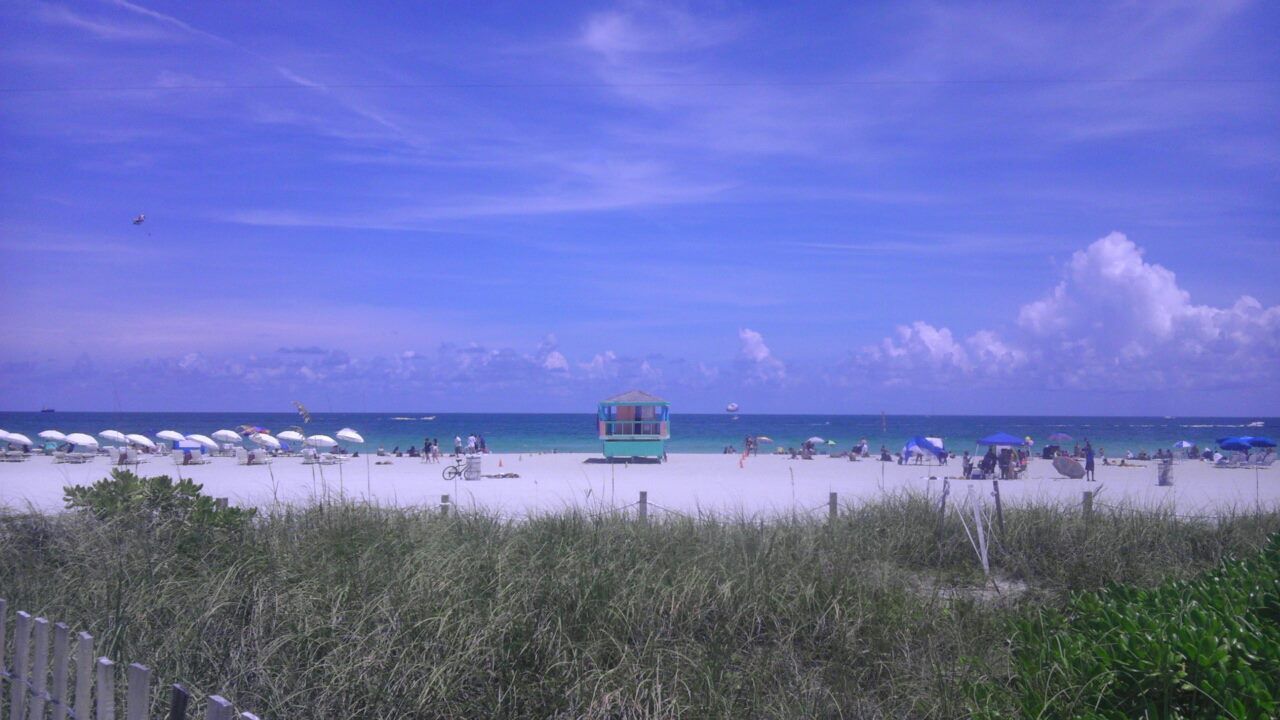 The boys didn't stay very long here. It was to crowded to fish and that is the main thing they cared about.