What has everyone been up to this week? It's tax free week here in Florida so we've been back to school shopping. Those words make me want to throw up a bit but its coming whether I like it or not. The kids have been all three surprisingly cooperative so far shopping. Which is HUGE! And what about them school supply list OUCH. Let's see what else the new house had the ceilings all painted today. Tile in the bathrooms is finished, wood floors down we're getting there!
Food
We shared the #EpicDay Leafman Cookbook with
5 kid friendly recipes
. Our
August Monthly Menu
is up! I made an apple cake so super easy it takes three ingredients only and you dump it together and bake it. That's what I'm talking about. (apples, cake mix, & butter) Here is what you get!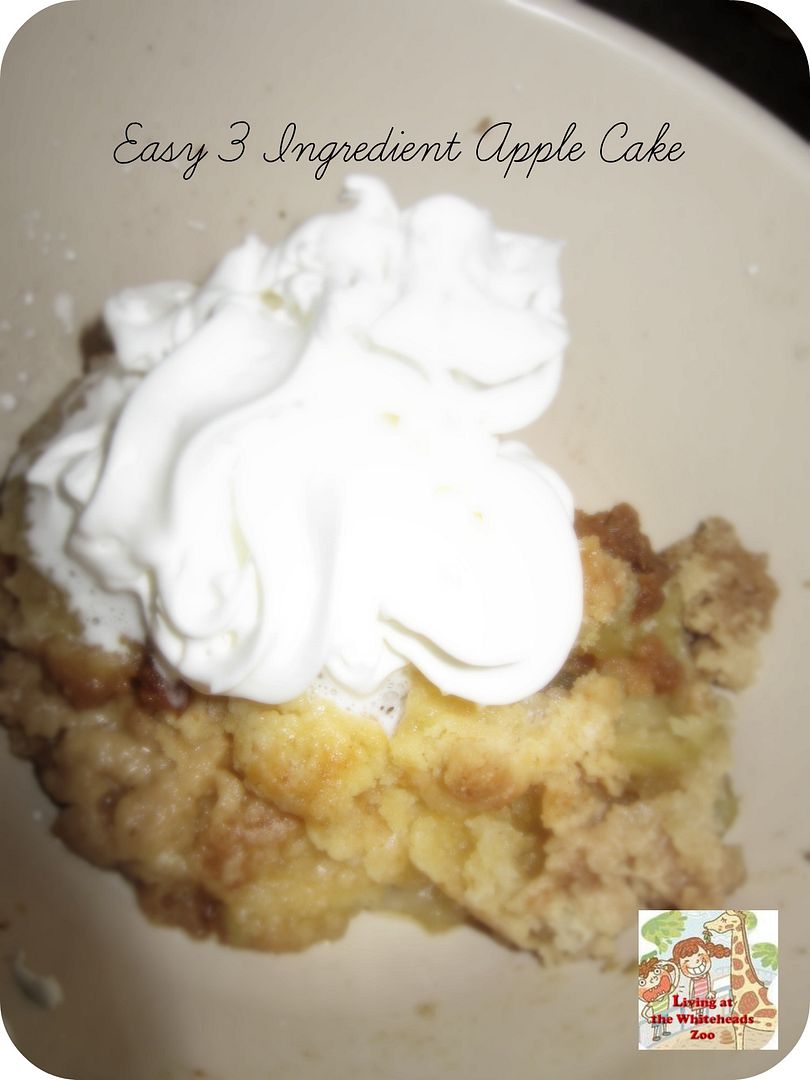 Travel
Food Truck wars ~ we talked food and trucks and fun at the St.Augustine
Food Truck Wars
Event.
Then we talked about
geocaching
one of my newest loves. Do you guys geocache or have a favorite app? We aren't the greatest at it so far. We've tried to find several only to not find them or they have been really wet and falling apart. But its fun trying and the ones we have found we've been excited! There is a cool Geocaching challenge for August if you like caching check it out!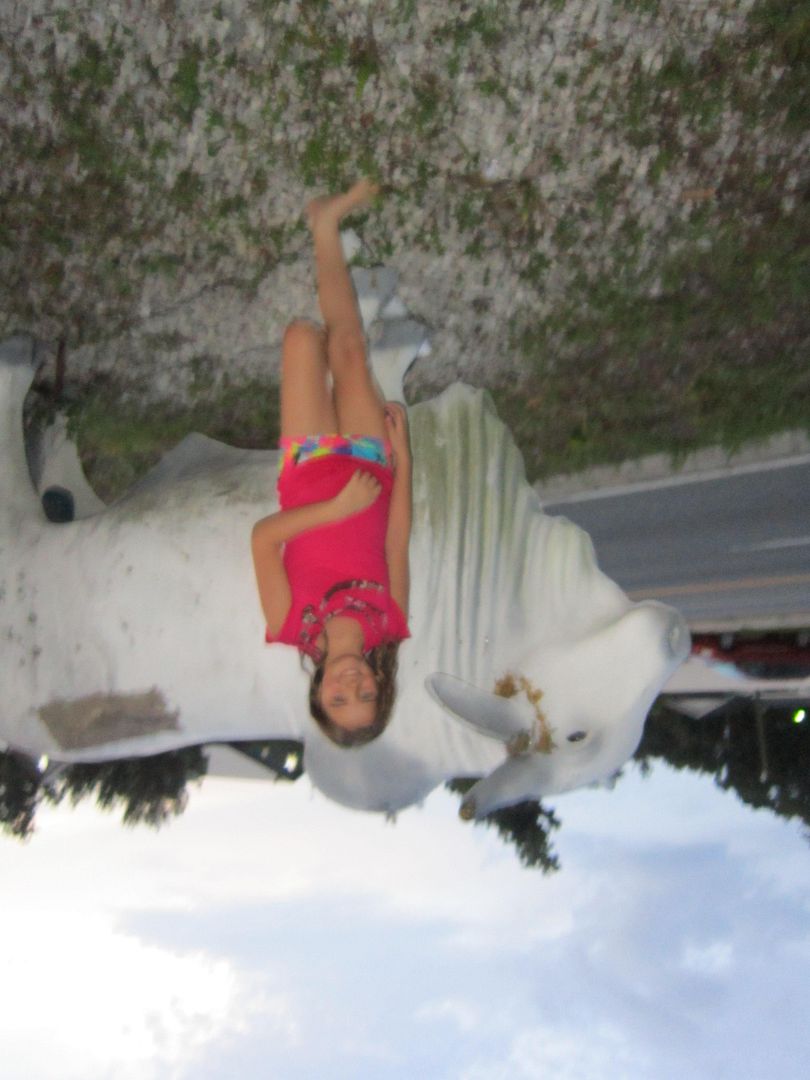 Here's our girl after a day of geocaching and the beach trying to snag one last cache before we go home ! Visit our
Tuesdays Travels Page
to find more of our adventures.
We're on Pinterest! Check out our Traveling Fun Pinterest Boards:
REVIEWS and GIVEAWAYS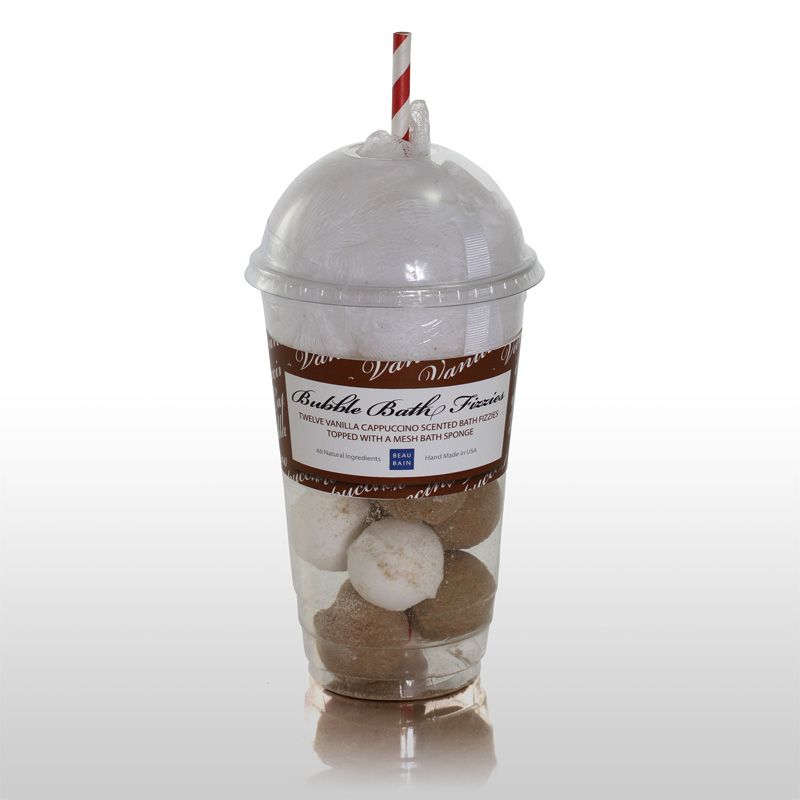 Head on over to our
giveaway page
for a complete list. We have some goodies for you!
BOOKS & BOOK Tours
What have I been Reading this week?
KINDLE FREEBIES~
KIDS~


There you have it until next week!