How has your week been? It has been super long for us . School began and little Mr. has to be there way earlier than he did last year . We've had some adjustments needless to say. So, far he's done great and brought home a sticker with a great day every single day. I'm so proud of that guy and his big brother and sister also. Moving day is getting closer and we couldn't be more excited for it ! We received our new
Delta Faucets
and can't wait to have them installed into the new bathrooms They are truly AWESOME!! I know the whole bathrooms appearance will change with the new faucets installed. Here is a sneak peek of my new Delta Faucets.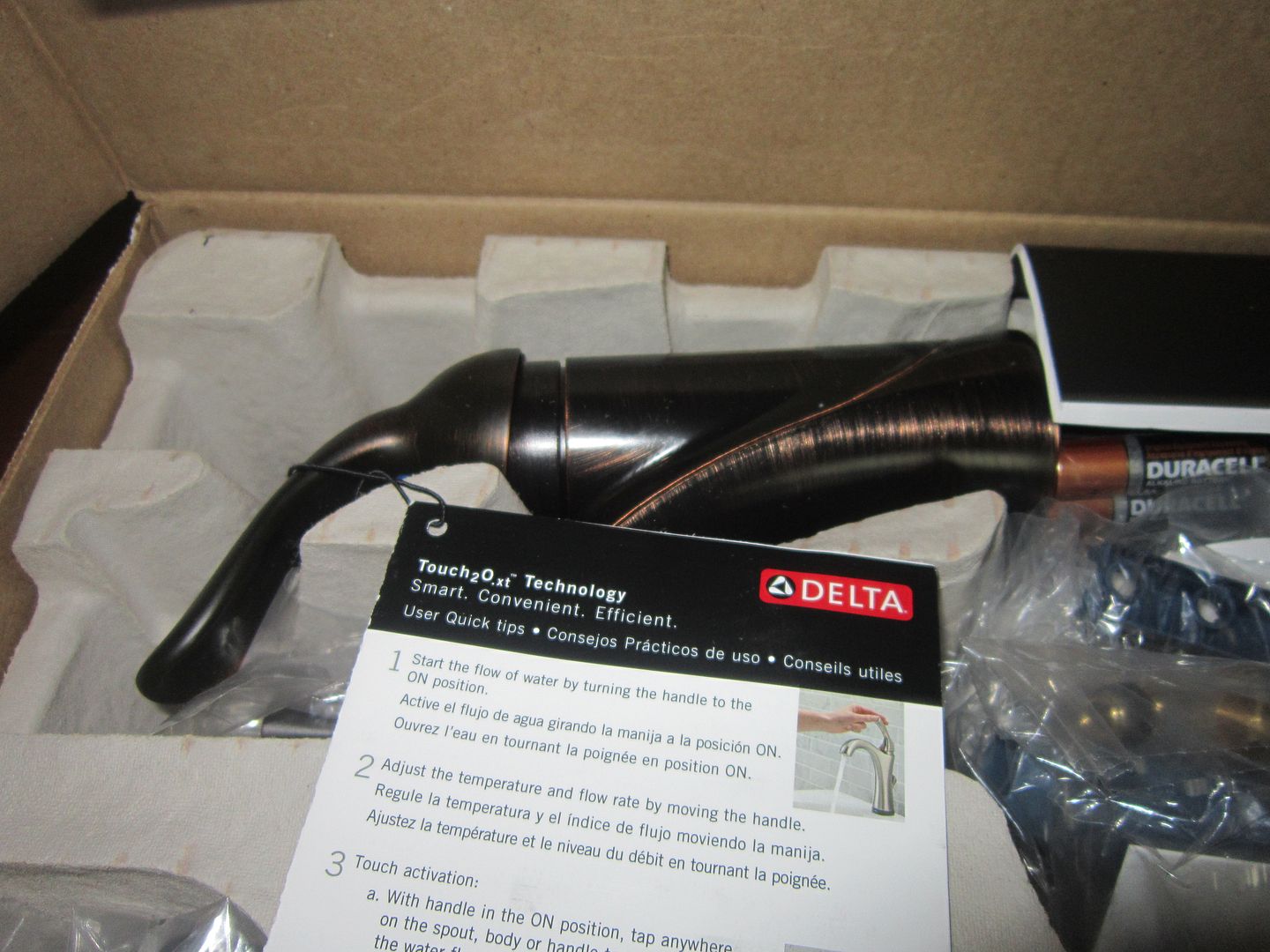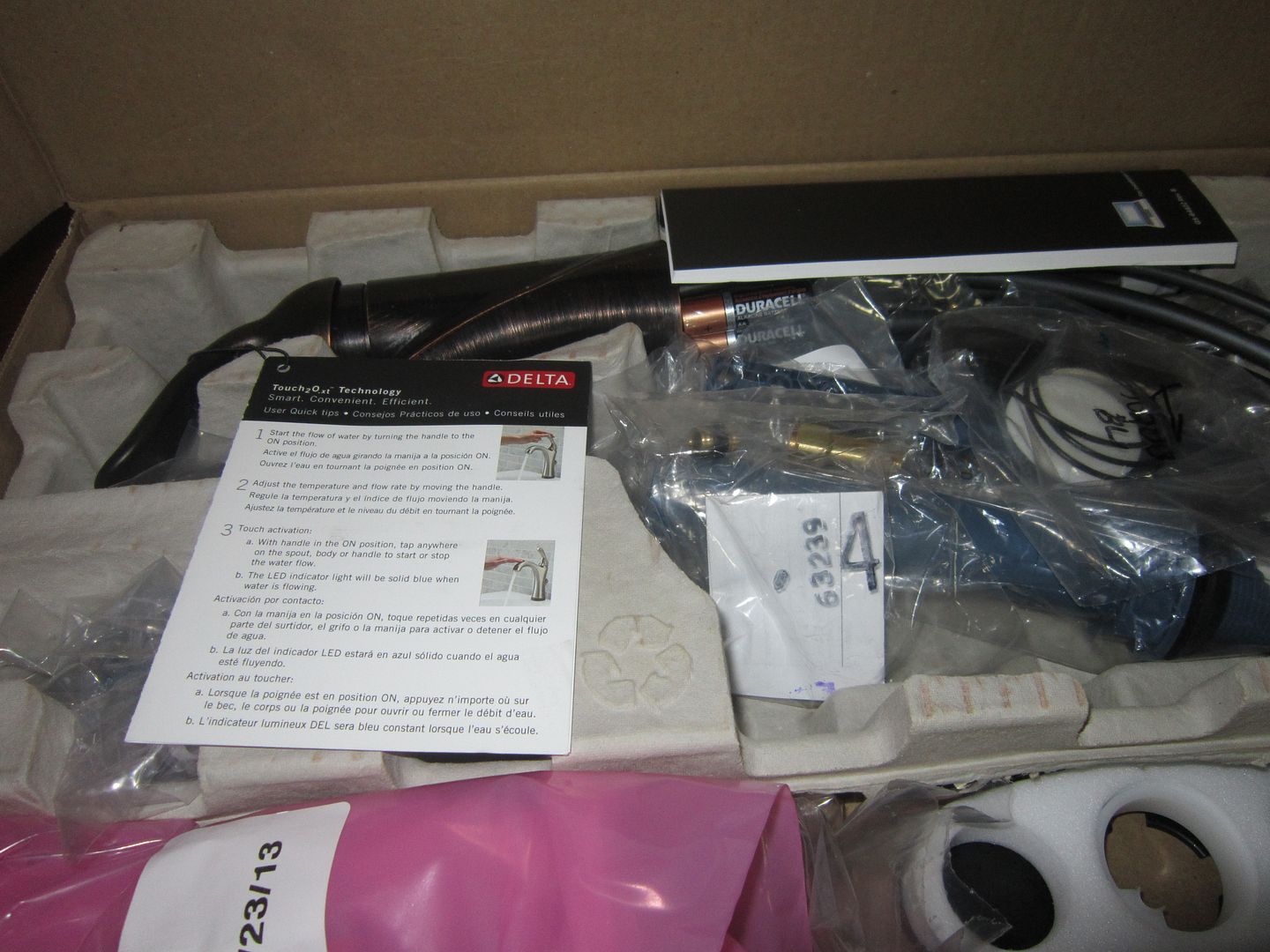 I'm so excited I think they are going to look amazing and I can't wait to try the new
Touch 20 XT technology.
Stay tuned I'll be sharing the review here as soon as they are installed .
My kitchen had tile laid this week and it looks wonderful! So, overall I'd say we're very tired but it has been good. What about your week?
Now for the
weekly recap
.
Food
Travel (TuesdaysTravels)
We're on Pinterest! Check out our Traveling Fun Pinterest Boards:
Crafts:
Reviews and Giveaways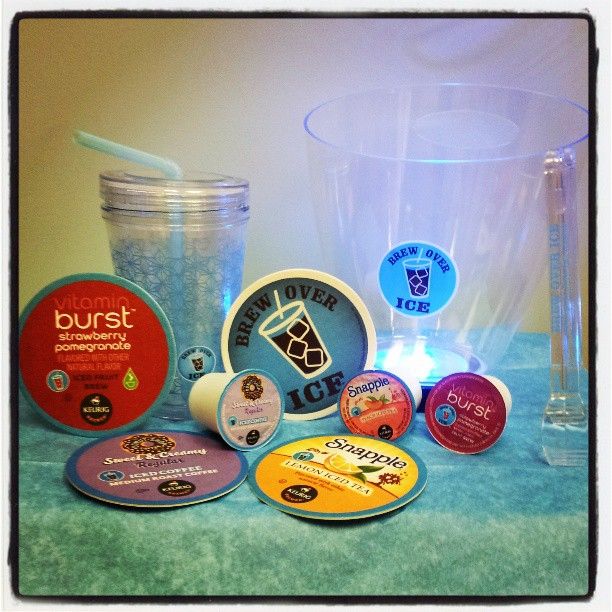 Brew Over Ice Giveaway See link below.
Books:
{FYI this section contains affiliate links. Click on them and purchase the book I may receive commission}
Kindle FREEBIES This Week:
Weekly Movie Pick: