Mamas I have something cool for both you and the kiddos. Summer days are here and with those hot days we indulge a little bit more with ice cream , Popsicles, push pops, cold treats. My kids just love the push up ice pops. One is just never enough for them. What if you could make your own ice pops and do so easily. We just discovered
Zipzicle
zip top ice pop bags.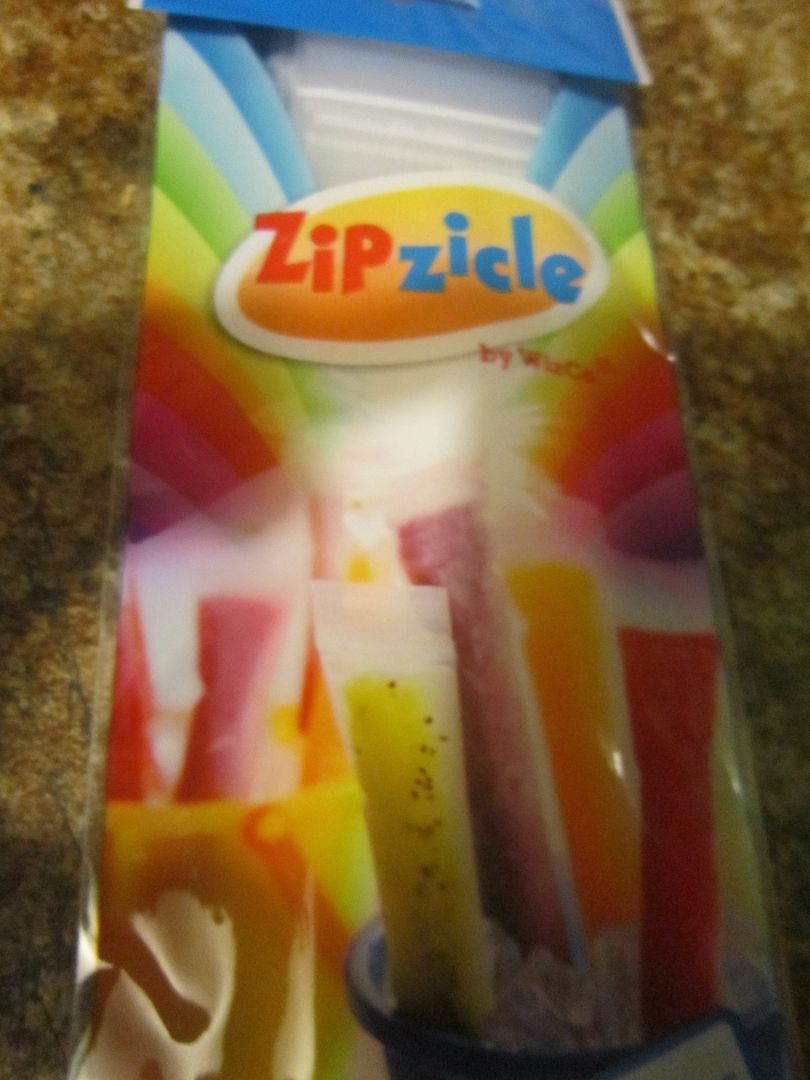 I received the above product for reviewing purposes.
All opinions shared here are my own.




My children have all been pretty picky eaters. They want to eat what they want and that is that. They have all loved ice pops . With the Zipzicle bags I can be a sly mom and sneak veggies and fruits into their ice pops. And they eat them up like they are going out of style. I love it. Zipzicle bags are completely portable . They are easy to fill ,easy to use and even easily reusable.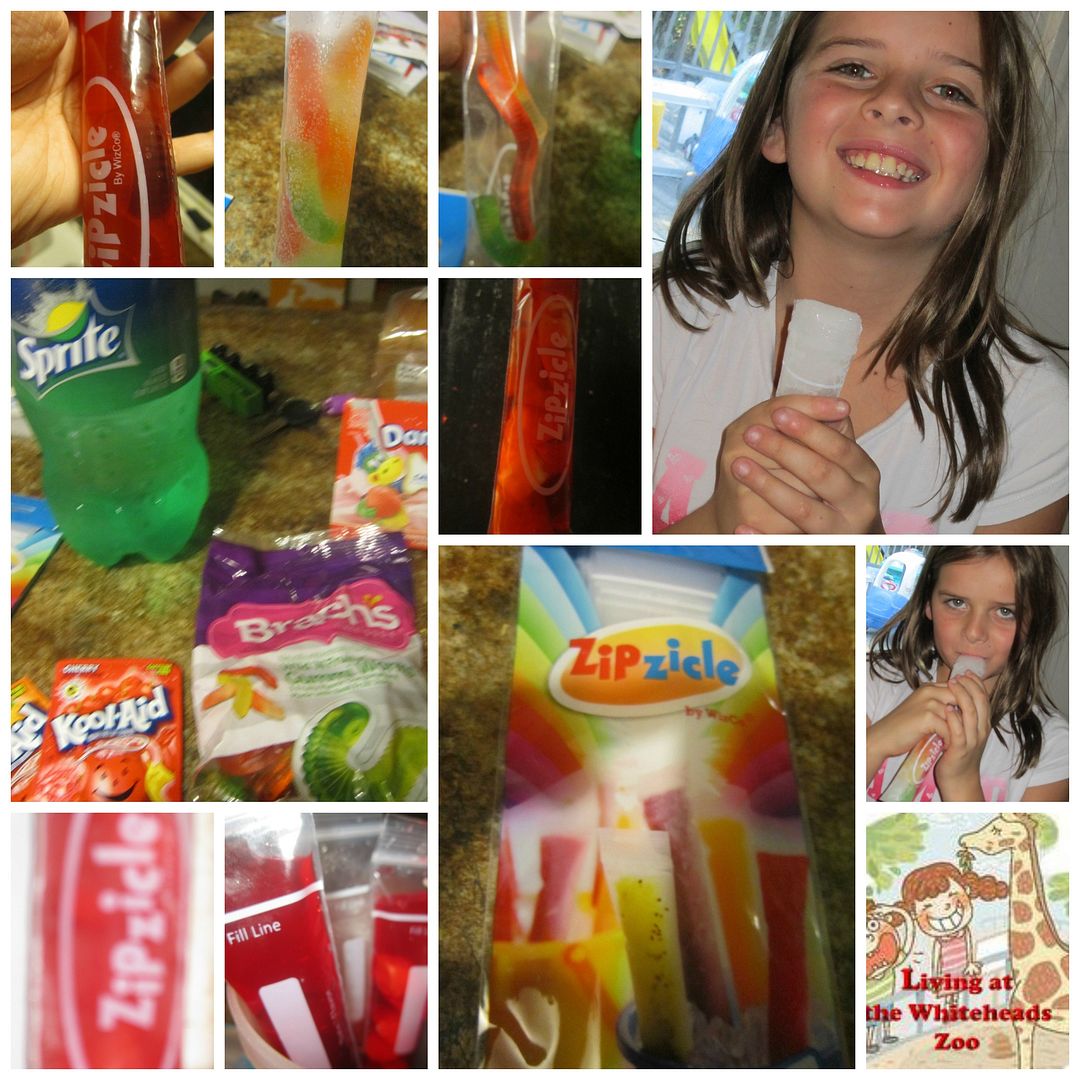 We've tried a couple of different recipes so far . I'll share them below and let you know what the kids thought too.
ICE Pop Recipe #1
Sprite and Gummy worms (I'm aware this one isn't healthy)
They look neat. The kids voted the sprite is yummy but they said that the gummy worms got mushy and they didn't care for that so much. They looked cool though! FYI : Zipzicle says you should not freeze carbonated sodas unless you mix them with yogurt or ice cream to create more of a slushie type mixture. We did and it turned out. Next time I'll replace the Sprite in this recipe with limeade or lemonade.

ICE Pop Recipe #2
We mixed up some kool-aid (didn't add in the sugar) and then I added
sliced bananas or crushed pineapple to them. The kids voted these super tasty and ate them right up! Hooray for Mom!
ICE Pop Recipe #3 Recipe
spoon in your favorite yogurt you can add in fruit or veggies we like (sweet potatoes) and freeze them
Other tricks
Use baby food veggies or fruits to add in sneaky ingredients.
Make use of your blender.
Visit the Zipzicle website for even more creative recipes and ideas. Or visit them on facebook . Here are a few more fun facts for you. You can reuse the Zipzicle bags. Just rinse them with warm soapy water and let them dry. Zipzicles contain no plastizers.
WIN ~
3 of you will win a pack of Zipzicle zip top bags of your own
Just fill out the easy rafflecopter entry form below. Good Luck! (No P.0. Boxes , US only)
a Rafflecopter giveaway
We received one or more of the items on this page complimentary for reviewing purposes. All opinions shared here are 100% my own and may be different from yours.