We recently packed up and headed to Captiva Florida for a few days of sun and relaaxation. We were super excited to have booked a stay through Expedia at the
Tween Waters Inn Captiva Island Resort.
Let me first tell you that we will never be using Expedia again (I'll share that story in another post).
Tween Waters Inn has single rooms, suites and even family cottages available. When we first arrived their was an error with our room . We were put into a single room and were suppose to be in a suite. The room was very nice with a view of the marina. It just was not the room we had ordered nor needed. We had four teenagers on board. We were eventually switched to the suite we needed. (The error was with expedia not the inn) The suite was very nice. It has 2 Queen beds, 2 balconies , a nice sized bathroom a living room area with a pull out sofa bed and kitchen. The internet connection or wifi was simply awful.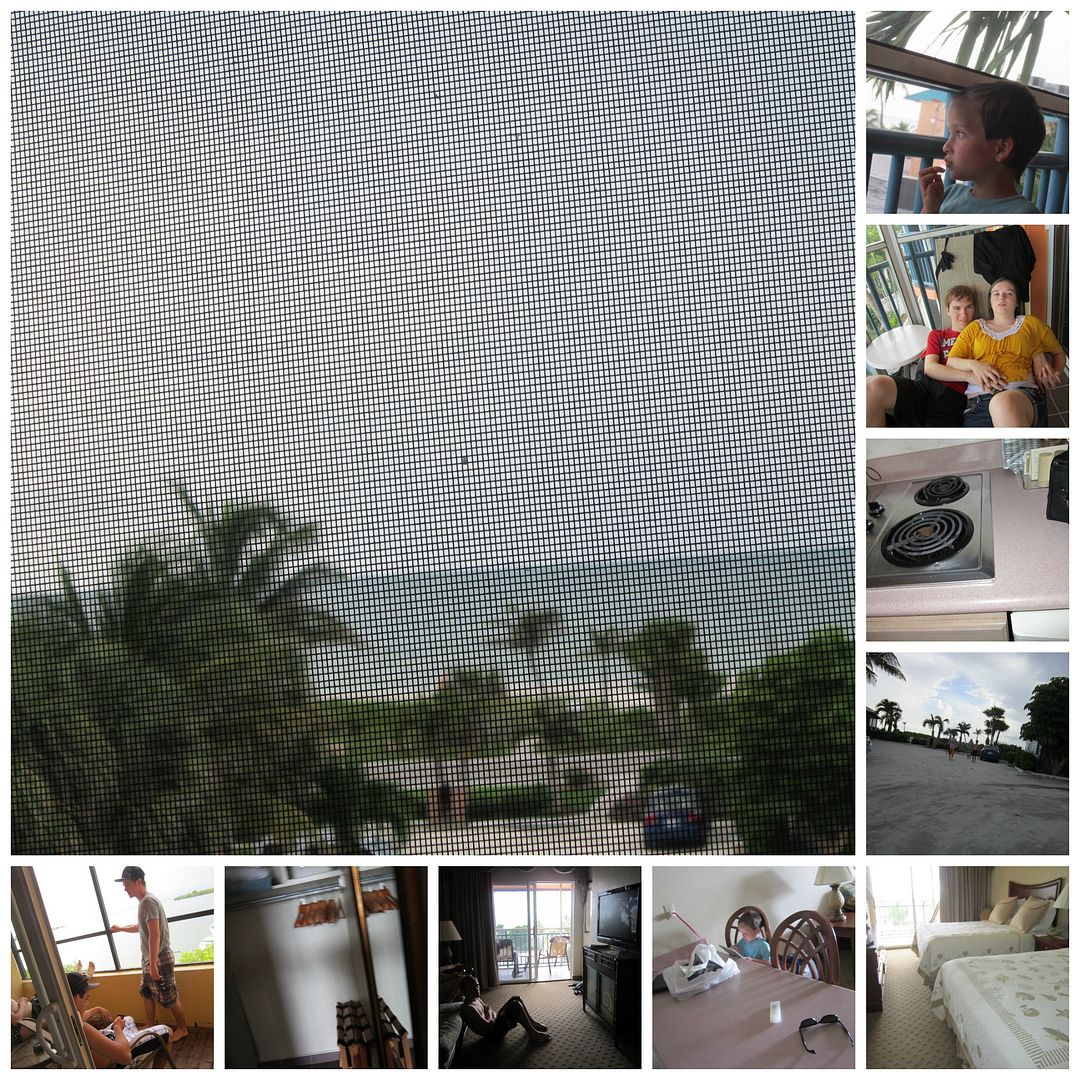 I was quite happy with the size of the room, the cleanliness, loved the balconies. They were screened in from the outside which is great. I didn't have to worry with C. throwing anything over this time, or as much about falling. Very safe. I slept well but the rest of my crew four teenagers, one other adult and a toddler all voted the beds to be horribly hard .
One of the features that I liked about Tween Waters Inn was that everything was right there and the older kids should be able to find plenty to keep them busy and happy without leaving the resort. There was the inlet and fishing marina, bait was sold at the hotel, the beach, the pool area, and even a game area.
Our older two boys did take advantage of the fishing . They fished the majority of the time during our trip. We did end up with one fishing injury thanks to a salt water catfish. We enjoyed the pool area which had a food and bar pool side with staff to feel your orders and run you a tab.
We mostly used the large adult pool. It was cool and refreshing after getting hot and sandy down at the beach. The kiddie pool I both liked and was disappointed with. I feel like they could have done more with it there are some really nice kid pools at resorts I know I usually try to find one with a water slide or splash area for the kids. The feature that I did like was that it was covered. After spending the day in the sun at the beach it was nice to be able to get your kid out of it and still let them play in the pool area.
We chose to eat out at some of the island restaurants while here. The resort does have a very nice one (but pricey). We did take advantage of the continental breakfast which ended up leaving a bad taste in our mouths. The breakfast was fine but we had poor customer service.
Customer Service
makes all the difference and after several encounters where we felt we were handled rudely through out our stay the family voted they would not want to go back. I was saddened by this because I was originally thinking of revisiting with the grandparents down the road.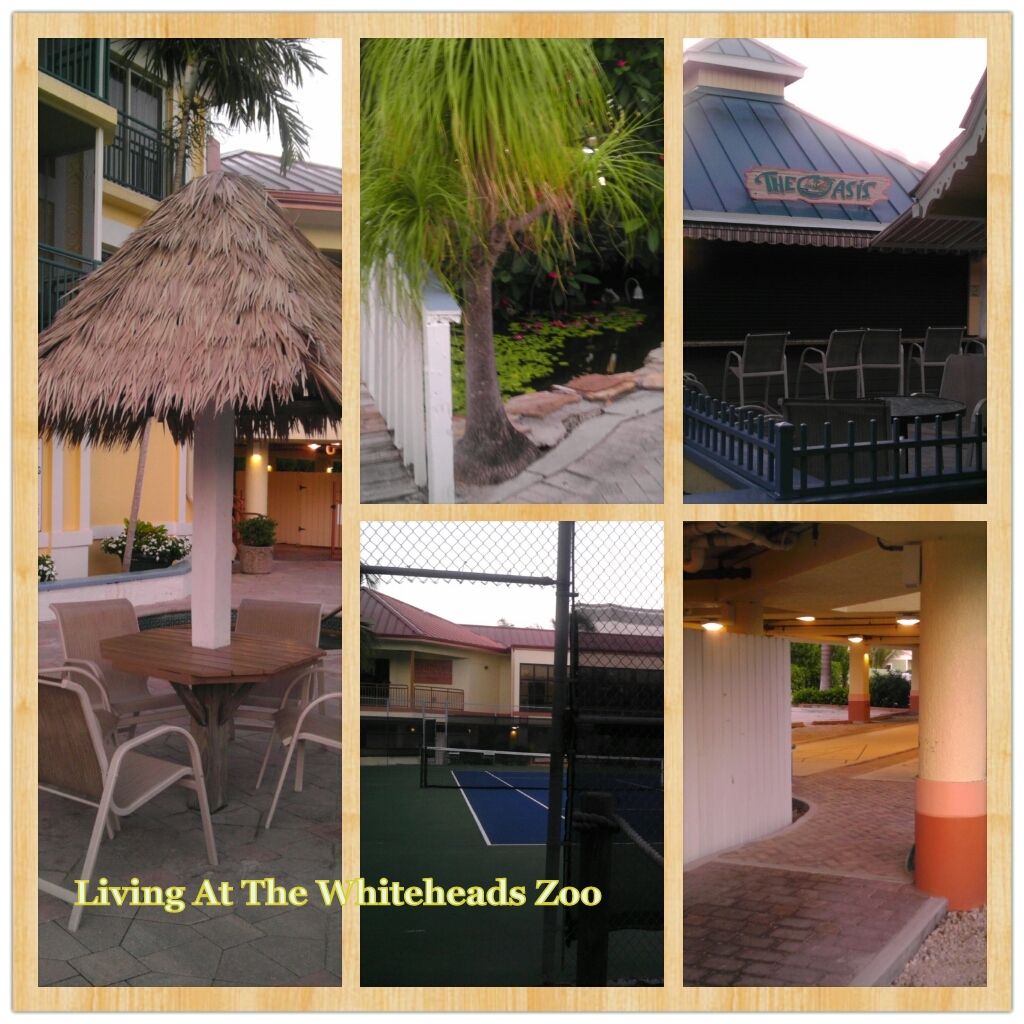 One of the things we saw and couldn't wait for was the crab races. Beware if you attend you need to make a reservation . (no one told us this when we checked in) The crab races are during a dinner show. Or if you didn't want to do the dinner you could get a seat in the bar area and just have a later number being drawn to pick your crab. The kids got to pick a crab and name him. Apparently my son is terrified of crabs they look an awful lot like bugs. Who knew. Honestly, I hate to say this but if you don't have a drink in your hand the crab races probably aren't going to be for you . The humor is geared more to the adults and the kids are over it in just a few minutes.
This weeks Tuesday Travels linky is a little bit different. We're sharing our "bad" vacations. Have you ever had a vacation that just did not go well? Share it with us here.