"Living at the Whitehead's Zoo received 1 or more of the products below for reviewing purposes. All of our opinions shared are completely my own. This post contains affiliate links click them and I may get paid ."
Wow another weekend is here. A lot has gone on in our lives this week. The new house is coming along. Bathrooms are tiled and 2 of the bedrooms now have wood floors and are painted. If you want to be a part of our new house remodel send us a message. We have a few great sponsor and can't wait to share some product reviews very soon! We also discovered Geo caching. We found 1 cache, became hooked and then struck out the next few. Hopefully more luck and fun as weather permits. That sounds like you'd make room .
So, far this weekend we hung out at Food Tuck Wars and had a ball at the beach. You can find some of our photos over on
Instagram. Here' is my favorite from the week
http://instagram.com/p/cRJ8fMGKzP/
we tuckered that baby out! Come on over and follow us !
Now Let's see what I've shared on the blog this week! Here's a recap just in case you missed anything.
Food & Family
We had a tea party and it was a blast. Sponsored by Mom Select and Cadbury we enjoyed the #CadburyHighTea Party with all kinds of goodies like spoon fulls of sugar and high heeled cupcakes. We ended the celebration with
Cadbury Ice Cream Bars
. Enjoy the review here.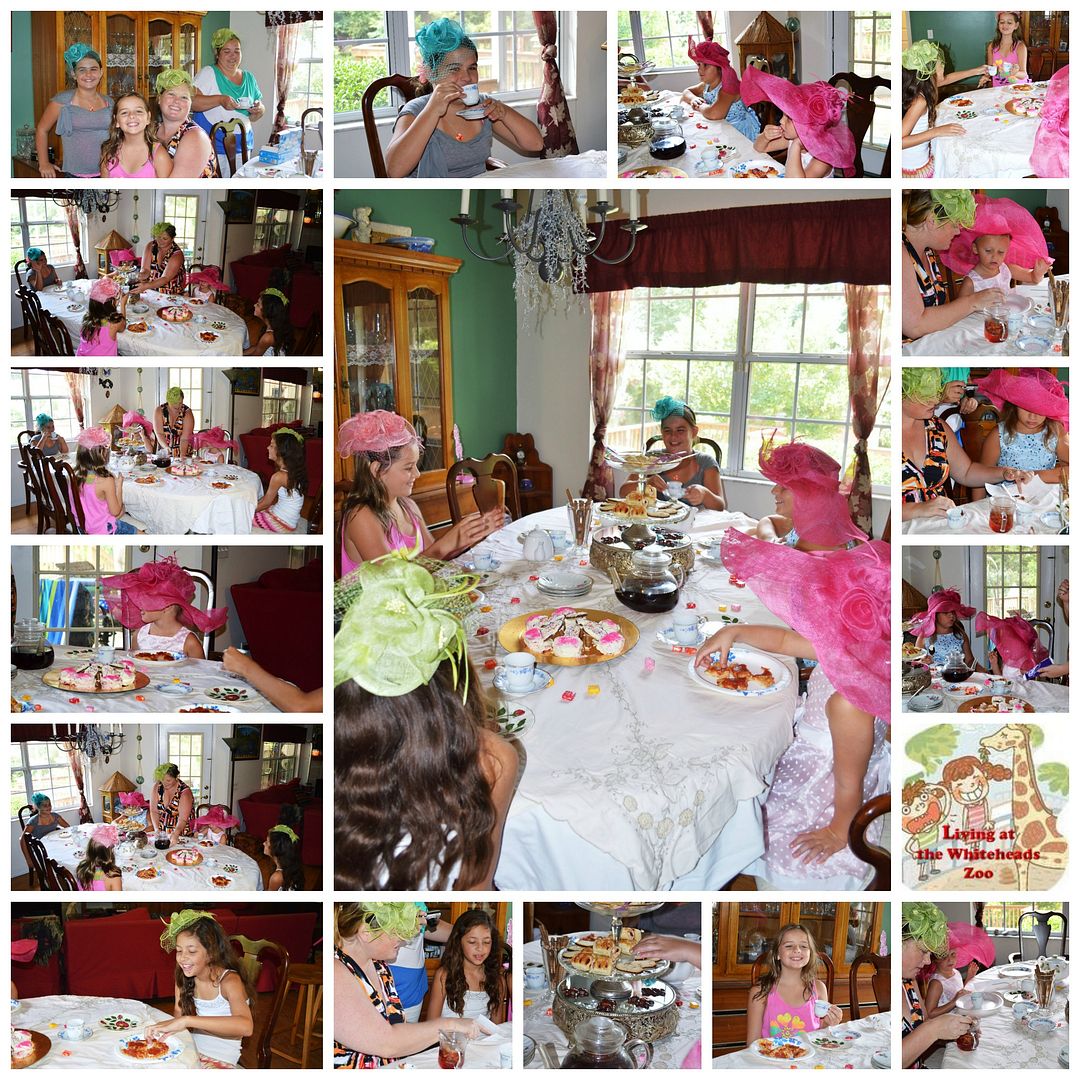 Travel with the Family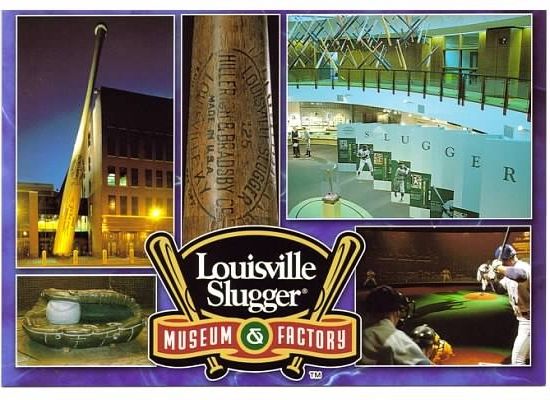 This week with Tuesdays Travels we shared a trip to Kentucky and a day at the
Louisville Slugger Museum
. Come by and check out our adventure and or link up your own. We can't wait to see where you've been!
Parenting ~
You might want to check out our sponsored post from Headfirst that shares all kinds of tips and tricks for dealing with
head lice
.
Check out the
review
we shared of Dragons Riders Of Berk DVD.
New GIVEAWAYS~
We've got many more so head on over to our
giveaway page
to check them out. Several will be ending this week!
BOOKS I'm Reading~
Y'all know me I love my books. I'm currently reading Barely Alive. Haven't decided my thoughts yet so stay tuned. I read a great last week Cache a Predator think its a great pick
Kindle Freebies