Lots going on in my life these days. We're working on the new house. Picked out tile and wood floors, paint colors , some demo. We've been busy! Dear Daughter got Senior pictures this week and I must say the ones in her cap gave me the sniffles. Where did the time go? Little Mister has taken to playing with his trains again (he had stopped for a bit) and he began swimming without armies this week. Life has give us some curve balls but we're adjusting and that makes me happy. Now that I've shared let's get on to this
weeks recap
.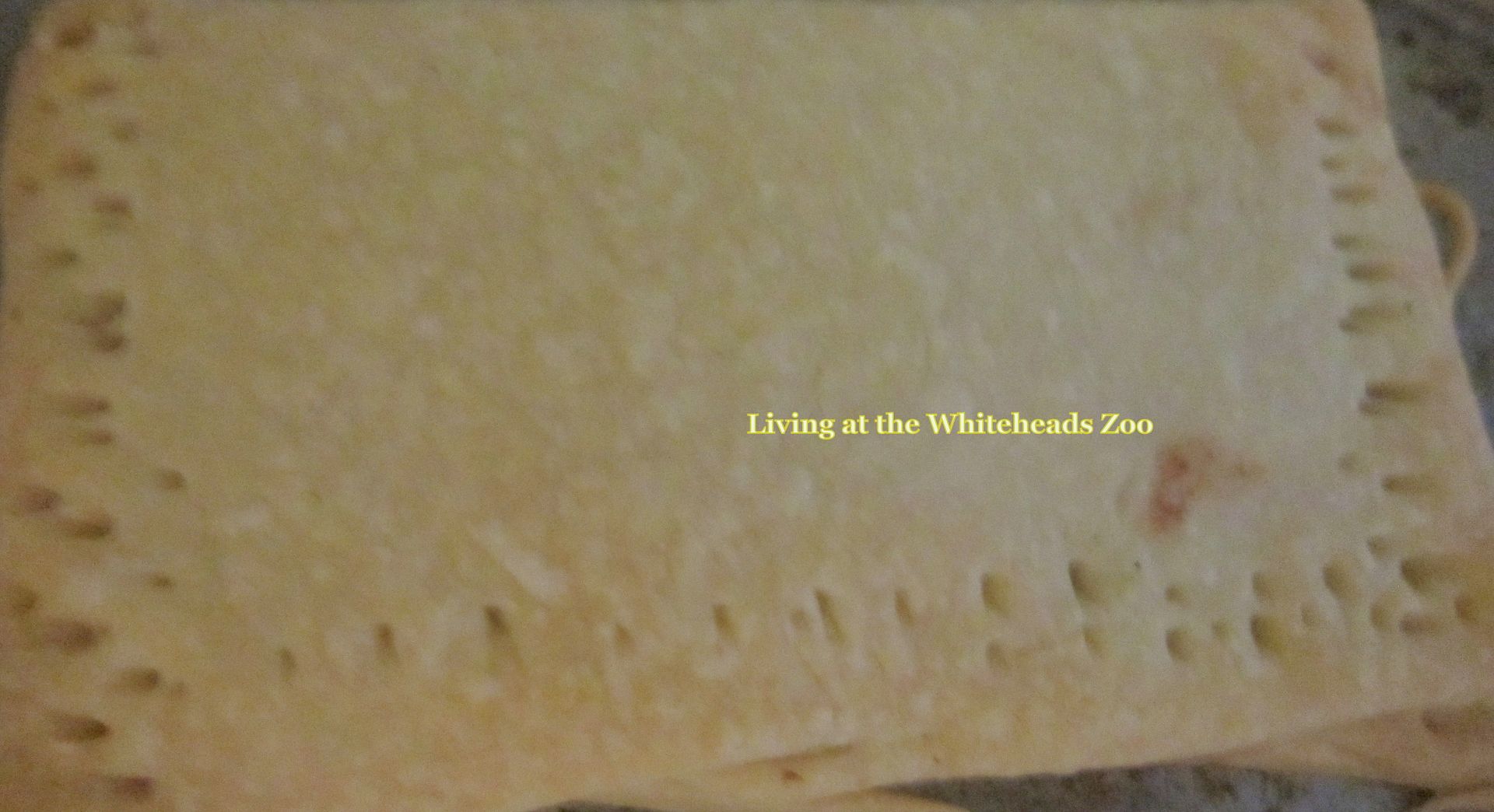 Looking for some meal ideas? Visit our
July menu
here. We shared some tasty breakfast treats... 2 ingredient
pop tarts
. They're so easy you'll want to try them.
Moving on to travels we shared our review of the
Tween Waters Inn Captiva Island Resort
,
and we also started a new linky party where you can share your terrible vacation trips. Yep, we thought it would be fun to share those trips that just were not what you wanted them to be.
For the kiddos this week we shared some #DisneyPlanes love with the
print and play printables
. Then we created a fun soda pop bottle craft.
Ocean waves
, a great way to use up some of them sea shells you brought home from the beach this summer. Then we shared some of our own
Iconic Summer moments .
Ocean Wave bottle Kids Craft
Next up what have we been reading. We shared a review for
The Keeper and The Rune Stone and Tangled Up in Trouble .
Here are a few freebies for you for the week.
What is the best book you've read this summer?
(the below freebies are amazon affiliate links)
Lastly, giveaways....We have 2 ending 7/28 so be sure and visit them. Both the
Scunici no slip hair clip
giveaway and the
Reebok Gift Card giveaway
($150) are ending. Grab entries for those and check out our other Awesome
giveaways here
.
That's it for this week. Hope you all have a great week. What is the craziest thing to happen to you this week? Leave us a comment!