A lot of things going on for our little family. Some not so happy times and some happier ones =) that is life I suppose. We're moving which is a big change for our little family. Our new house has several big remodel projects which are under way and we're very excited about. We have a few great brands we are working with on the remodel and are definitely looking forward to sharing them with you guys soon.
Now that I've shared a little bit about life lets get to this weeks recap. We've had a great week and shared some fun things.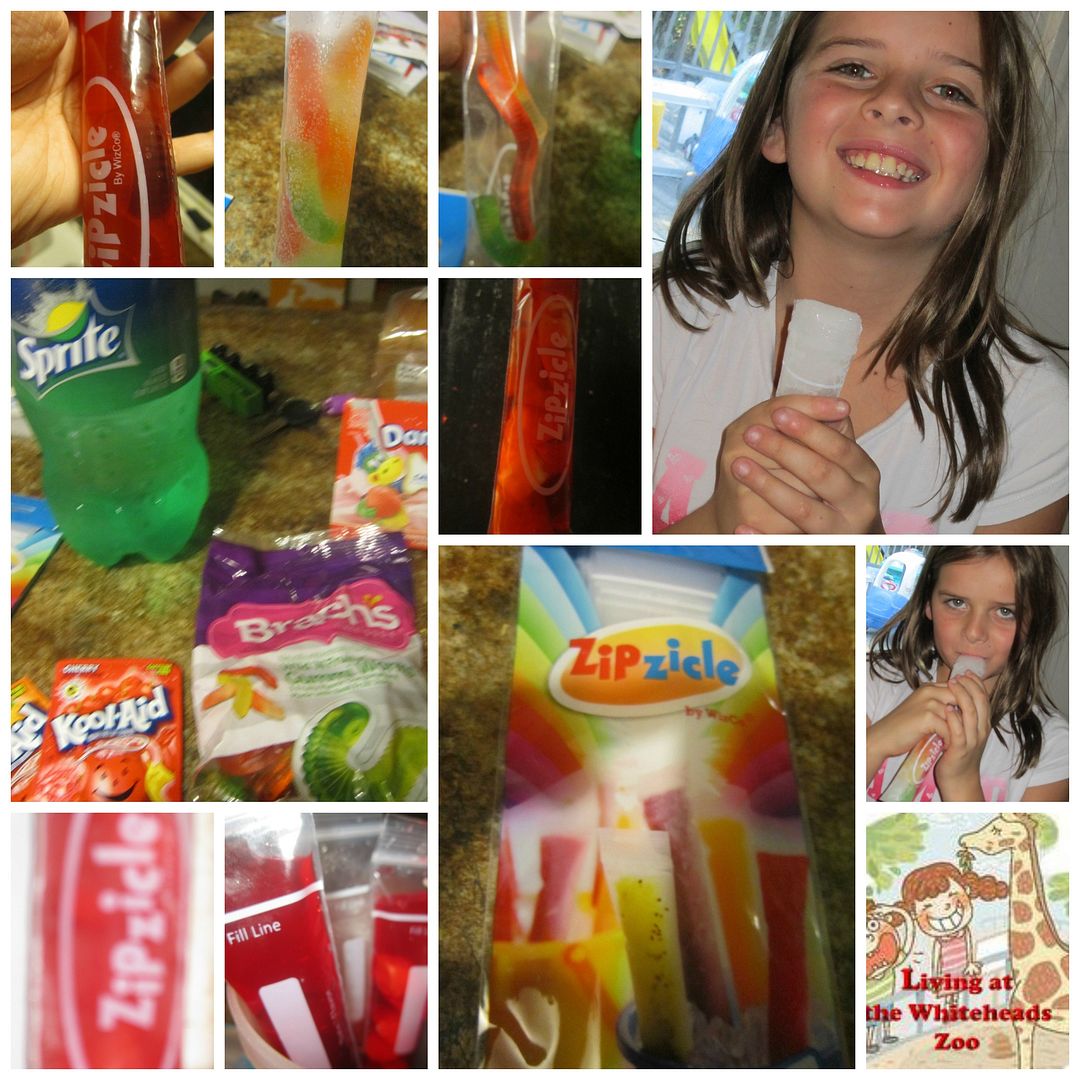 On the menu we shared
Brown Sugar Crock Pot Chicken
Recipe and some tasty Ice Pops we made using Zipzicle bags. You can even enter to win zipzicle bags so head on over and check that out.
For travels this week we shared the lovely
Juliette Gordon Low House in Savannah Georgia
. A must see if you are a Girl Scout. We had a great trip in Savannah and are definitely looking forward to more adventures there in the future. If you have an adventure to share link it up we love to see where you've been. Looking for more family fun visit our
Tuesday Travels Page
.
We have some great giveaways ending this week. Be sure and visit our
giveaway page
.We have a $150 Reebok gift card, amazon gift cards, all kinds of goodies up for grabs.
We'v been reading as always. Y'all know I love my books. I shared my review of
Embracing the Wolf
. We posted a new book Tour for
Tangled Up by Olivia Hardin
. Check out there is a $50 Amazon gift card giveaway . I just finished the book and my review goes up on Tuesday so be watching this week for that.
Looking for something fun and free to read? Here are a few kindle freebies for this week. Enjoy!
Lastly, I shared my happy pets Skates and Ripley with you. We tested out a new custom food for each of them from Petbrosia.com. Check out my review for this
nutritious pet food
you might just want to give them a try.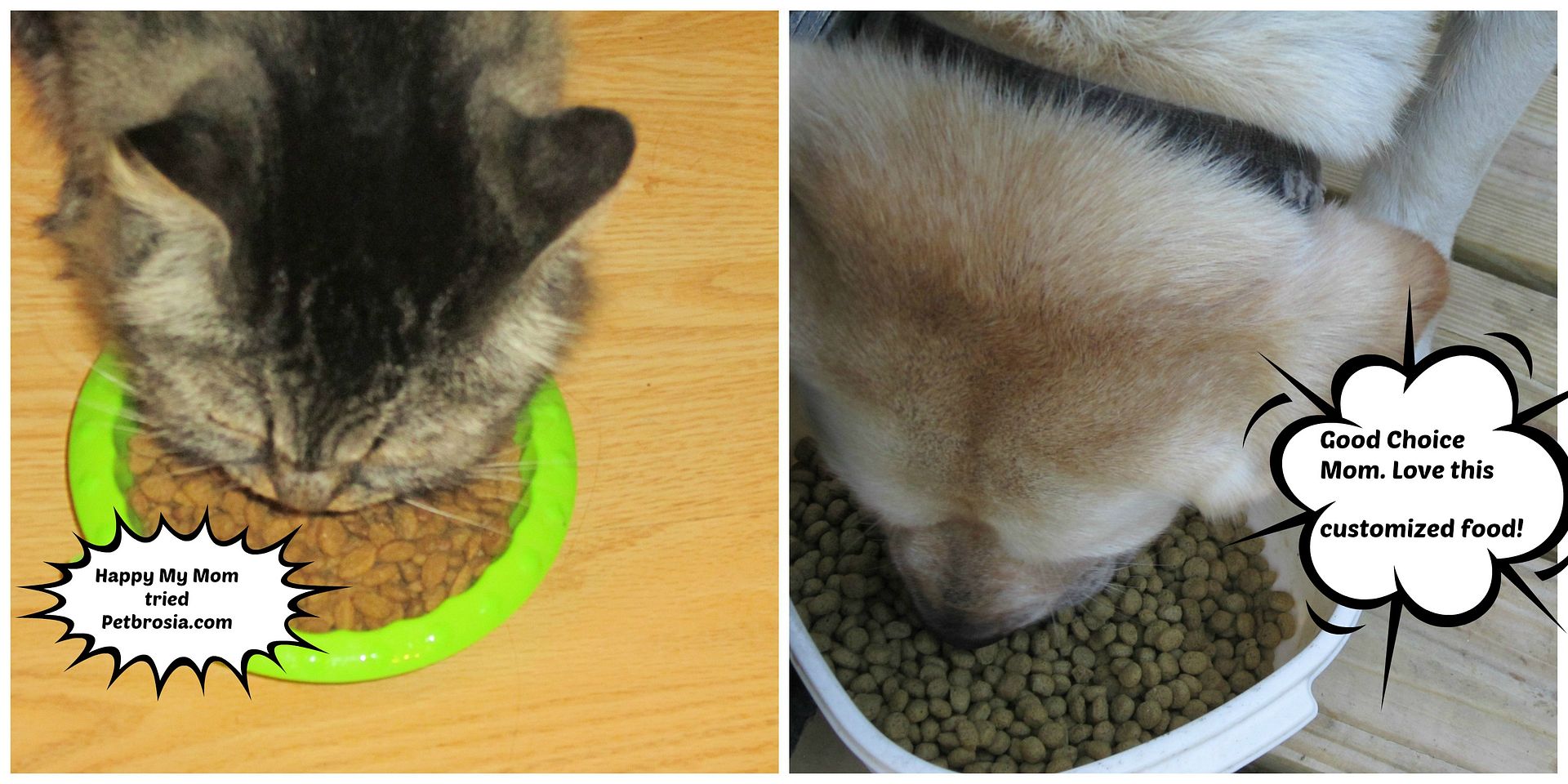 There you have it. This weeks recap. Thanks for joining us this week! Keep reading we'll have more fun to share this week!