"I participated in a campaign for Mom Central Consulting on behalf of Lay's. I received a promotional item as a thank you for participating"
Lazy days of summer are my favorite. I enjoy each and every single day I have at home with my three kids even the ones when they are driving me bananas because they are bored. You Mamas know those days. Our favorite family summer activities always include water. The beach, the Springs , the water park take us there and we're sure to have a fun filled family day and make some memories. Here are a few of our iconic summer moments from this summer.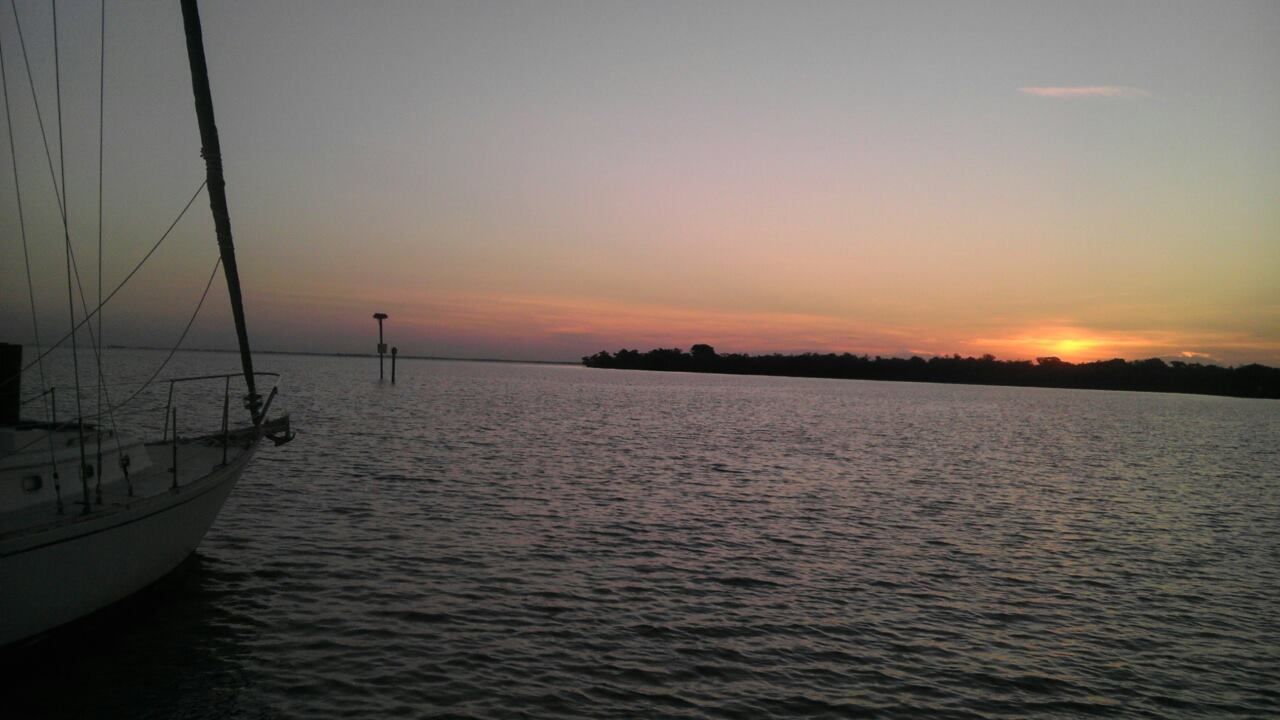 Beach days in Sanibel Florida


First time parasailing ! Amazing!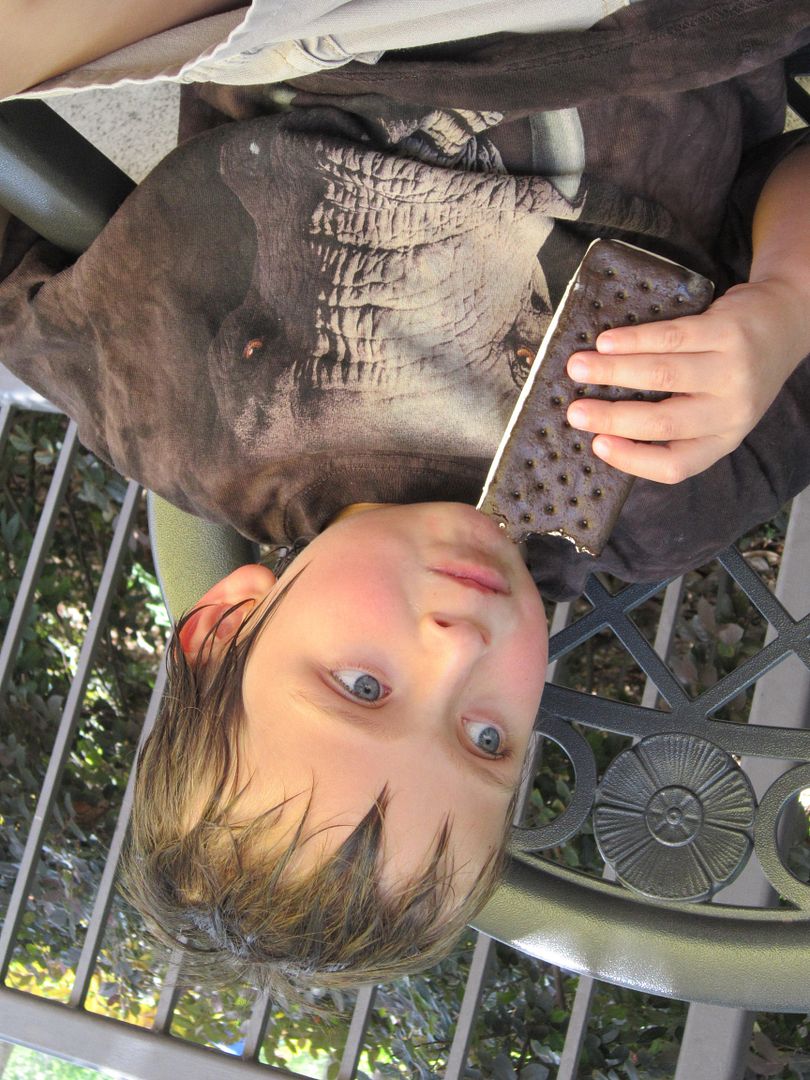 Ice Cream after a fun zoo day & playing in the splash pad!
This summer , Lay's potato chips is celebrating its 75th Anniversary by sharing iconic summer moments. These moments have been recreated in Lay's packaging - every day for 75 days on Lay's social media channels. From splashing in the waves to eating an ice cream cone no summer icon proves to challenging.
Want to join in the fun? Here's what you do! Share your favorite summer moment to Twitter and Instagram and
tag @Lays plus use the hashtag #Lays75
! This will also enter you to
Win a $75
gift card. I just shared mine and you can too!
For the DIY'ers or Crafters out their visit the
Lay's Pinterest Boards
for tutorials to recreate the super cool Lay's images at home.