We made homemade pop tarts for breakfast . Super easy and what I like best only 2 ingredients.
I made strawberry but you could use any kind of jam and they would be good. I think apple would be so good. My kids prefer strawberry though so that's what we made.
Homemade Pop Tart Recipe
Ingredients:
pre-made pie crust
jam
It doesn't take 2 jars of jam we just happened to have only a few spoons in each jar left. Don't know
how that happens having more than 1 jar open. Must be the kids =)
What to do:
They are super easy and you don't even have to add icing (all though you could). My kids eat them right up without it. Roll out your pre made pie crust and cut into rectangle pieces.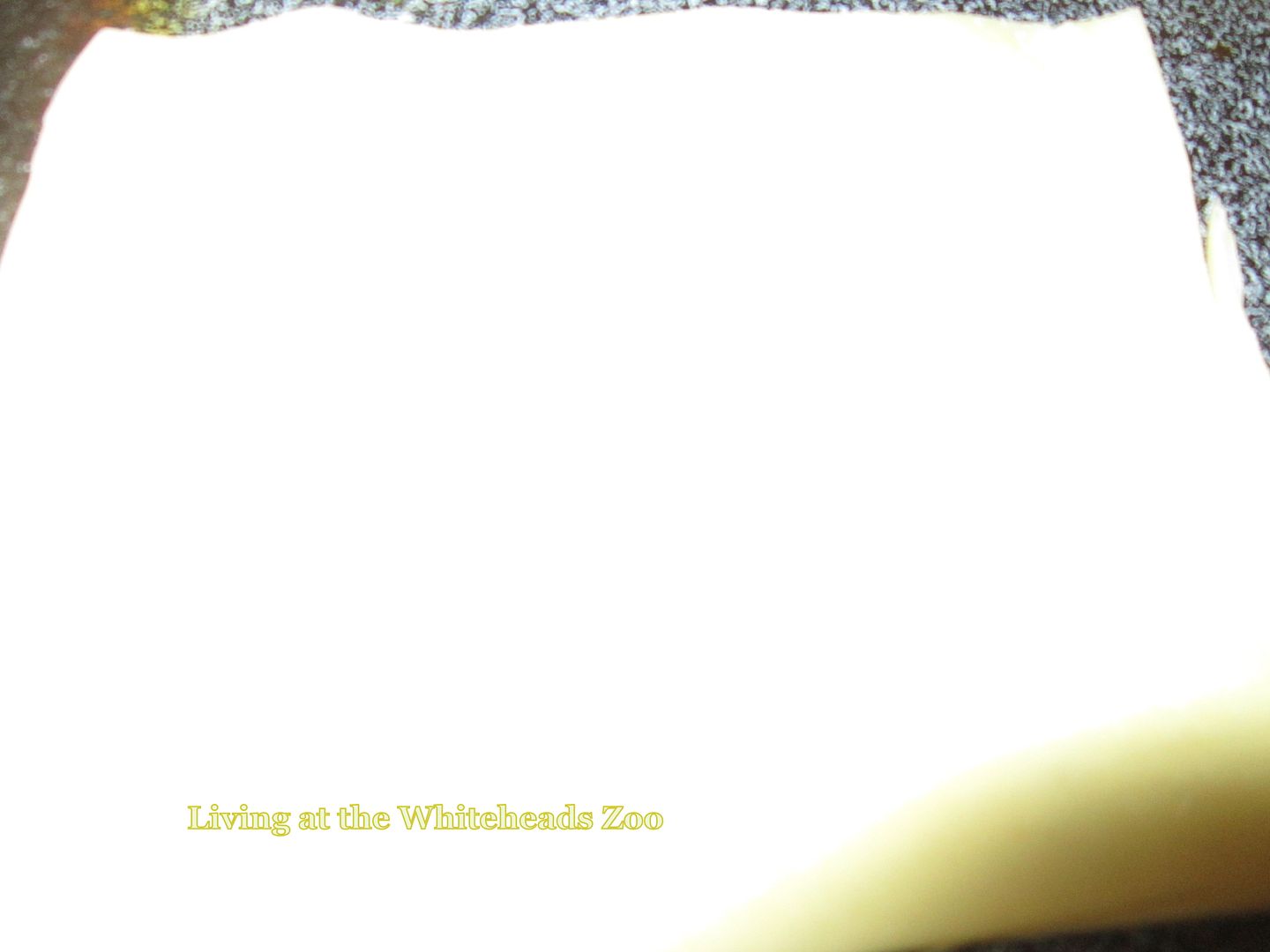 You can cut them down to the size that you want. This large piece made 4-5 pop tarts for me. Then add 1 -2 teaspoons of your jam and spread down one side of the rectangle.
Then fold your dough over and press the edges sealing them good . Take your fork and make pretty criss cross patterns.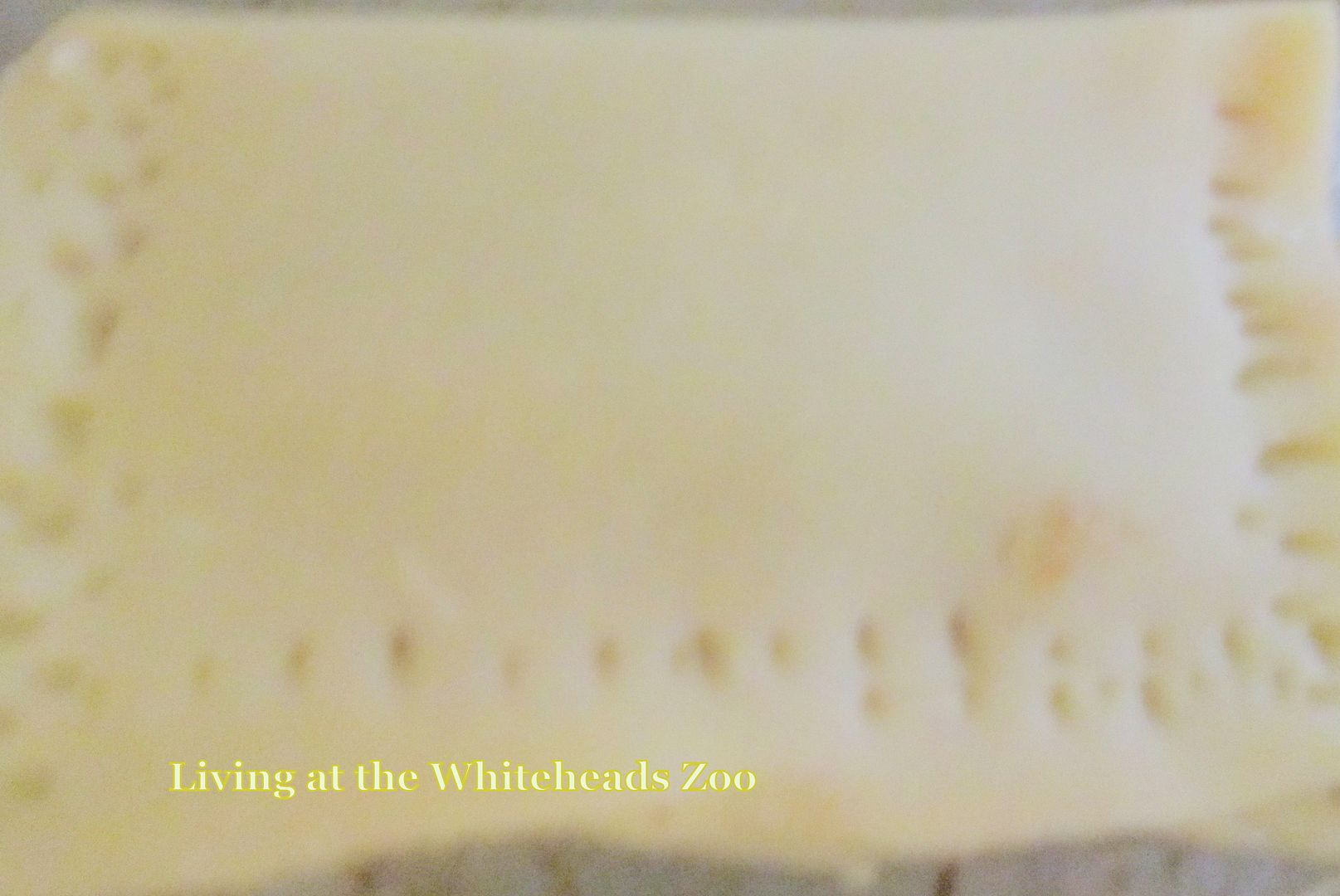 Now they are ready for the oven. Hopefully you preheated it to 350 since I forgot to mention that earlier on. Preheat your oven to 350. Place your pop tarts on a cookie sheet and bake for 7-10 minutes depending on your oven. They should come out browned and flaky. Like this..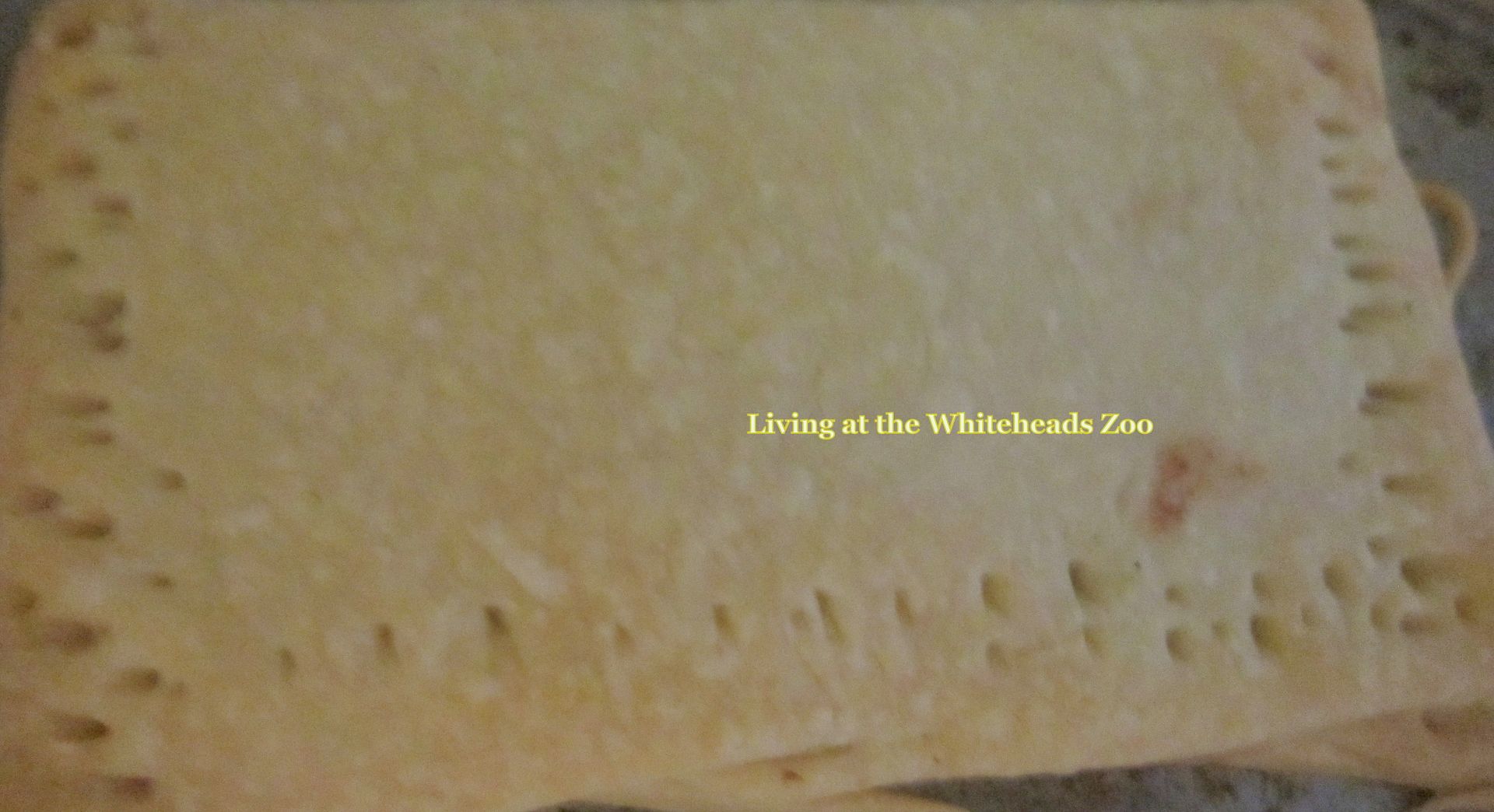 .I didn't get a picture of one cut open . Guess we were to busy eating them. Let me tell you the jam gets warm and the crust is flaky . These are so good!