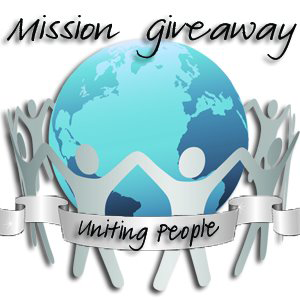 I am a girl from the South and us Southern girls we love our tea. This weeks Mission Giveaway sponsor is Peaberry Tea. Since I am a tea lover I'm really excited to be sharing them with you guys today.
My favorite tea is regular sweet tea , but I do occasionally enjoy a flavored tea or hot tea also. Peaberry Tea has all kinds of options for you to try .
About Our Sponsor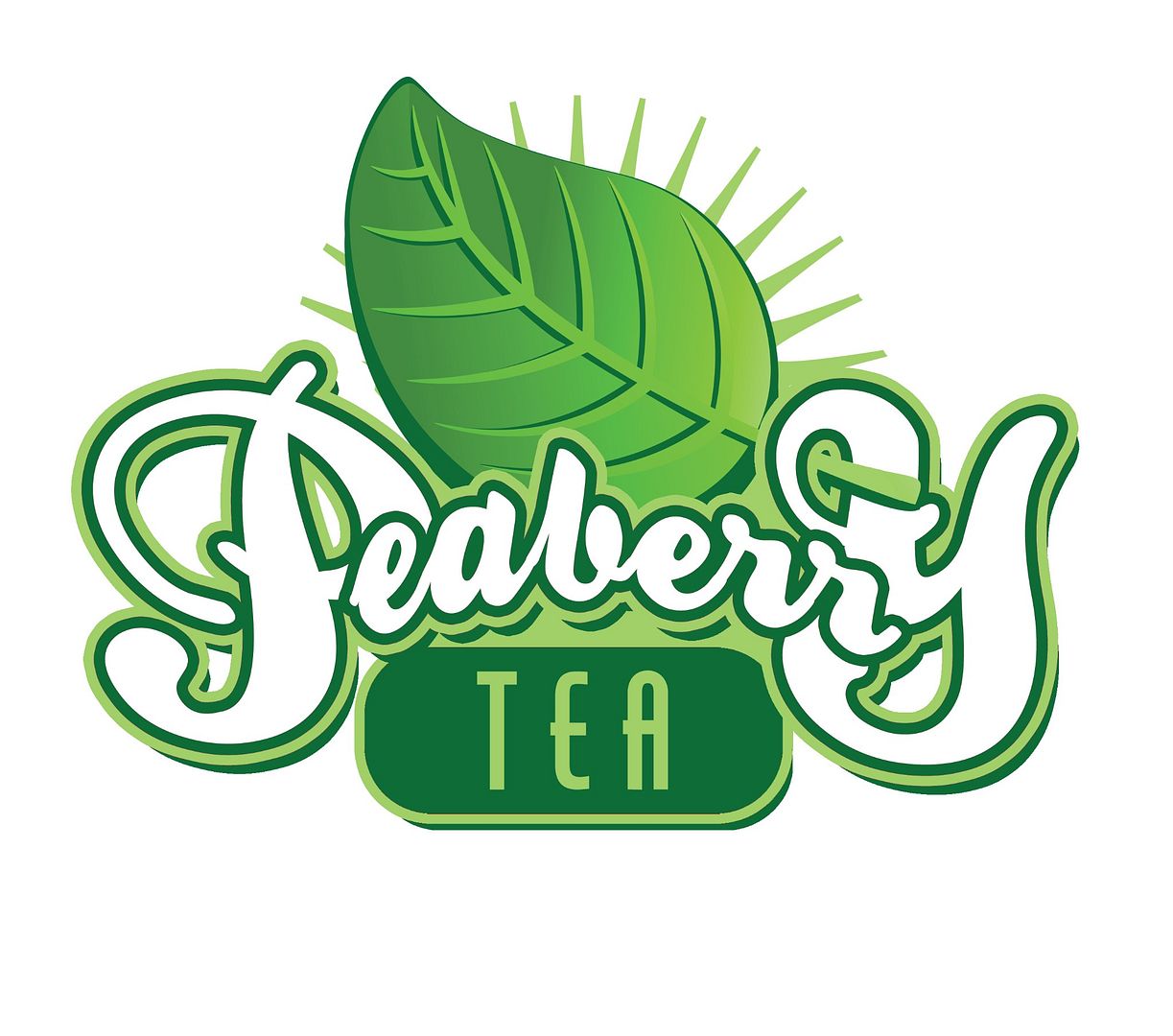 Love tea? Want to love loose tea but don't know where to start? Host a
Peaberry Tea
home tea tasting and be rewarded with tons of free product and exclusive host specials! Sip several of our all natural artisan blends, learn steeping techniques and health benefits all while sharing a new found love of tea with friends. Peaberry Tea currently offers 39 loose teas, scone mixes and shortbread mixes, tea ware, and pottery. Tea is second only to water as the top consumed beverage in the world. Do you feel you aren't a tea drinker? You simply haven't tried great tea…yet. Give us a few sips and we'll change your mind!! Check out Gwen's
Peaberry Tea Review
!
The Prizes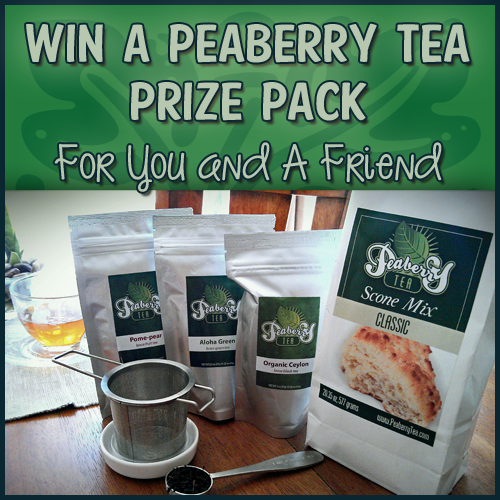 Peaberry Tea is awarding 3 of its artisan loose teas in 2 oz resealable bags, one fine mesh infuser basket and dish set, one perfect tea scoop, and one bag of our Classic Scone Mix...to the winner AND a friend! It's finally summer and we've chosen the perfect teas to steep for iced as well as hot tea. This collection has everything you'll need to steep the perfect cup. Our Organic Ceylon is a black tea, rich with chocolate notes. The tropical fruits added to a beautiful base of green tea in our Aloha Green are a summer staple. The tartness of pomegranate are perfectly paired with the sweetness of pear in PomePear, a fruit tisane great for all ages. Topping off the experience are our scones. Simply add butter and buttermilk (and cranberries, blueberries, chocolate chips, etc.) to make the most delicious, moist scones you'll ever have. (Total value of over $110!)
Keep: A Peaberry Tea Prize Pack
Share: A Peaberry Tea Prize Pack
How to Enter
The Giveaway will open up on
6/18

12:01 am EST
and Close on
6/21

at 11:59 pm EST
.
Complete the mandatory entries on the Rafflecopter below.
a Rafflecopter giveaway
Check out and Enter our Other Giveaways
Side note...It's
not
mandatory to enter all the giveaways at each blog. Those are just great bonus giveaways for you to enter. Mission Giveaway started with
Madame Deals
and her $100 story where with $100 several people received the help they needed. We are on a mission to help people help each other! We have gathered a group of bloggers that want to make a difference. Together we are Mission Giveaway! To ask about becoming a sponsor, please contact Amee or Dawn at
madamedealsmedia@yahoo.com
for details. Take a look at our
Media Kit
to see what Mission Giveaway has to offer. Are you a blogger that would like to participate in Mission Giveaway? Find out how you can
join us
. Find our official
Terms and Conditions
on the Madame Deals Media page.
Living at the Whitehead's Zoo is bringing you this giveaway as part of the Mission Giveaway team. I am sharing because I thought you'd like this weeks sponsor and benefit. I have not been compensated in anyway. All opinions shared are my own and may be different from your own. Living at the Whitehead's Zoo is not responsible for prize fulfillment.
Thanks,