Happy Father's Day to all of the great Dads. My own Dad is so very special to me. I hope you all have a lovely day with your families or loved ones.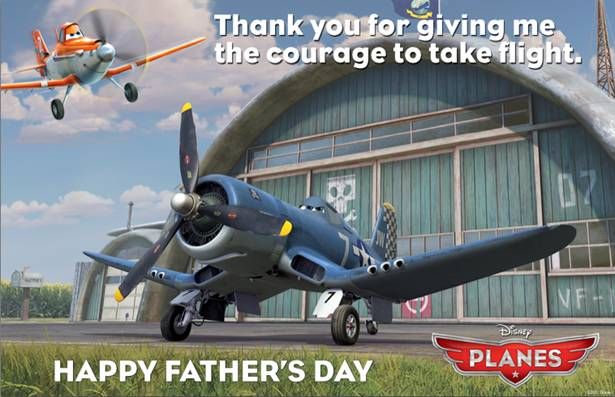 This week we had lots to talk about . I shared my thoughts on
Cascade Platinum Pacs
and
White Cloud Luxuriously Soft toilet paper
with you. We had several great giveaways you can find an active list on our
giveaway page
.
(money, gift cards , kindle, beach bag, books and more)
On Tuesday Travels we shared a new park "
Trout Creek Park
in St.Johns County Florida. " You can read all about it and also link up your own travel fun with us. This Tuesday we're going to be sharing our adventures at a water park . Be on the look out for that post.
We shared our idea of Father's Day Crafts with you.
Redneck Birdfeeder
and
Super Easy Father's Day Card
! Don't forget to print and play with the
Disney Plane Father's Day printables
.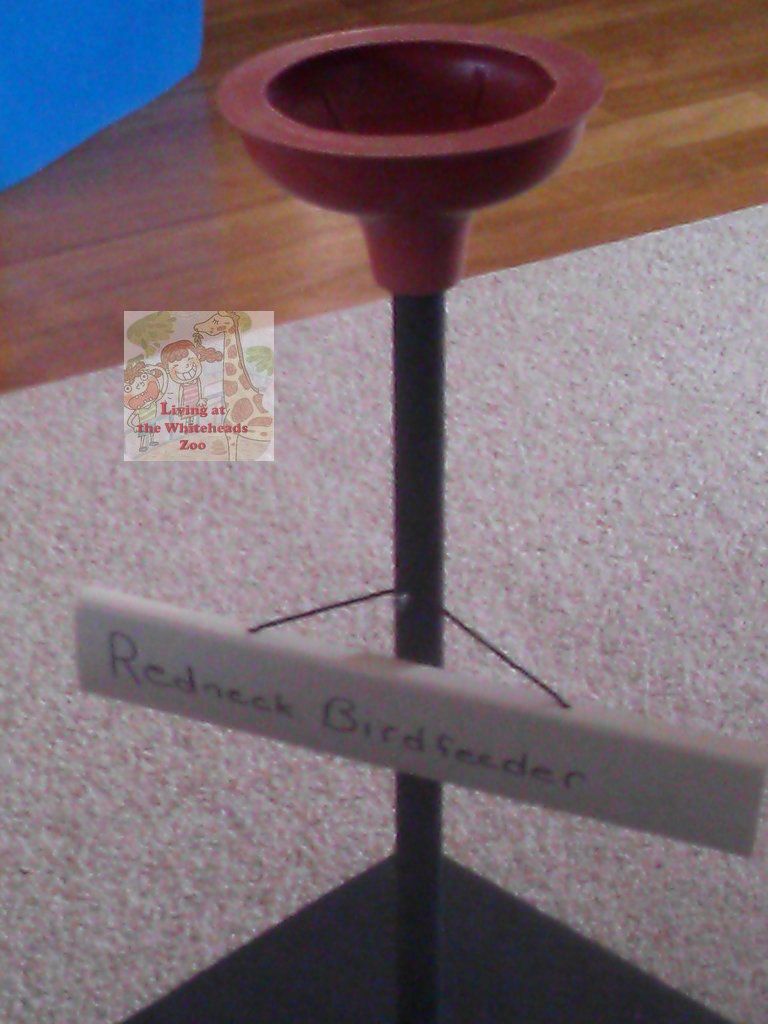 If you are looking for something tasty try my
sausage stew
recipe. The men in my life all give this one a thumbs up!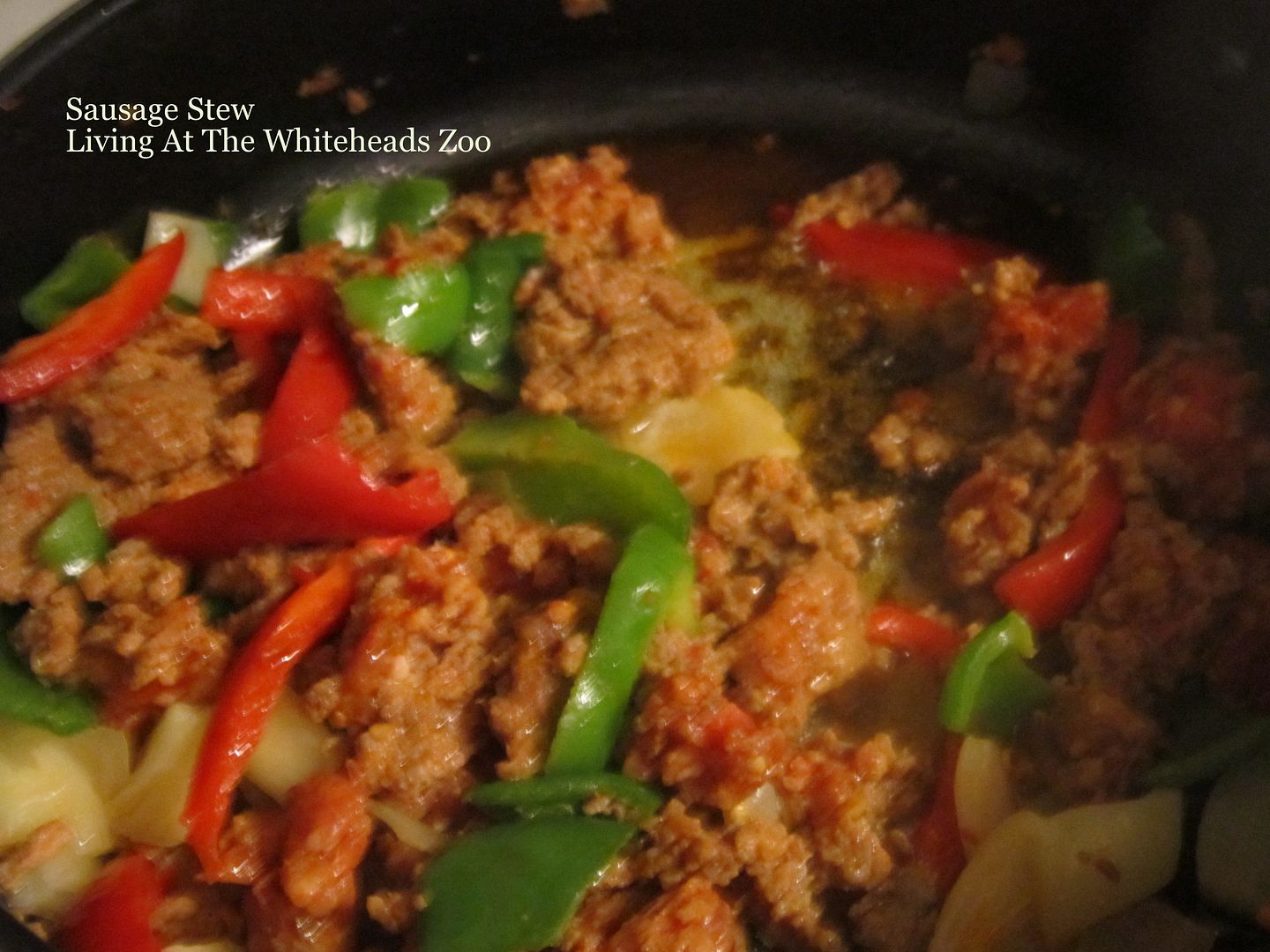 Kids bowl free
all summer long don't forget to sign them up to take advantage of this great deal.
We had several book reviews go up this week. Be sure and check out our
book reviews page
to find the latest. I'm currently reading Embracing the Wolf by Stephanie Nelson and it's soooo good! and The Followed (The followed series) by Sara Kjeldsen.
(I'm not that far in it yet)
*the below links are amazon affiliate links
That's our week in recap.
Leave me a comment and tell me what you think. Is the weekly recap a good thing or not? We want to know.
Lots of fun stuff coming this week. Be sure you don't miss it and
subscribe by email
. Keep up with the fun on
Instagram
and come Hang out with us on
Google +
this week!
disclosure: I have received 1 or more of the products shared above for reviewing purposes. This post also contains affiliate links. Even so all opinions shared here are my own.
Thanks,