Another week past . Time flies when you are having fun or drags when you are not. The kiddos and I have been off on vacation this week. We had some good times and not so great times along the way. Sibling fighting what's that all about and whatever happened to manners or customer service? I can't believe the way we were treated in some places this week. Truly disappointing .
This week we shared our delicious
slow cooker stuffed pepper recipe.
I love to cook in the crock pot. Do you have a favorite slow cooker recipe? Share it and maybe we'll try it. Feel free to tell me about it here in a comment or leave me a link on my
facebook page
. Need some more inspiration visit our
Recipe page.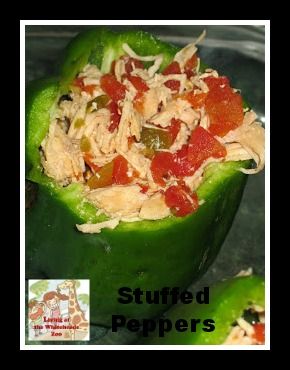 Need something to refresh you on a hot summers day? Try our
Summertime Strawberry Lemonade.
It will do the trick. Don't forget to protect yourself when outdoors where your sunscreen.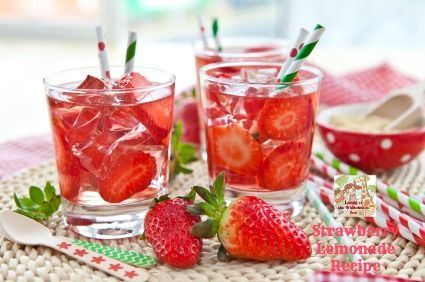 Are you looking to save or cut back on your grocery bill? Visit our post on
Zaycon Foods
and discover more about this great company.
Looking for a fun activity to do with the younger kids? Try our preschool
fizzy dino footprint
activity
.
#ScienceWithKids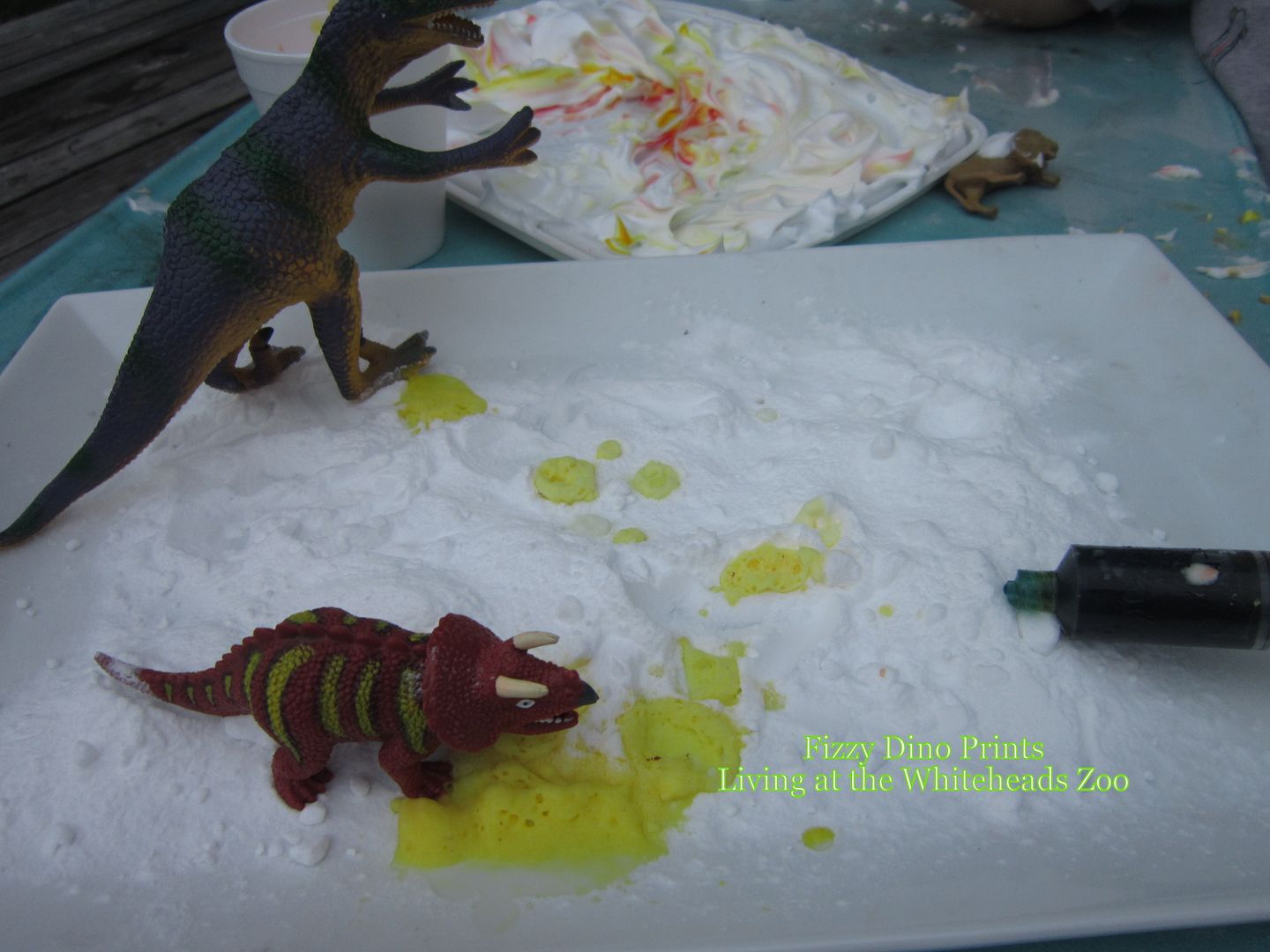 Feeling bored and still looking for ways to keep the family busy on the upcoming hot days of summer? Bowl for Free with
AMF's Summer Pass and Summer Unplugged programs.
Have a pet (dog or cat). Then enter our
Petbrosia.com giveaway
to win a 20 lb bag of dog or cat food.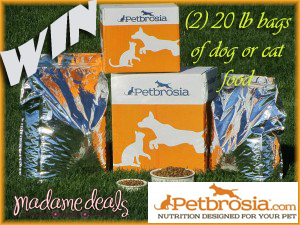 Would you love to win an
iPad mini
with 50 Mom and kid apps? Super easy only 1 entry giveaway!
Enter Here!
Check out our
Dial Gold Giveaway.
Did you join us on Tuesday for our Tuesday Travels? We cruised down the
Savannah River
and don't forget you can link up your own travels as well. We'd love to share your adventure.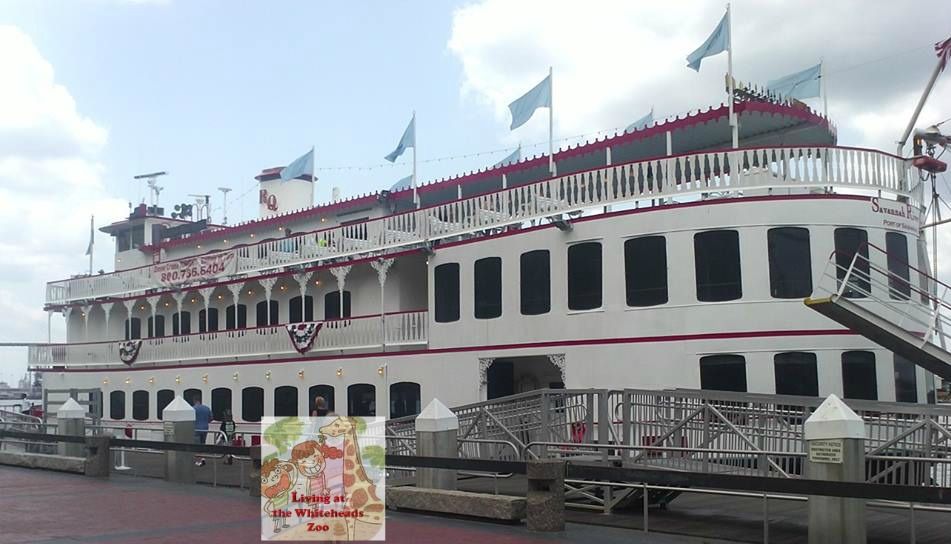 You can find more of our travels on our
Tuesday Travel Page
or on my
Pinterest
travel boards . Next , week I'm sharing a kids splash park we accidentally found while on vacation. Can't wait for some more fun!
What's on my bookshelf this week. I'm still reading Samskaras by Melissa Lummis. This is the second book in the Love and Light Series. I'm loving it. I also loved the first book
Enlightened
. Looking for more book suggestions visit our
Book Reviews page
.
What's on your shelf this week? Looking for something new? Here are a couple of
Kindle freebies
from amazon for the week. Enjoy!
Come hang out with us this week on
Google +
. Check out life on our
Instagram
. Thanks for joining us for the weekly recap. Until next time...keep having fun with the family.