Wow! I can't believe it is already another Sunday here. Time to recap our week and share what's been going on here at the Zoo. We've had a wild week let me tell you. Started out full of adventure, and then I ended up down and out with a stomach bug. Boy we all know those are no fun. Then I ended my weekend with a shopping trip at Sams. Whew, my checking account is lighter but we have some snacks to munch on now .
This week began when we shared our yummy
Cajun Pasta Recipe
! I love food with a bit of a kick. Do you have a Cajun recipe or something tasty with a bit of a kick? Share the recipe in our comment section or send me a message I'd love to give it a try! Looking for some more recipes? Head on over to the
Zoo Recipe page
.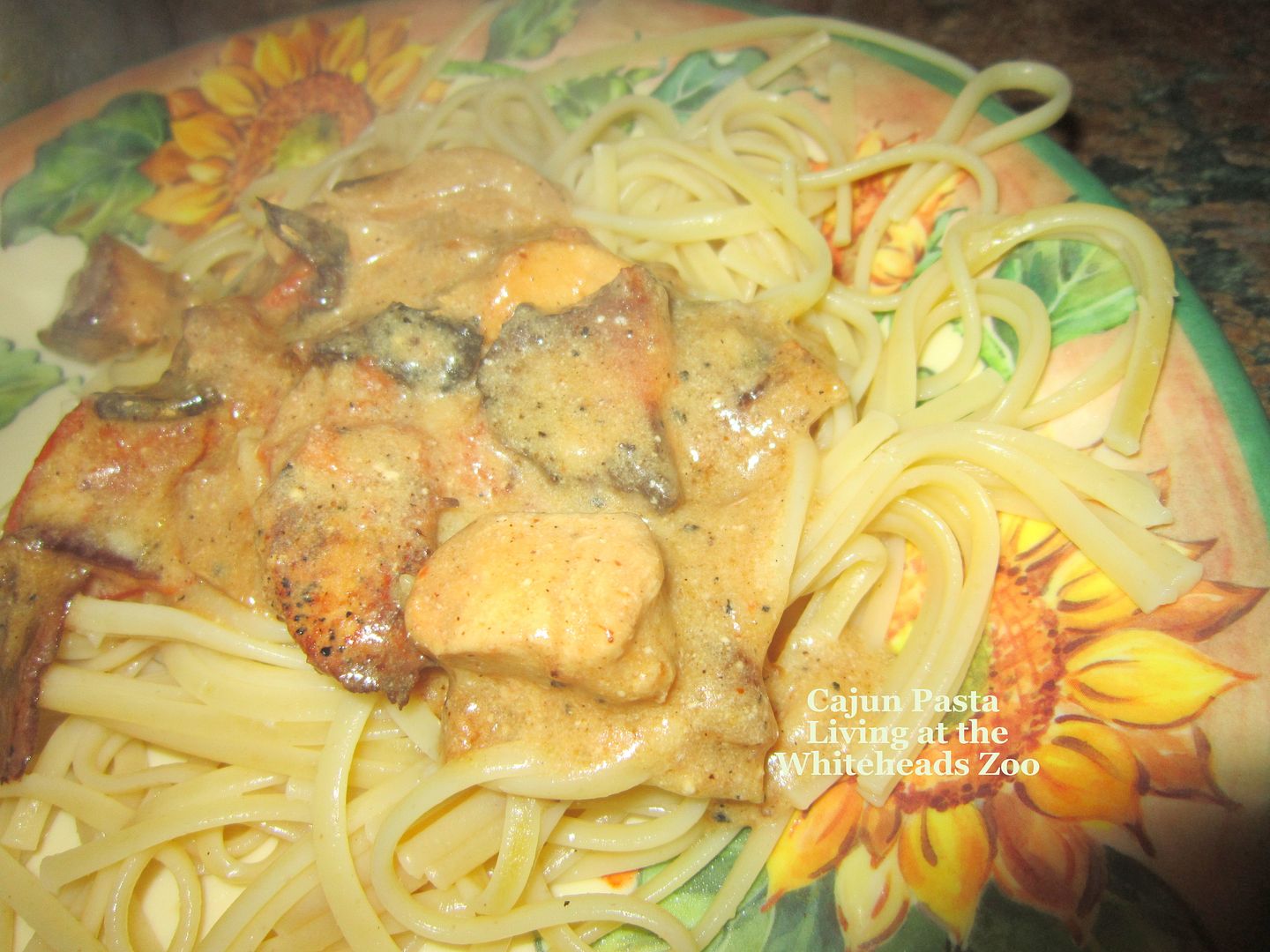 We have a new great giveaway for personalized kids items. Enter to Win a
$30 Frecklebox gift card!
I'm so excited to share this review and giveaway. Our items are really super cute I know they're going to be hits in preschool.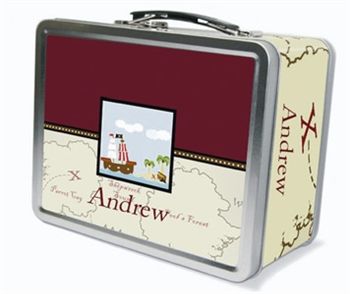 Be sure and visit our other great giveaways too over on the
giveaway page
. We have lots of goodies up for grabs this week.
We talked about weighing things and shared a review of the
MIRA kitchen scale
. We turned weight into a fun little preschool activity and I even made you a video.
Don't forget to link up your travels with us. This week we shared the fun we had at
Adventure Landings Shipwreck Island Waterpark
in Jacksonville Florida. This week we're sharing a little bit of Savannah. Stay tuned its going to be great ! Head on over and check out some of our other adventures on our
travel page
!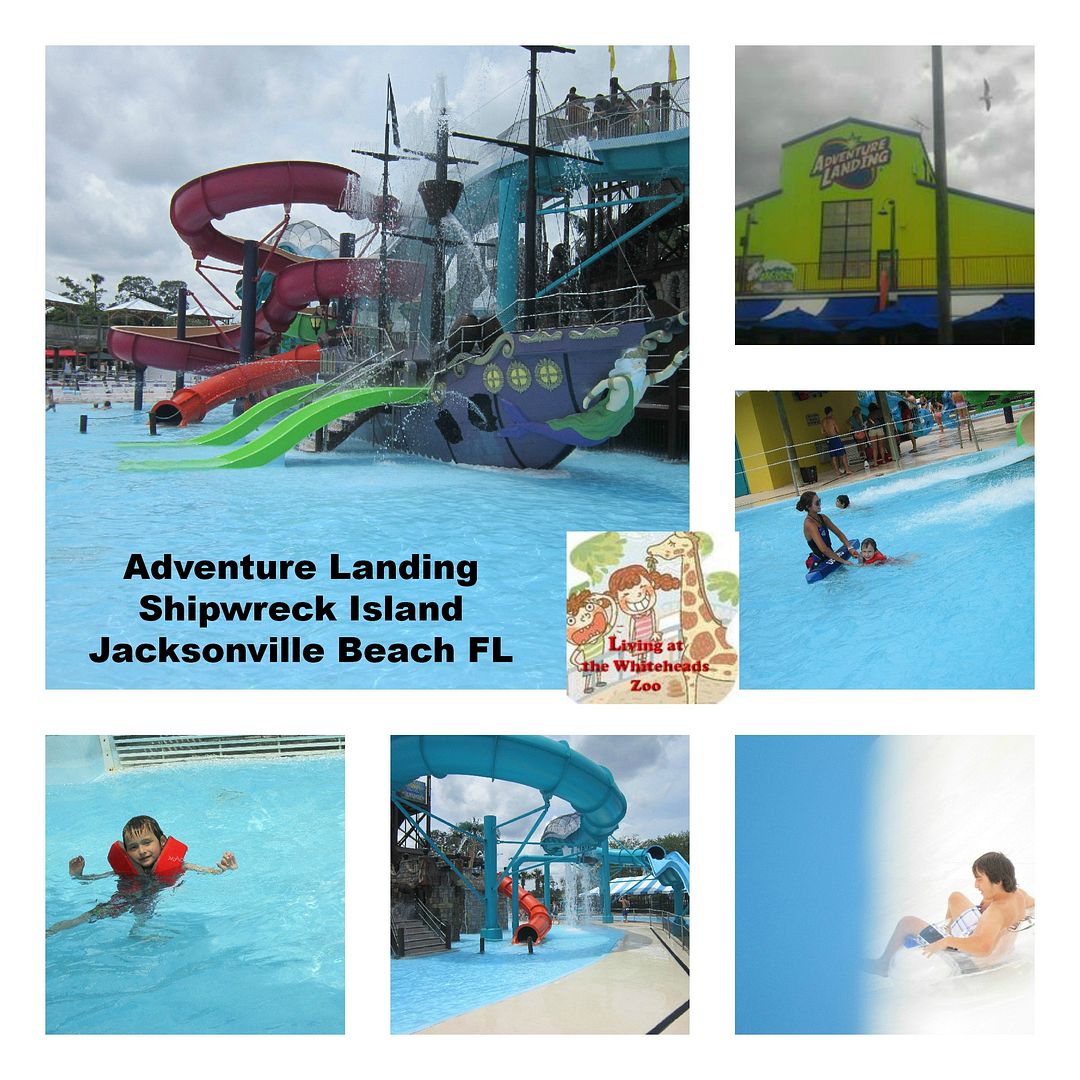 Do you have a favorite water park
? My family loves them. Check out our
Waterparks Pinterest board
. If you have a favorite water park tell me about or share the link on our
facebook page
. I'd love to check them out!
This week I shared three great book reviews with you.
Wilted Wings by Shadow Stephens
an excellent read about some angels you'll love! I also shared a review of
Into the End by Bonnie R. Paulson
. Into the End is the first book in this amazing trilogy. Seriously I read all three books in a weekend. Could not put them down. What would happen if America was under attack? Ever think about it? This trilogy will make you think about it! Last I shared a review on
The Golden Apple of Discord
which is a FANTASTIC paranormal read. You go from witches to vampires and they are tough sister vamps at that. You'll love it if you are a paranormal fan! and right now I'm reading Melissa Lummis's Samskaras. (review soon)
Lastly, if you are a blogger I wanted to tell you about a new great place to network and even get some money! Check out
Sverve
and let me know what you think . While you are there pay
me
a visit so I can endorse and follow you.
Wishing you all a great week. Thanks for joining us for the Sunday recap.
This post does contain affiliate links. Click them and I may get paid. Not all links are affiliate ones and all opinions above are my own.
Thanks,