You may have had a sneak peak of these when I shared them on
Instagram
this week. We had to get crafty for the end of school. We made our special teachers clipboards and C's cute classmates "Owl Miss You" treats.
For the Clipboards We Used:
Modge Podge
Clipboard
3 pieces of scrapbook paper
scissors
Silhouette Portrait (optional)
flower clip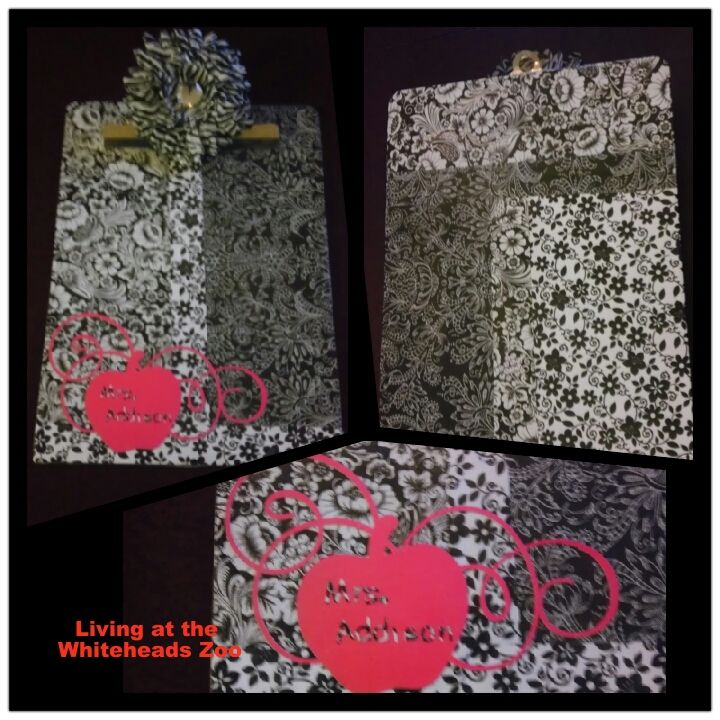 Super easy. Just cut your paper to fit on the clipboard. Then modge podge and apply.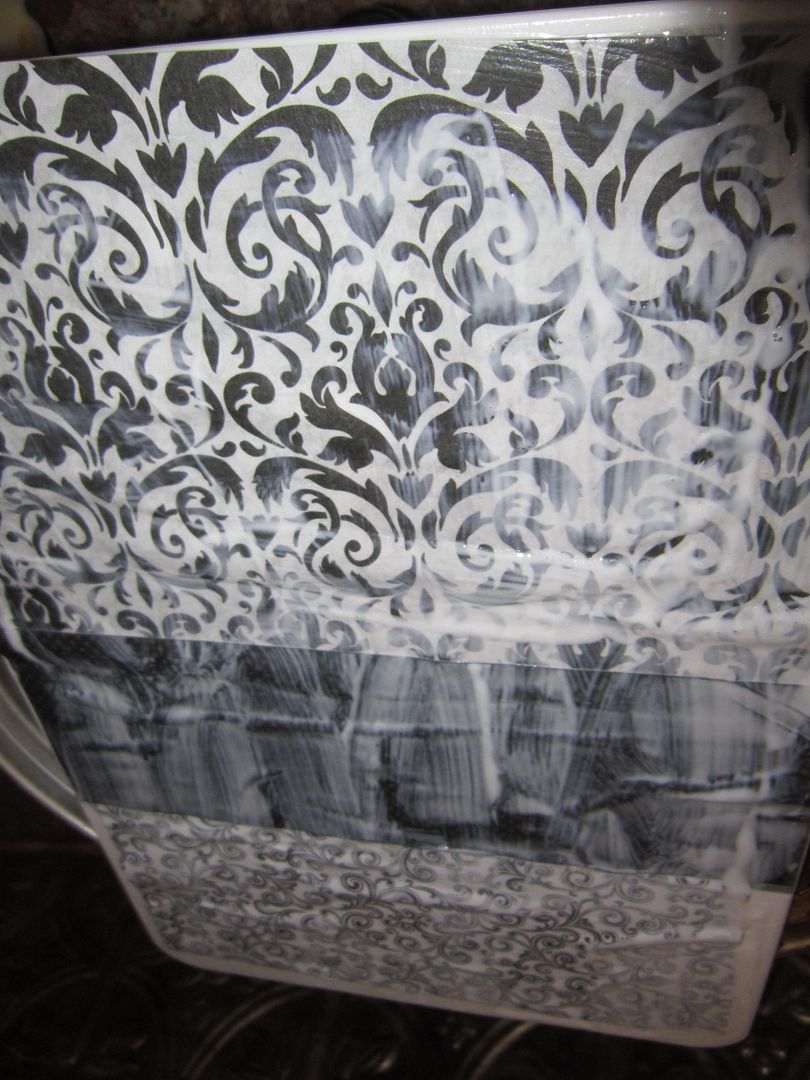 We used a couple of different patterns as you see. Then we used the Silhouette Portrait to cut out the apple, and the letters for the teachers names. All of it received a final coat of Modge Podge on the top.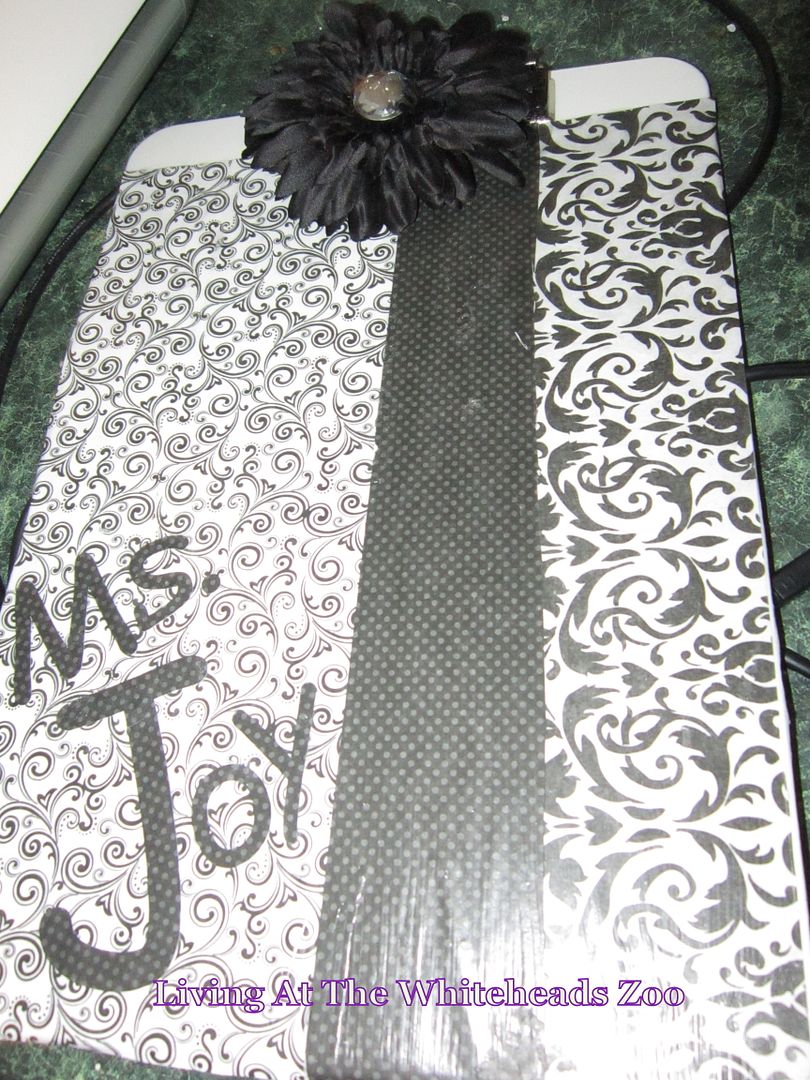 There you have them. Cute Teacher gifts for around $3.00.
Now we're going to move on over to some classroom treats. We used our Silhouette Portrait again have I mentioned I LOVE that thing. I know I have =) but just in case ....I really do!!
We found these cute owls in the designs and .....it all began. Owl Miss you classroom treat bags.
You Will Need:
silhouette portrait or some way to cut out an owl design
google eyes
candy
plastic sucker bags (you can find them on the cake decorating aisle for about $2. for 50. )
various colors of card stock
glue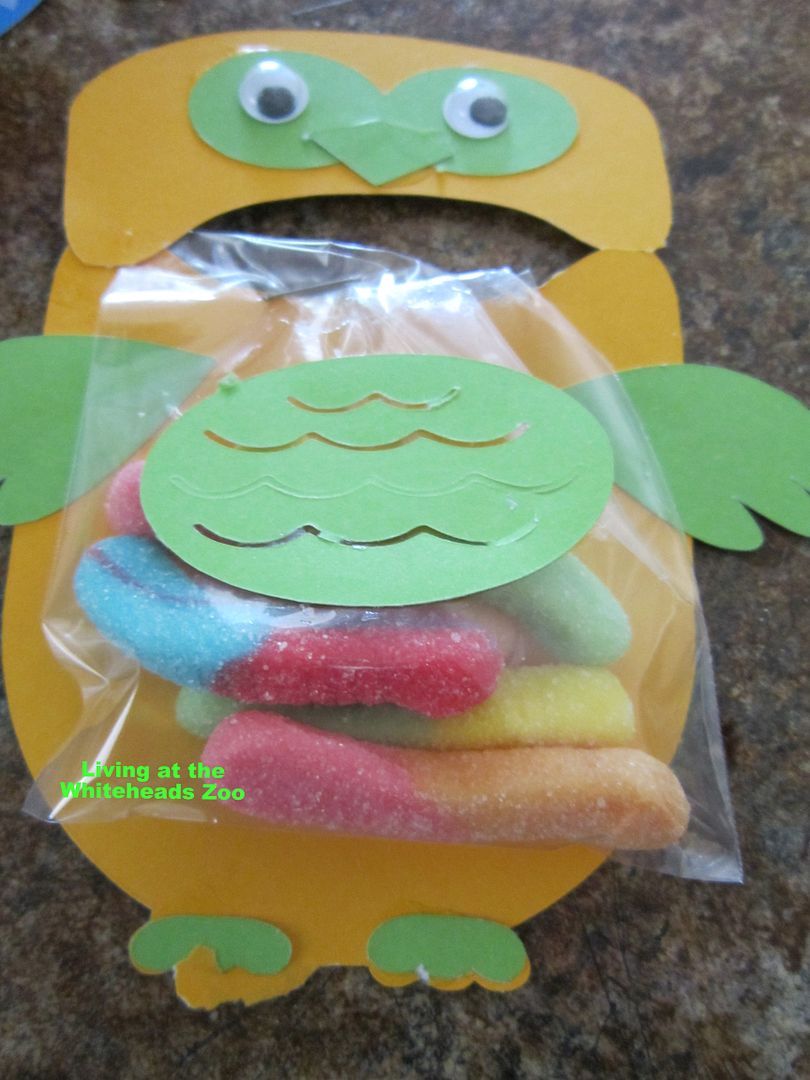 Some of them I glued the belly on top of the bag and some of them I did underneath. I couldn't decide which I liked the best. I love that they have "worms" in their tummies.
These again were easy to make. I just cut them out with the Silhouette, punched out all of the pieces and then glued them on. Added sticky google eyes. Put the candy in the bags and then I stapled it on. That is it my friends. Then on the back I wrote "Owl Miss You" with black sharpie. Super cute, super easy and super cheap preschool class treats!