When it is to hot to go out , to rainy or the kids are just plain bored and tired of summer what do you do? One of our go to family activities each summer is bowling. I love it ,because it is an activity that everyone can do from the oldest to the youngest and have fun . I am definitely the worse bowler in our family and my boys are by far the most competitive of the bunch. What about your family
do you have any alter egos when it comes to the lanes? Who is the most competitive in your house?
With
AMF Summer
Programs like Summer Unplugged you can beat the heat and the bordeom and do it for FREE. Kids 15 and under who are registered in the Summer Unplugged Program get two free games every day! *Shoe rental is not included
What's even cooler their is nothing to be emailed or printed. Once you register you just give them your membership card or name at any AMF center and you are good to go. Easy Peasy Mamas!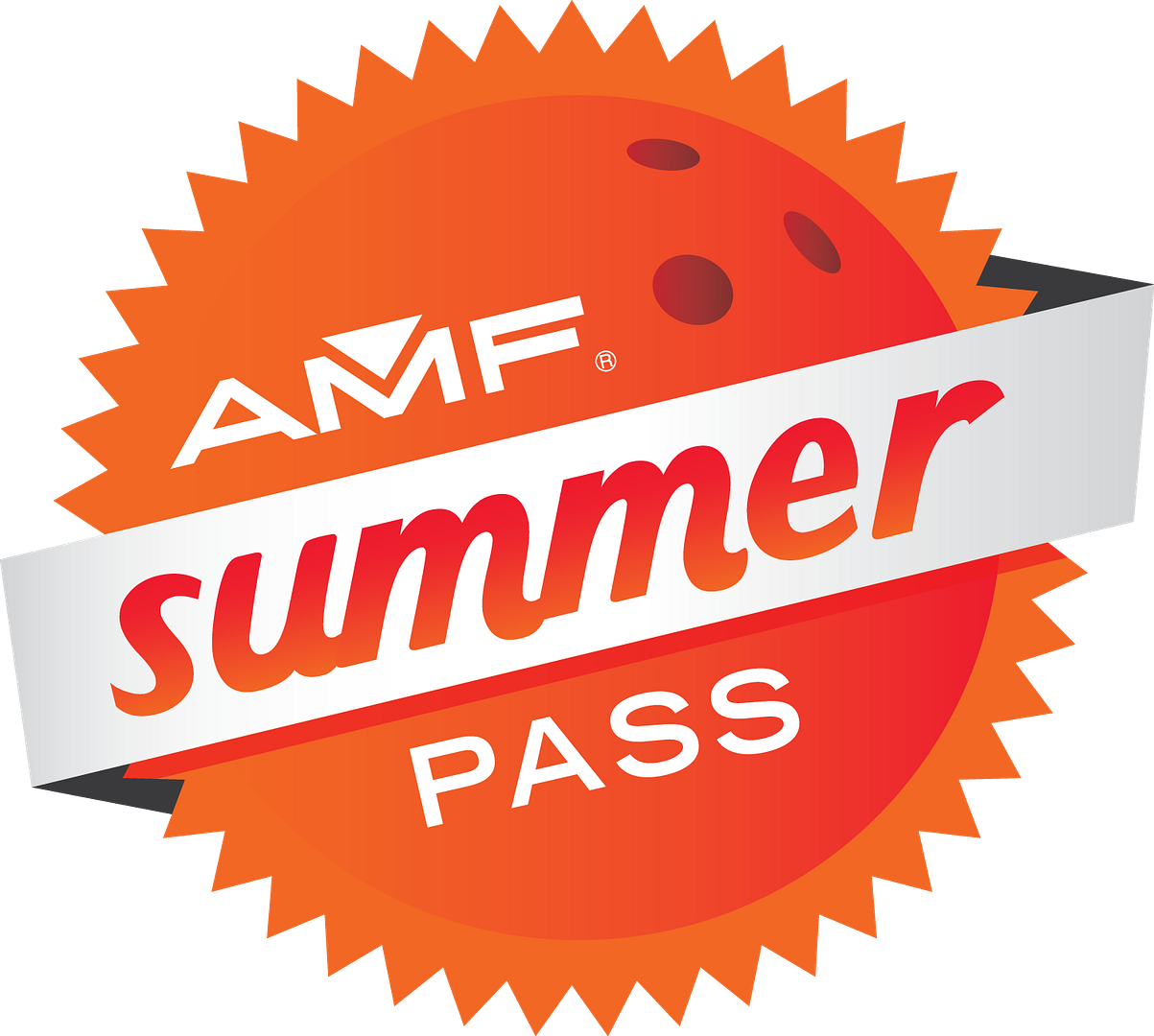 The AFM Summer Pass program is for families. For just $34.95 adults plus 3 guest 16 and over get 2 games daily . *shoe rental not included
These programs both are currently running now until September 2, 2013.
With over 250 locations, AMF is where America goes bowling! Find an
AMF Bowling Cente
r near
you.
"I am participating in this campaign as a member of of One2One Network and am eligible for prizes. All opinions stated in this post are my own."