Summer is getting closer and so is the new Disney movie Planes. As I've told you we're super excited. Are you? What movie are your kids looking the most forward to this summer? We're planning a fun filled airplane day before the movie where we race planes, make planes and have all kinds of fun! I love summer don't you?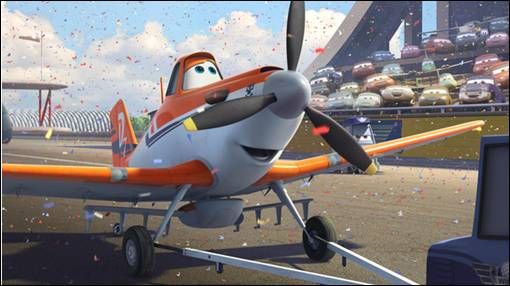 Disney Planes will be in theaters August 9th !
Hope you enjoy the new trailer. Thanks for dropping in today!