What's the best gift a mom can receive on Mother's Day? Personally I'm quite happy with just
spending a fun day
with my kiddos. I don't expect a card or gift , even though it is special when they do think of me. One of my favorite gifts EVER is from my Birthday this year. The two older kids dressed up little Mr. and had photos taken of the three of them. They framed them and surprised me. I LOVED them and cried and the best part they did it completely on their own.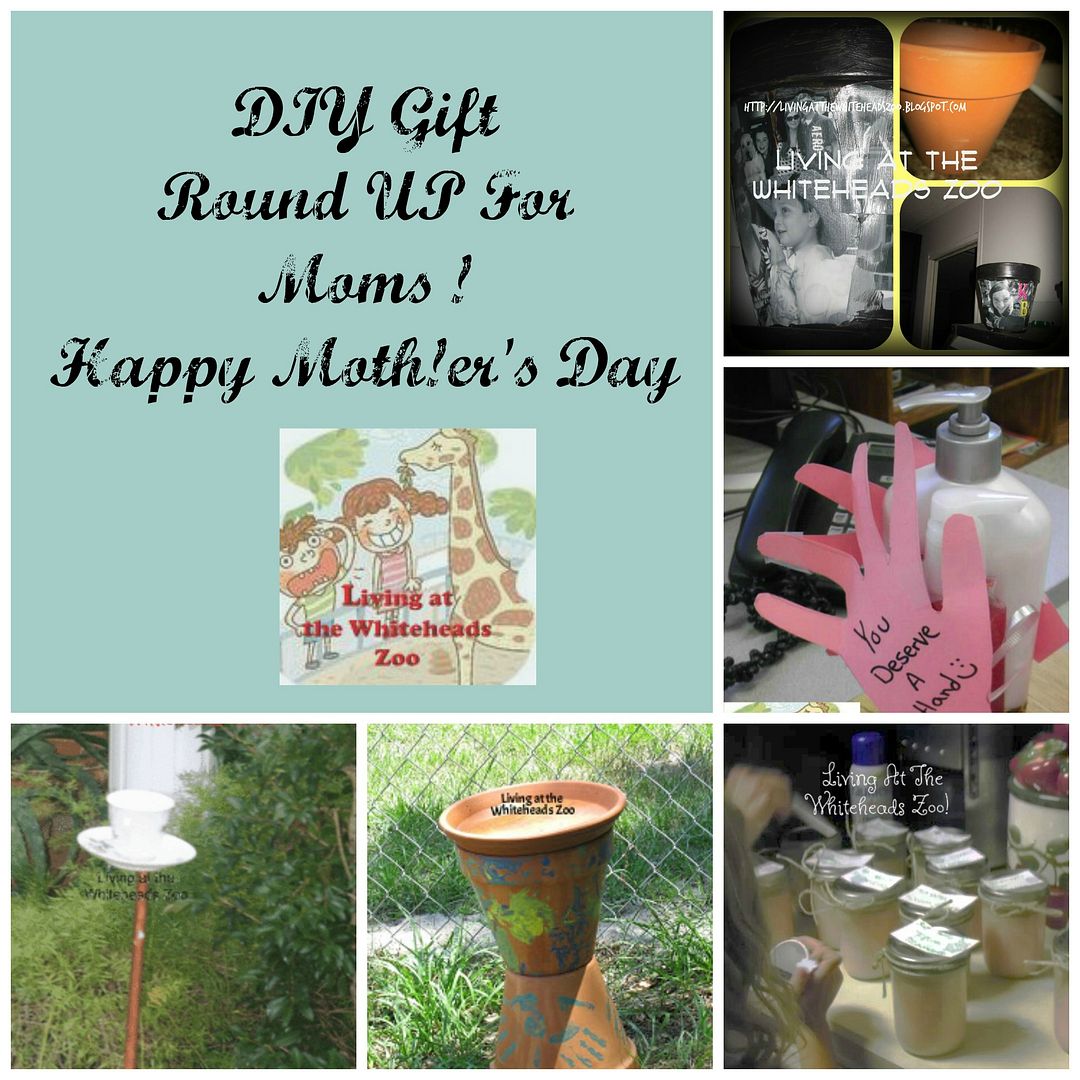 Enough about me. ..here are a few gifts that we've made so they are pretty Easy Peasy . The flowerpot birdbath is the first project I want to share. These can be individualized in so many different ways. I let c. Paint mine.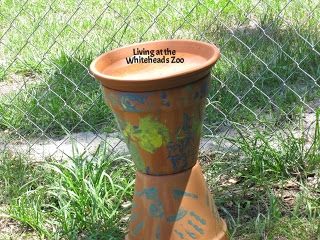 This bird bath is super easy to make and what Mom doesn't love her kiddos hand prints. Here are the directions for our
Flowerpot Bird Bath
.
Next, we have another bird lover gift. This cute and
whimsical DIY bird feeder
will definitely be Mums cup of tea.
We originally shared this one as a
DIY for Teacher's Appreciation
week, but we think Moms would love this one too.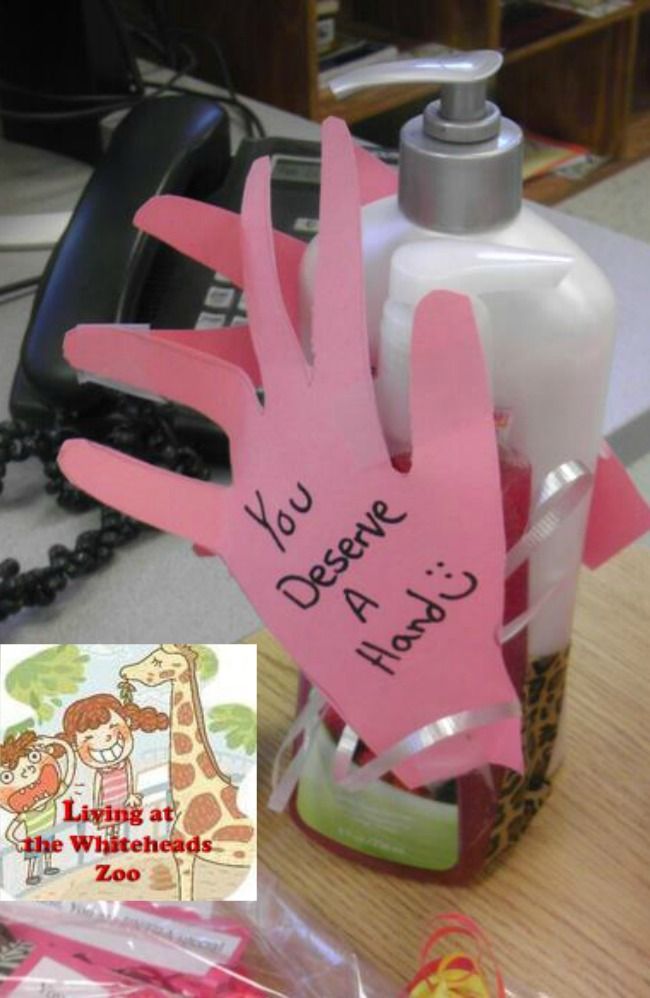 Our Nana loved her
photo flowerpot
with all of the grandkids photos around it. This was super easy and fun to make. I want one for me. Ways to make it even more special:
*plant her favorite flower in the pot
*Make it a flowerpot gift basket filled with her favorite surprises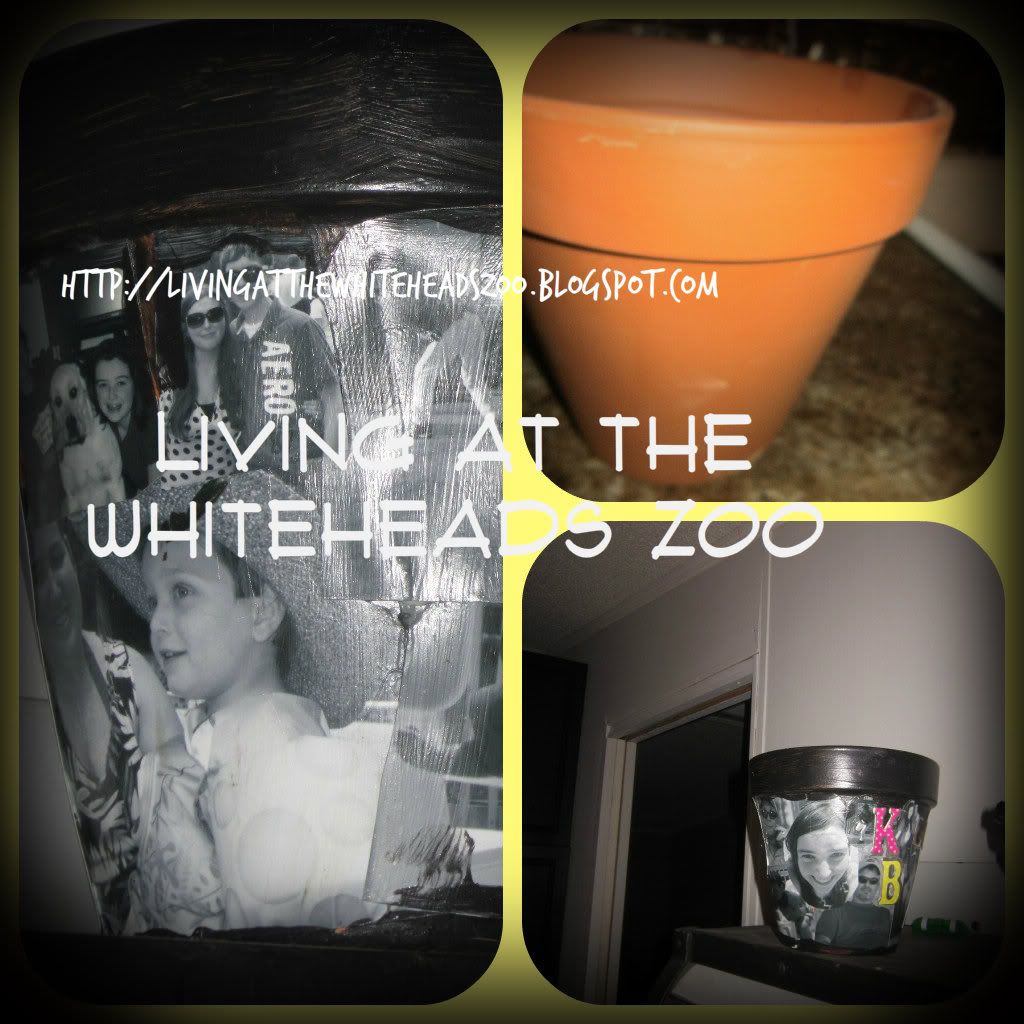 This fun hand scrub makes a great gift for Mama's. We made this with our Girl Scouts and it was a hit. I haven't gotten around to blogging about it (shame on me). It's really easy made with Dawn Olay dish soap (the pink bottle) and Sugar (regular old white sugar). Start off with 3/4 of a bowl of sugar and 1/4 of the dish soap stirring constantly. You may add more sugar as needed to get a paste quality. Then jar it up and make it pretty.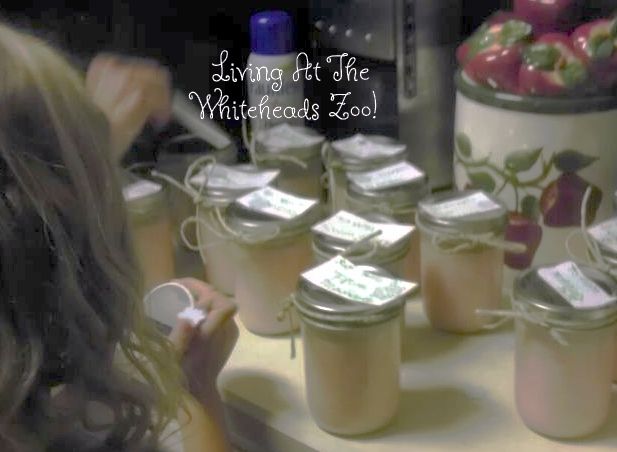 What are your plans for Mother's Day?