Are you busy making summer plans. It's just 2 weeks until school gets out here and It is definitely time for me to make some plans. I'm looking forward to some fun times with my three this year we only have 18 summers after all and then they are grown up. I know that won't be the end of our time together but it is a bit different isn't it.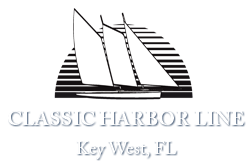 Dedicated to providing the most perfect hospitality and sailing experience one could find in Key West, Classic Harbor Line hopes for the privilege of escorting you on a breathtaking excursion aboard the most elegant vessel in the local schooner fleet: Adirondack III or cruise through Key West in elegance and style aboard the Gatsby era Yacht the Beacon. While visiting Key West, Florida you will find a number of land and water based activities. However, a classic schooner sail or luxury yacht cruise - a day or sunset - is well known to be the quintessential Key West activity that will highlight your stay and be the lasting memory forever.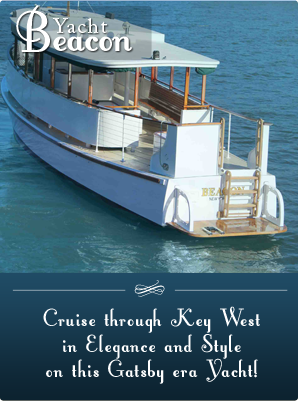 I received complimentary family passes for this event. I'm super excited and think it will be a great family activity. All o pinions are my own and may be different from yours ! Have a great summer.