Strawberries are a favorite in this house. We eat them anyway you can give them to us. One of the few things all three of the Whitehead kids will agree on. They all like strawberries. Then there is me. I LOVE pound cake. One of my favorite ways to enjoy strawberries is "strawberry shortcake " style over the top of a home baked pound cake. Yum!
Here's the Pound Cake Recipe!
You will need the following Ingredients:
3 cups of sugar
2 sticks of butter
1 stick of Margarine
5 eggs
3 cups AP flour
1/2 tsp salt
1/2 tsp baking powder
1 cup of milk
2 teaspoons vanilla
1/4 cup sour cream
I'm just a dump it all in the mixer as I go kind of girl. So, I just go down the list adding the ingredients.
.
Be sure you grease your pan really well . You don't want your cake to stick. You can also sprinkle it with sugar if you'd like to give the outside of your pound cake that little extra crunch. Bake for 60-75 minutes until golden brown and knife comes out clean.
See how pretty! Look at that.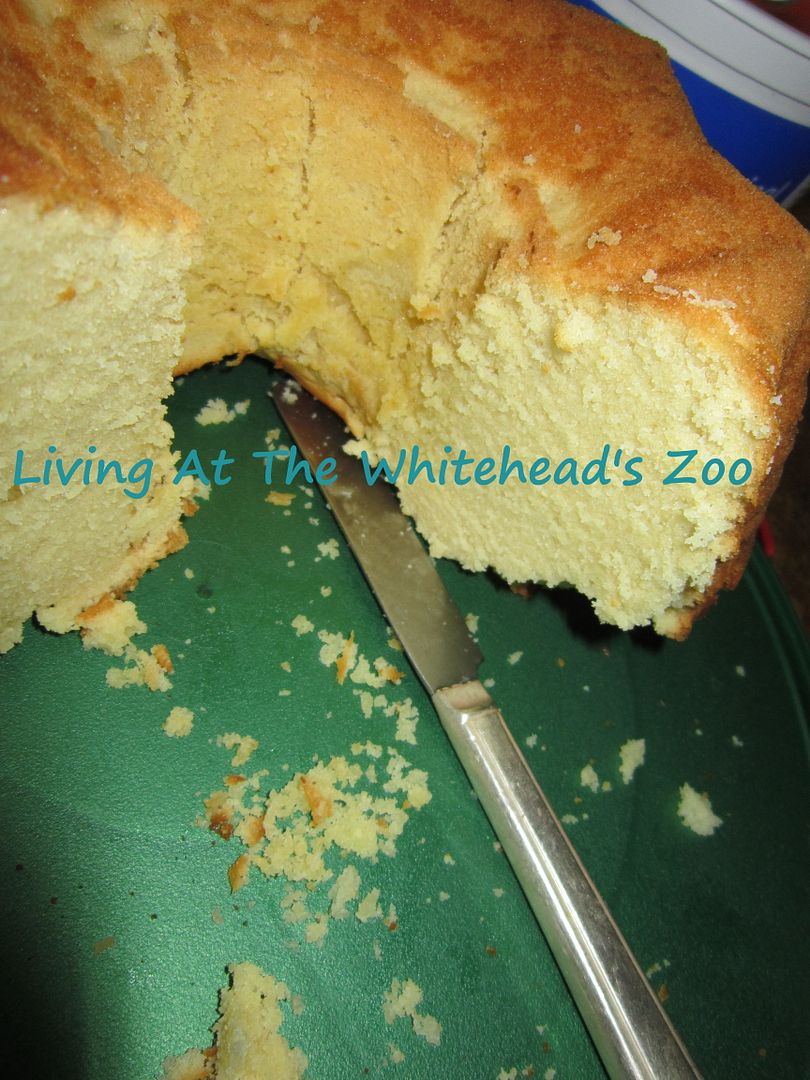 Let me tell you it taste just as good as it looks.
Then to make it even better I top it with strawberries and cool whips. These are local strawberries and they are so sweet no sugar or anything additional is needed.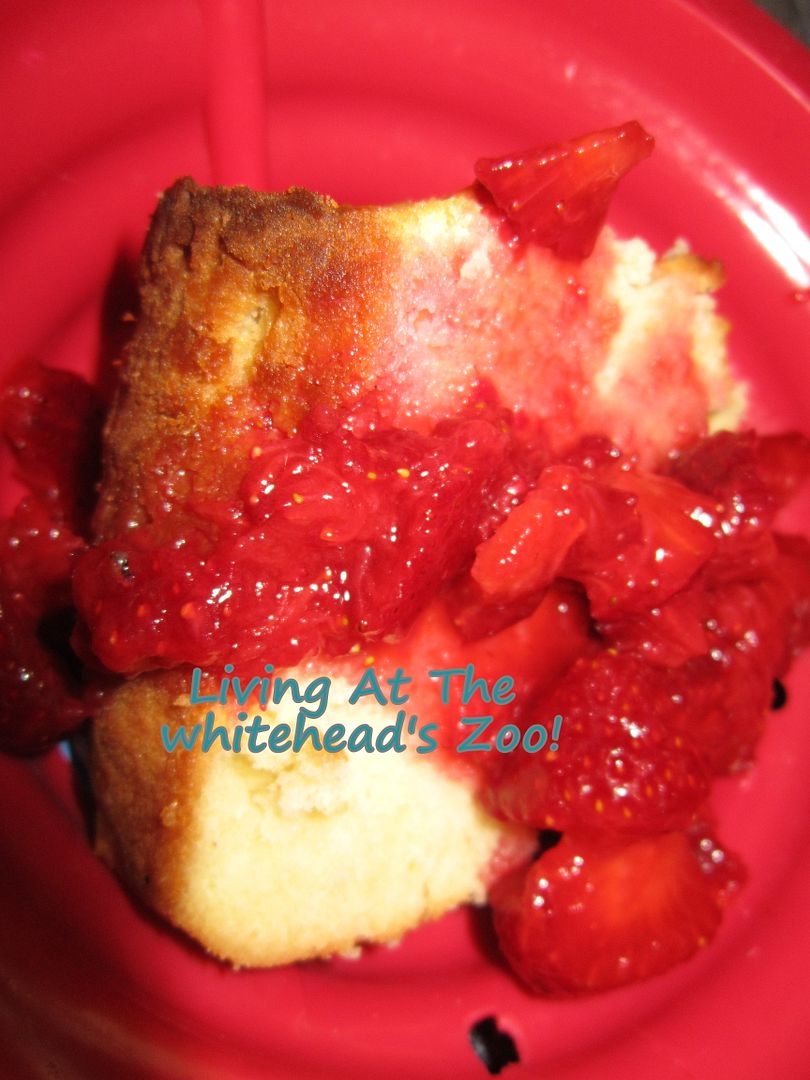 And don't forget to add the Cool Whip . We all know Cool Whip makes everything taste just a little bit better.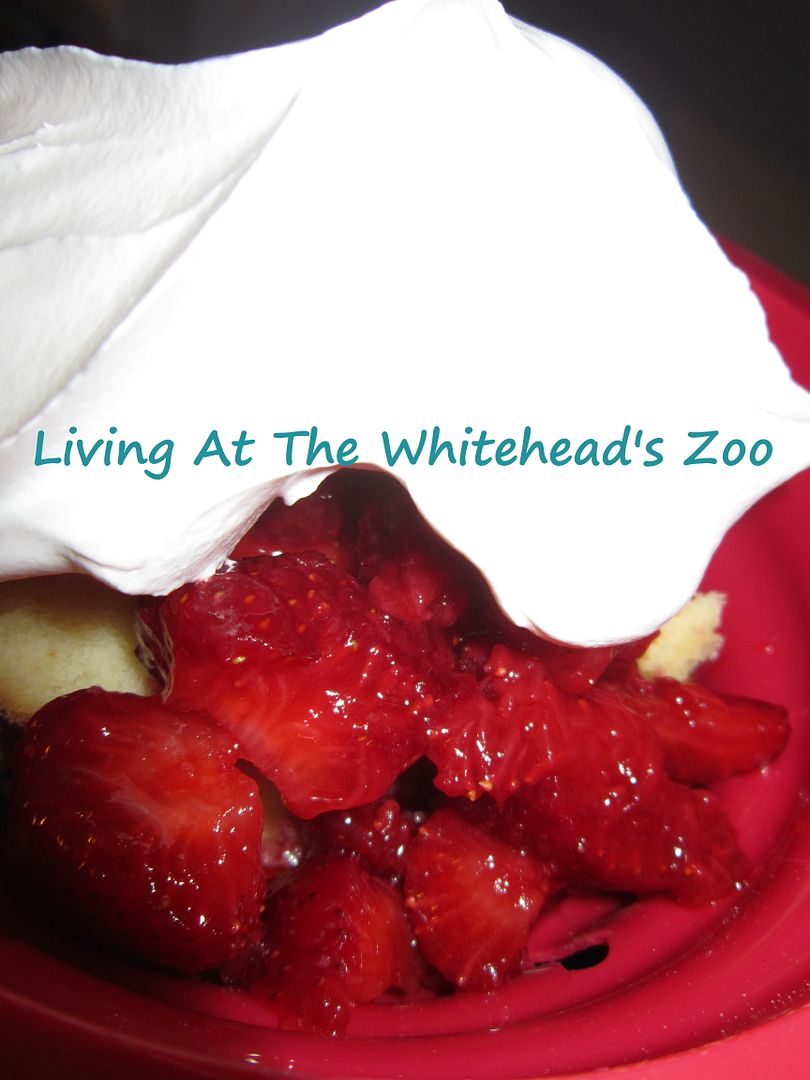 You might also like these other Pound Cake Recipes. We did!