Thank you eFreesia for sending me your product for review. This new gadget may just be my lifesaver. The eFreesia duo gives you Portable power for your smartphone, tablet and other devices. I am the worlds worst about forgetting to charge my phone. I just do not think about it until I am in the middle of nowhere and need it. You would not believe how often the dead phone really happens to me.
The eFreesia duo will fit in your pocket its about the size of a phone itself. I personally like to toss it in my purse. It has built in USB cables to both charge the
eFreesia
duo and also to charge your phone or tablet. The duo is small, lightweight, portable and gives me the ability to charge wherever I go.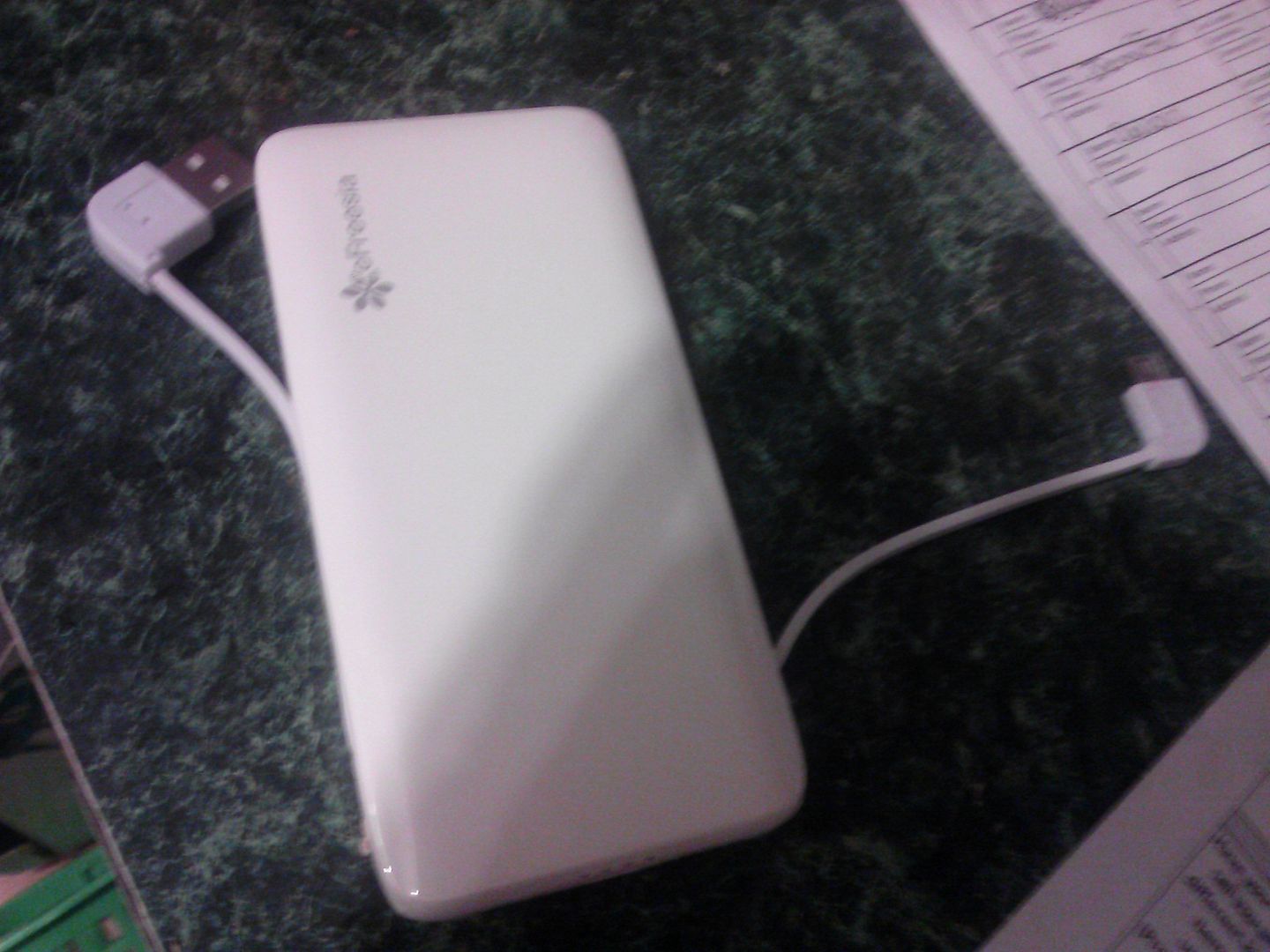 This mama is not a techy girl. However, the eFreesia is easy enough I can use it with no problem. I love that it is a grab and go product that I can take with me on the run and it gives me an extra since of security. What I don't like is the fact that it needs charging too. At some point you have to let your eFreesia charge before going out into the WILD with it.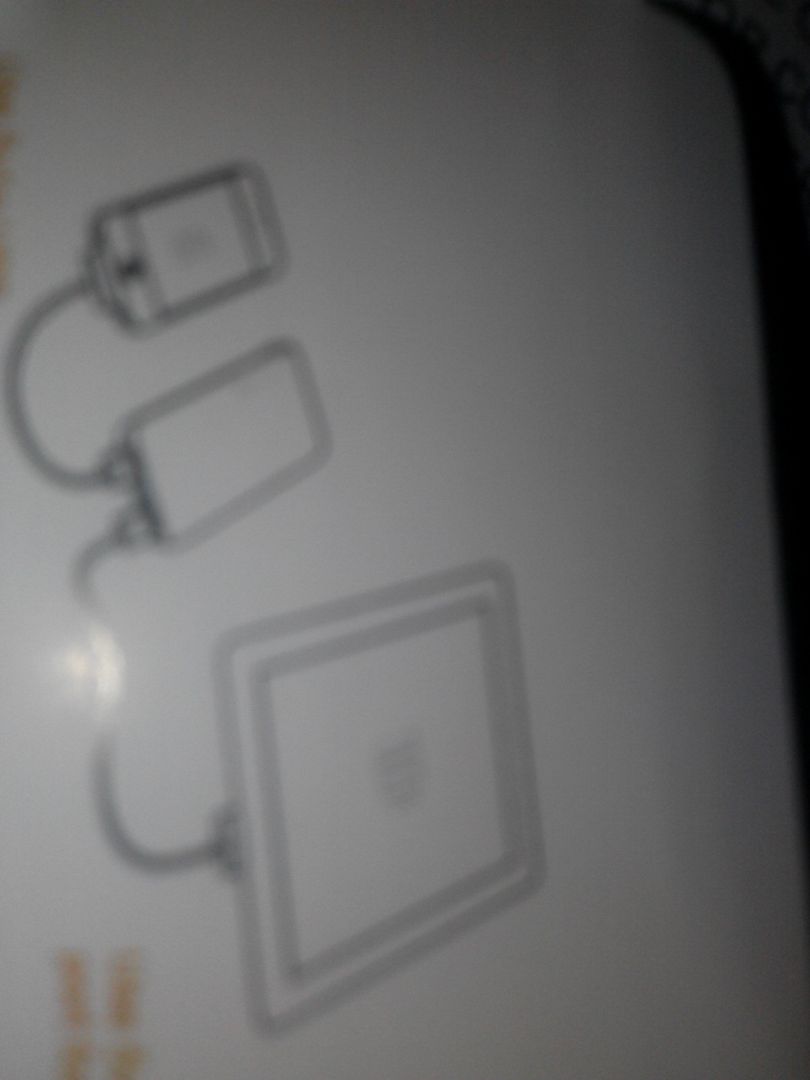 I have two teenagers and they've both put dibs on this new gadget . My daughter used it to charge her iPod and my son makes off with it every time I turn around. It's the battle of the eFreesia only because the three of us vote the duo to be Cool! You can buy the
eFreesia duo
for $39.99.
You can also connect on
Facebook
and
Twitter
.
disclosure: I received an eFreesia duo in exchange for an honest review. All opinions are my own.
Thanks,