The Garden Classroom gives you 52 fun and creative gardening projects to enjoy with your children. That's a whole year of ideas already designed with step by step photos and directions for you.
I love gardening and I love to share that love with my Mr. I had endless days as a child helping my Papa in the garden and they are memories I will always hold dear. What I love about the Garden Classroom is it gives me easy ideas to share that love with my child without a lot of hassle. Anyone can do them, there isn't a ton of supplies or expertise needed. There are wonderful photos of each project making them easy to recreate.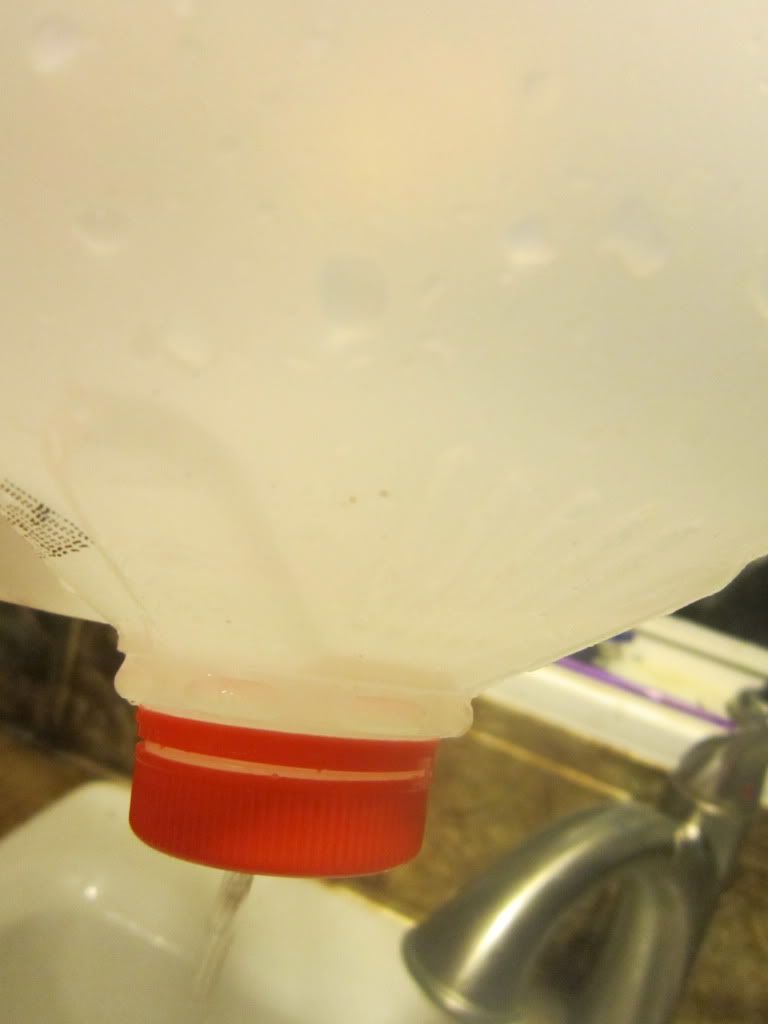 One of our favorite past gardening projects was the milk jug watering can. Super easy for me to make , the kiddo loves it and we're reusing a milk jug . A win win!
You just poke holes into the cap of the milk jug and it creates an easy watering can for the kids. We all know how the littles like to play in water. Mine would drown everything I have if I'd let him.
We're really excited right now we have yummy Florida strawberries coming in. I love that I have a little strawberry patch going. Now if I could just keep the blasted birds and squirrels out of my berries.
25% off
code GrowingKids1 between March 1st and 7th at checkout
Click here to view more details
We'd love to here all about your gardening projects. Leave me a comment!
disclosure: I am an affiliate of The Garden Classroom and received a complimentary copy for reviewing purposes. This post does contain affiliate links. However, all opinions shared are 100% my own. I think its a very resourceful book and am glad to own it.
Thanks,
Amber