I'm excited to tell you about a great new sweepstakes from Purex. The Purex® brand is teaming up with Honey Bunches of Oats and Outrigger Hotels and Resorts to launch a monumental prize giveaway: The 2013 Tropical Trio Sweepstakes!*
One lucky winner will be sent on a tropical paradise vacation to Outrigger Waikiki on the
Beach!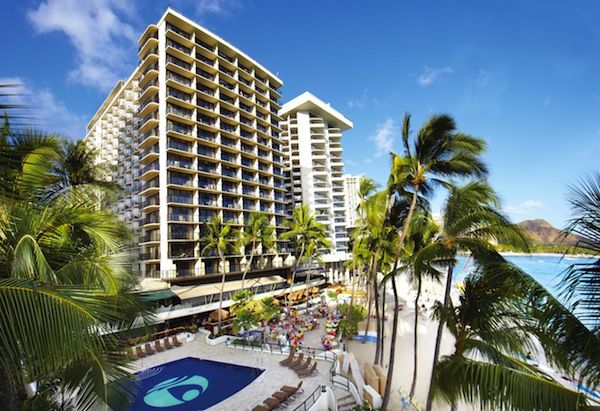 Enter to win a chance to spend your days relaxing underneath the warm, Hawaiian sun and your nights exploring Waikiki's never-ending nightlife.Can you say YES! I'd be beyond the moon if I got to vacation here.
Head on over to
Purex
and enter. Seriously, who wouldn't enjoy a stay here?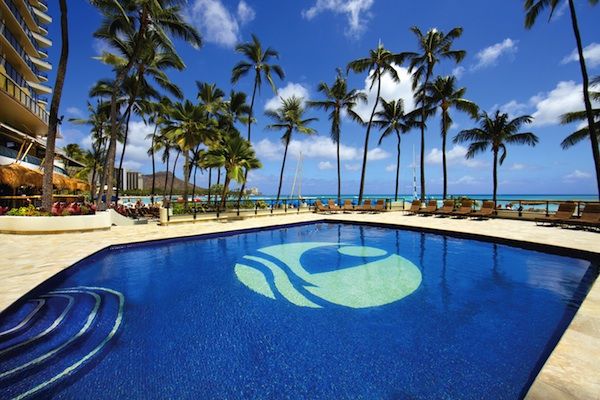 Don't Miss Out Enter Here!
disclosure: I am sharing this as part of the Purex Insider program. I do receive products for review and other insider incentives.
Thanks,