One of the great things about being a blogger is all of the great blogs you get to read and learn about along the way. This week I had the chance to visit quite a few and wanted to share some of my favorites with all of you.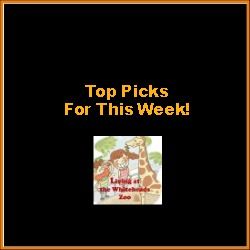 My Top Blog Post Picks
Check out these fantastic
top blog post picks
for yourself and let me know if they're your favorites for the week!