Personalized gifts are one of my favorites to give and also to receive. They seem so much more well personal. I recently received a
personalized fleece blanket
from Mail Pix. I couldn't be happier with this blanket. I designed this blanket planning on giving it away as a Birthday gift. However, after receiving it I really do not want to part with it.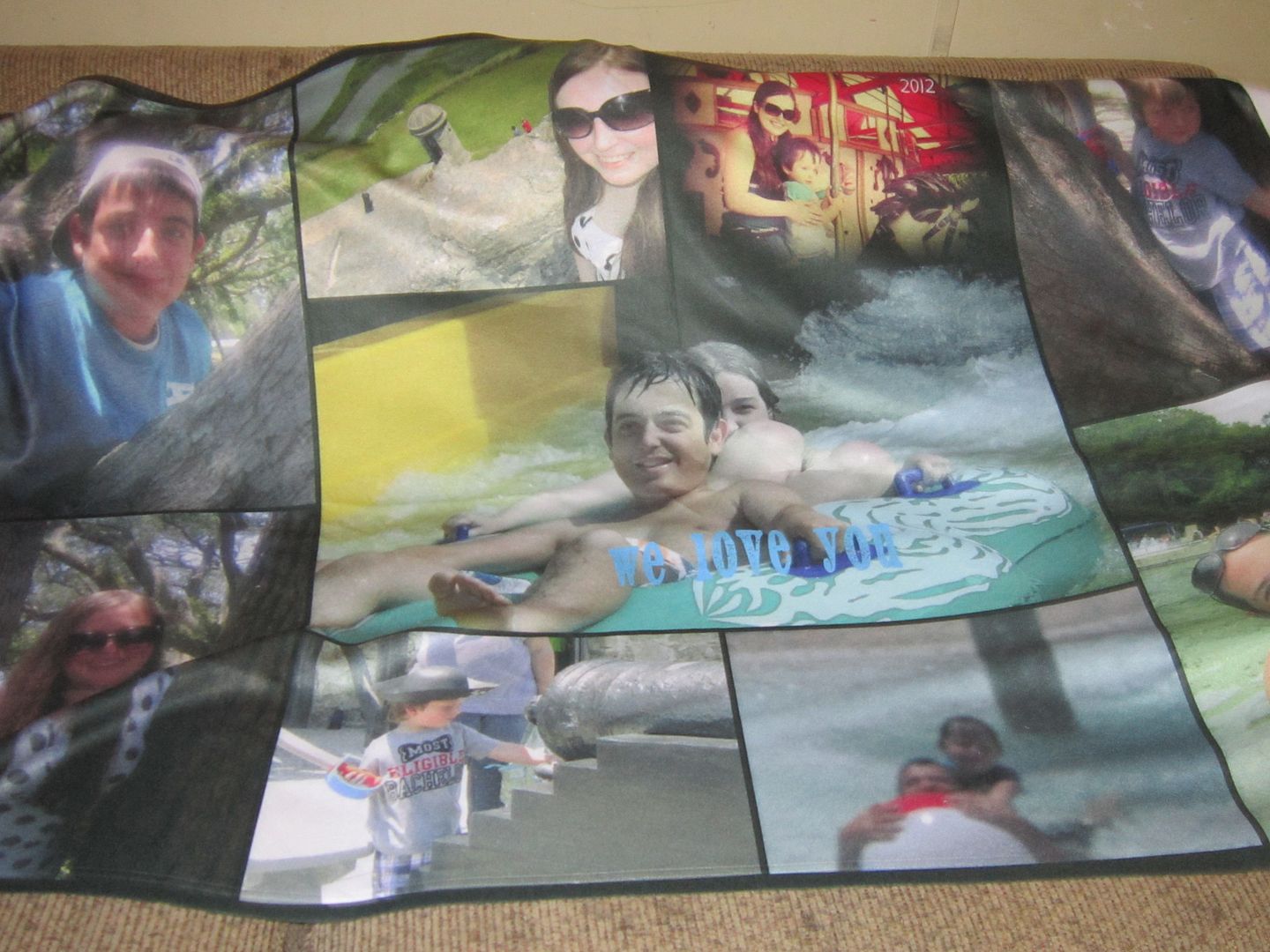 Here is the blanket I designed with photos of my lovely children. The full size blanket measures approximately 40X60". It's a great size for snuggling up on the couch and taking a nap or reading a book. The personalized fleece blanket is soft made of 100% polyester material. The blanket is washable. The quality of the photos is much better than I expected. They came out crisp and clear just like a photograph.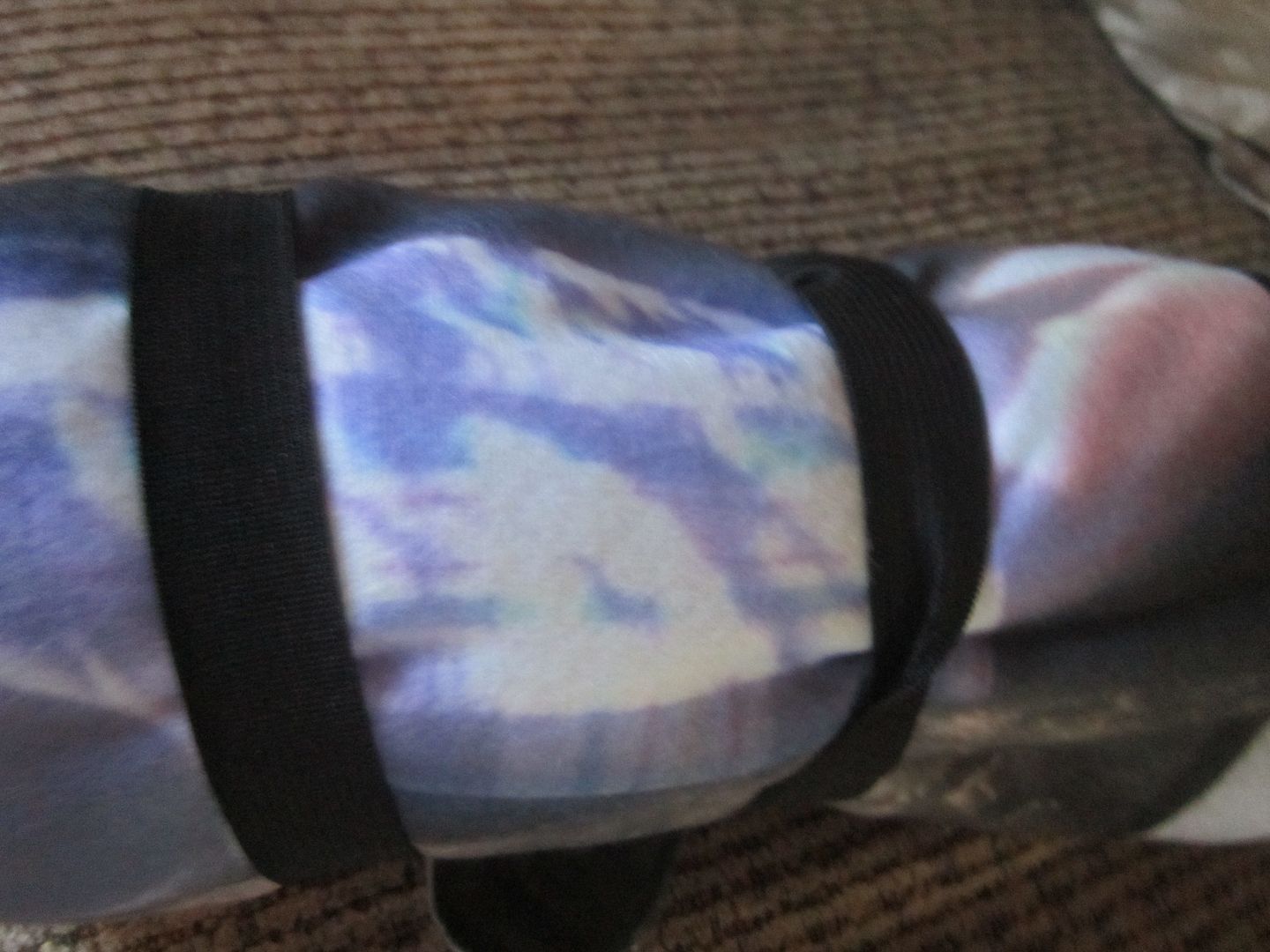 The blanket comes with two elastic rubber band type wraps to roll it up and secure it for handy storage. I love that it doesn't take up a lot of space. The rolled design is perfect to throw in your diaper bag or in my case ball field bag.
MailPix has several different layouts and color selections to choose from when designing your blanket. It didn't take long to sign up for an account, pick out the design and create my blanket at all. Shipping was just as fast. I was incredibly happy with my complete MailPix experience.
If you are looking for personalized
photo products
other than a blanket MailPix has those also.
Travel mugs
,
iPad cases
and more MailPix has a huge selection of items for you to choose from. Head on over and take a look the next time you are looking for a gift. I love my personalized fleece blanket and I'm sure you'll find something you love just as much.
disclosure: I received the blanket shown above for reviewing purposes. All opinions shared are my own.
Thanks,