I was over on
Stumble Upon
this evening when I stumbled this You Tube Video about a Hippo Living In a House. If you are on Stumble you should definitely come pay me a visit although I have a long way to go before becoming a Stumble guru. Back to that hippo video. I have to tell you I was a bit fascinated by this Hippo. I mean it came inside and everything. Take a look at the video.
Then I got to thinking about the pets we've had. Of course we haven't had anything like a hippo. Our pets have been pretty normal. We currently have our yellow lab Ripley and our cat Skates. Skates is 8 and Ripley is 6. So , they've been members of the family for a while now.
Skates The Cat!
Ripley the Big Yellow Lab!
We had goats for a while for 4H. I actually loved the goats and if we ever
MOVE
I would love to have my little mini farm back. We've had chickens , rabbits and hamsters. My son raised a hog for the fair. I loved that hog but y'all all know what happens after the fair.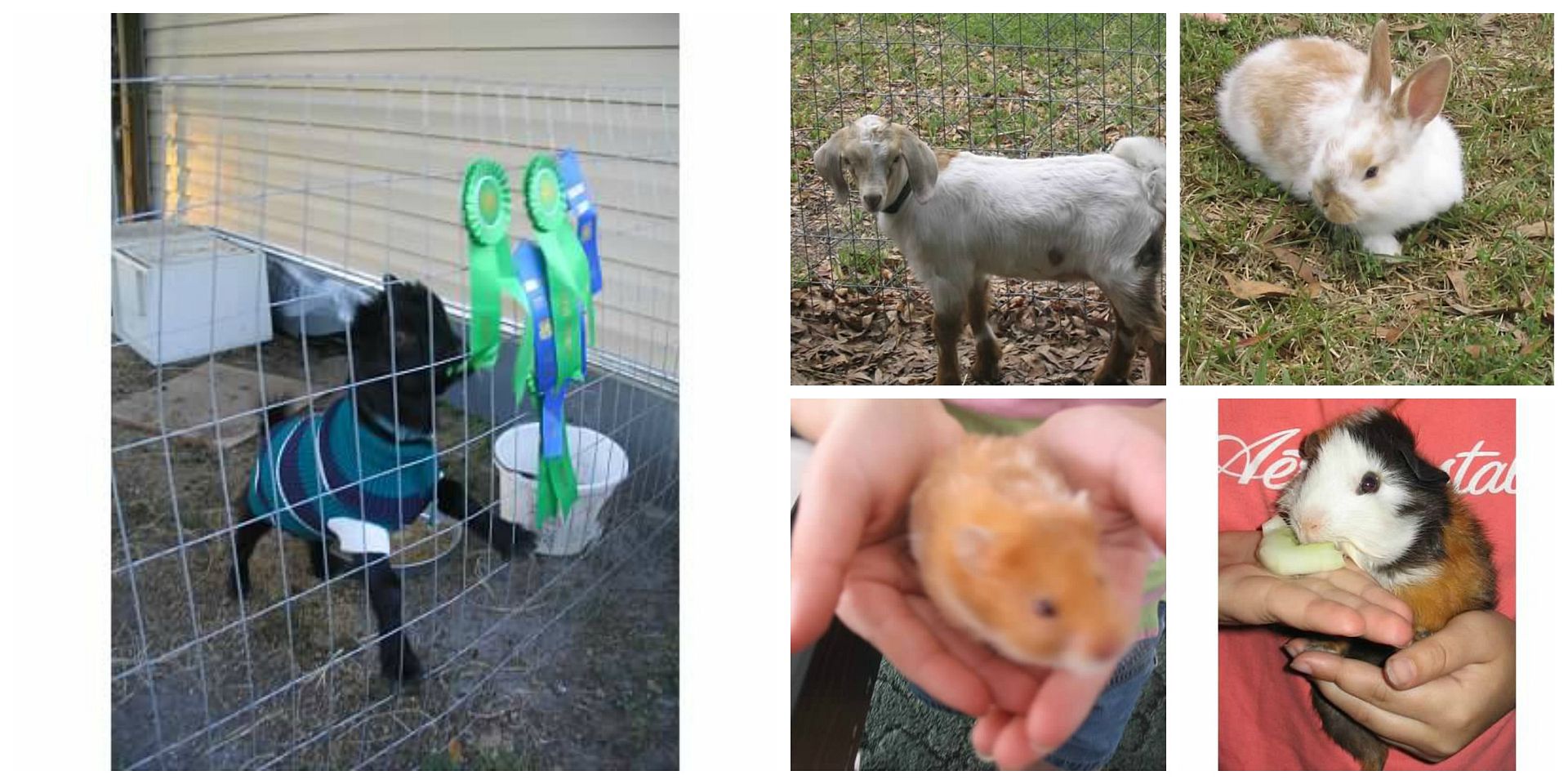 That would be our prize winning goat Jack sporting his sweater. He was a character and Elvis one Halloween. I can't find that photo for the life of me though.
Your pets we want to know ...strange ones? current ones? funny pet stories? Leave them here!
We have a couple of pet boards on
Pinterest
you might like Lab Love and Pet Treats. Do you have a Pet Board on Pinterest? Leave me a link and I'll check it out!
Thanks ,