Yearbooks can be pricey. I have two high school year books to pay for this year at a nice price of $85 each. Can you here me saying Ouch. It makes you wonder why schools can't look for more budget friendly options.
Shutterfly Yearbooks
has a brand new style Best In Class. These yearbooks are very budget friendly and have a classy style that both parents and children can appreciate.
This year is C's first year in Preschool and I'd love for him to get one of these books at the end of the school year. I can just imagine how these children are going to change from now to when they are in high school as a junior or senior. Let me tell you as a Mom of 3 time flies. Preserving your children's memories is quite important.
Easy to make
Affordable prices (as low as $6 each)
Made to Last
Flexible Orders
Fast Delivery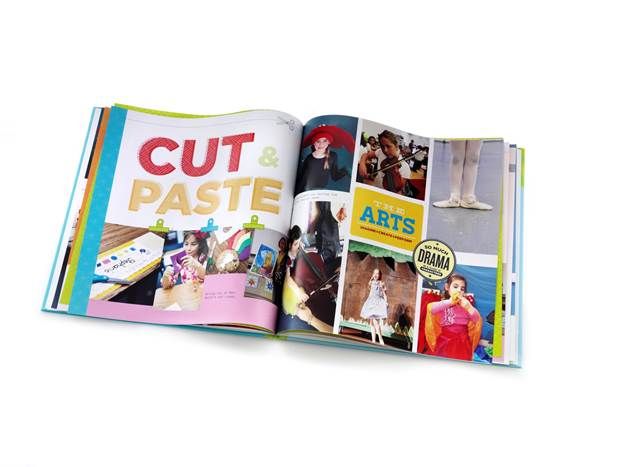 Order your yearbook
WIN~
one of you will win a
8x8 – 20 page hardcover photo book plus US standard shipping promo code
(code expires 4/31/2013 so you must use it). Just fill out the easy entry form below. Good Luck!