Little Mr. is a huge fan of Honey Bunches of Oats. He loves to snack on this cereal. Personally, I prefer it drowned in milk. It does make me happy that he likes it dry. I think it makes a great healthy snack for any given afternoon.
Some Facts For You:
10 g Whole Grain

120 calories

6 g of sugar

9 essential vitamins i including 60% daily value or iron

4 wholesome grains

heart healthy

WIC Eligible
My Thoughts: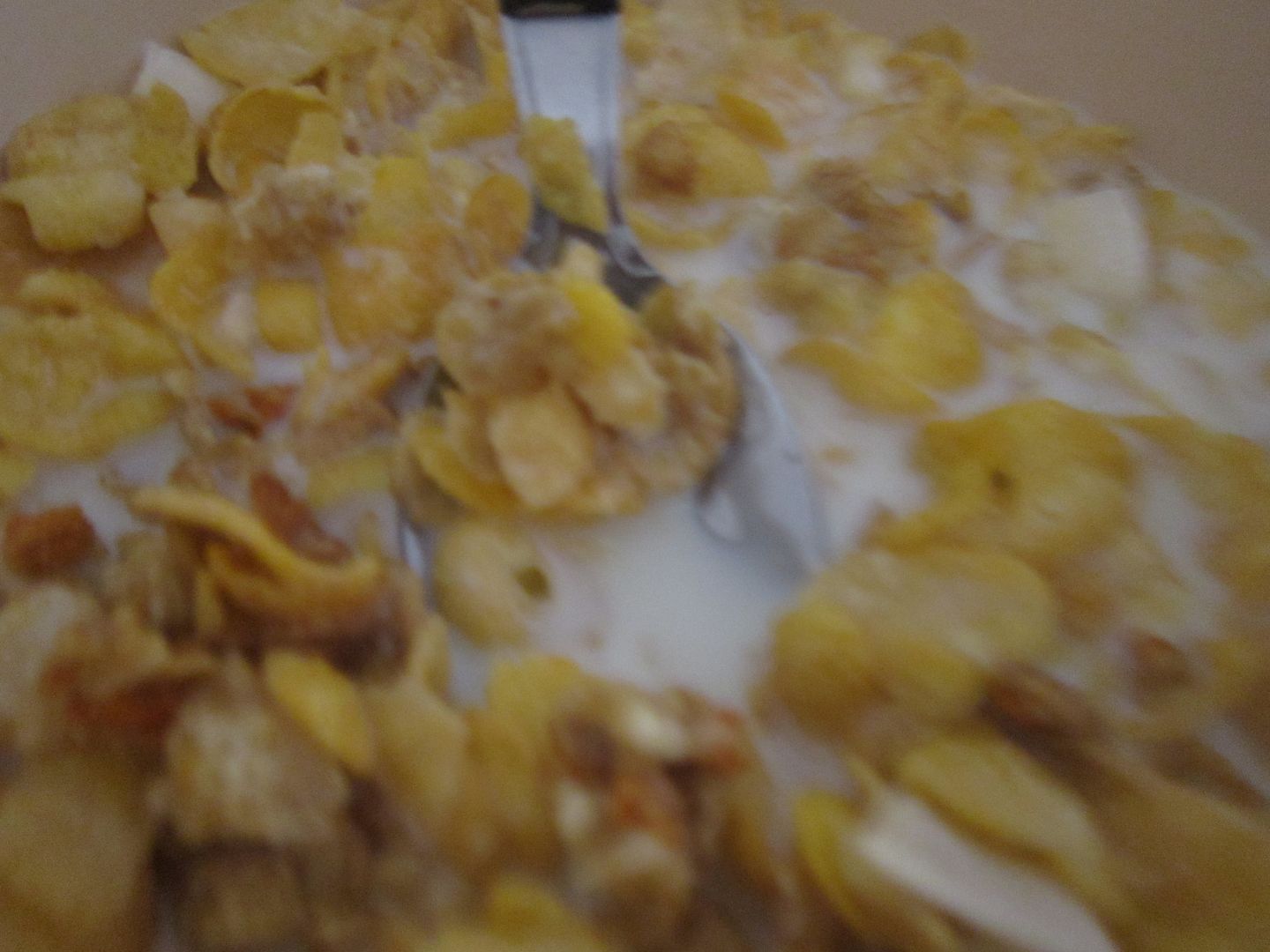 When I poured a bowl I noticed there are large shavings of coconut, mango flavored crispy flakes, and coconut flavored granola clusters throughout the entire bowl. I'm not generally a big fan of mango so I was a little worried. Well, I'm happy to report that it was the perfect flavor combination! If you love coconut or tropical flavored anything you're going to love this Honey Bunches of Oats Tropical Blend! The best part my Little Mr. he LOVED it.
You can find out all you want to know about Honey Bunches of Oats on Facebook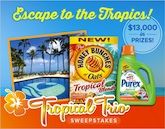 The Purex® brand is teaming up with Honey Bunches of Oats and Outrigger Hotels and Resorts to launch a monumental prize giveaway:
The 2013 Tropical Trio S
weepstakes!*
One lucky winner will be sent on a tropical paradise vacation to Outrigger Waikiki on the Beach! Enter to win a chance to spend your days relaxing underneath the warm, Hawaiian sun and your nights exploring Waikiki's never-ending nightlife. Find out more and enter the Sweepstakes

here .
WIN ~ That's not all of the great news. Post has given us some coupons to giveaway! 3 Winners will receive a coupon for a Free Box of Honey Bunches of Oats ($4.49). Just fill out the easy entry form below. Good Luck!
disclosure: Post provided a Free sample of their Honey Bunches of Oats Tropical Blends so I could review them. All of the opinions expressed here are my own. Thanks, Amber