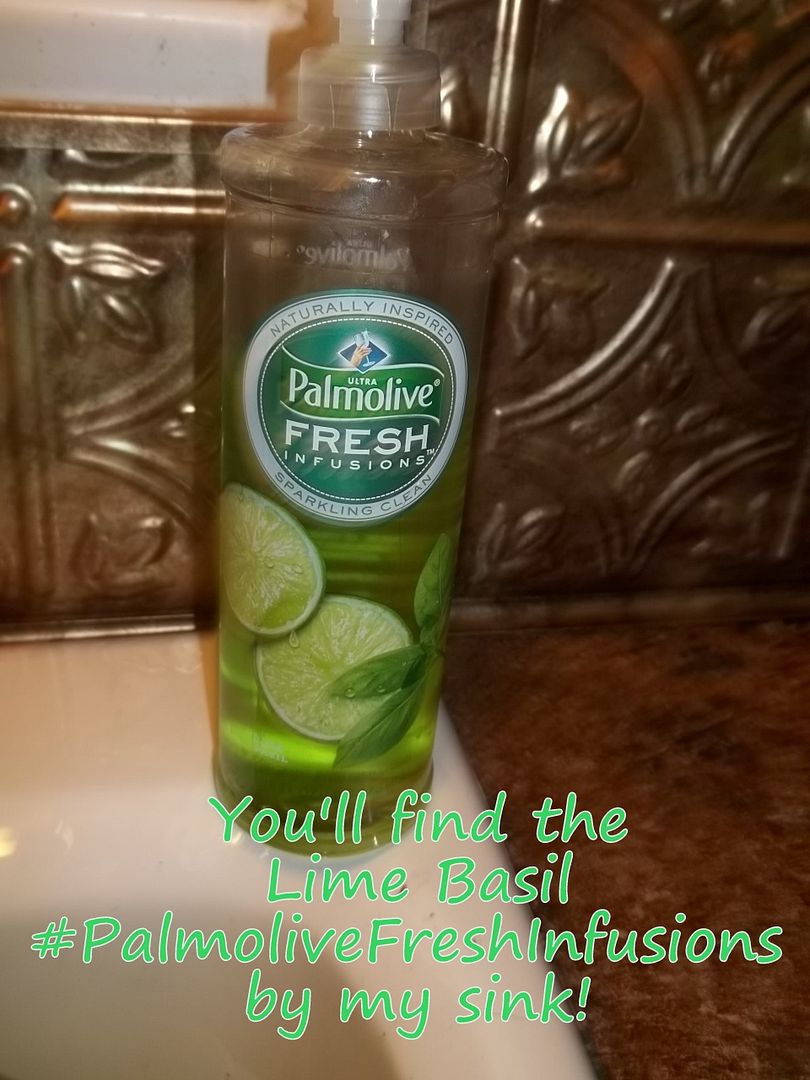 Here we are once again with
Palmolvie Fresh Infusions
Dish Soap. I know you've heard me say it more than once now but I love the Lime Basil scent of this soap! It is so fresh and really just smells up the entire kitchen. Today we're washing some dishes and we're playing too! Yep, I said playing.
We are adding Fresh Infusions and water to the sand and water table so Little Mr. can wash windows and cars and all that his little boy decides to do outside today! He loves any chance to play in the sand and water table , so he's quite excited. I bet he brought his water bucket to me at least ten times to fill up while I tried to make a video .
I not only shared my dish soap with Little Mr. I shared a bottle of the Lemon Thyme with a friend. She said she loves the citrus scent it refreshes her entire kitchen! Yay!
We received complimentary products from
Influenster
for review and you can too. Check them out!
Thanks,