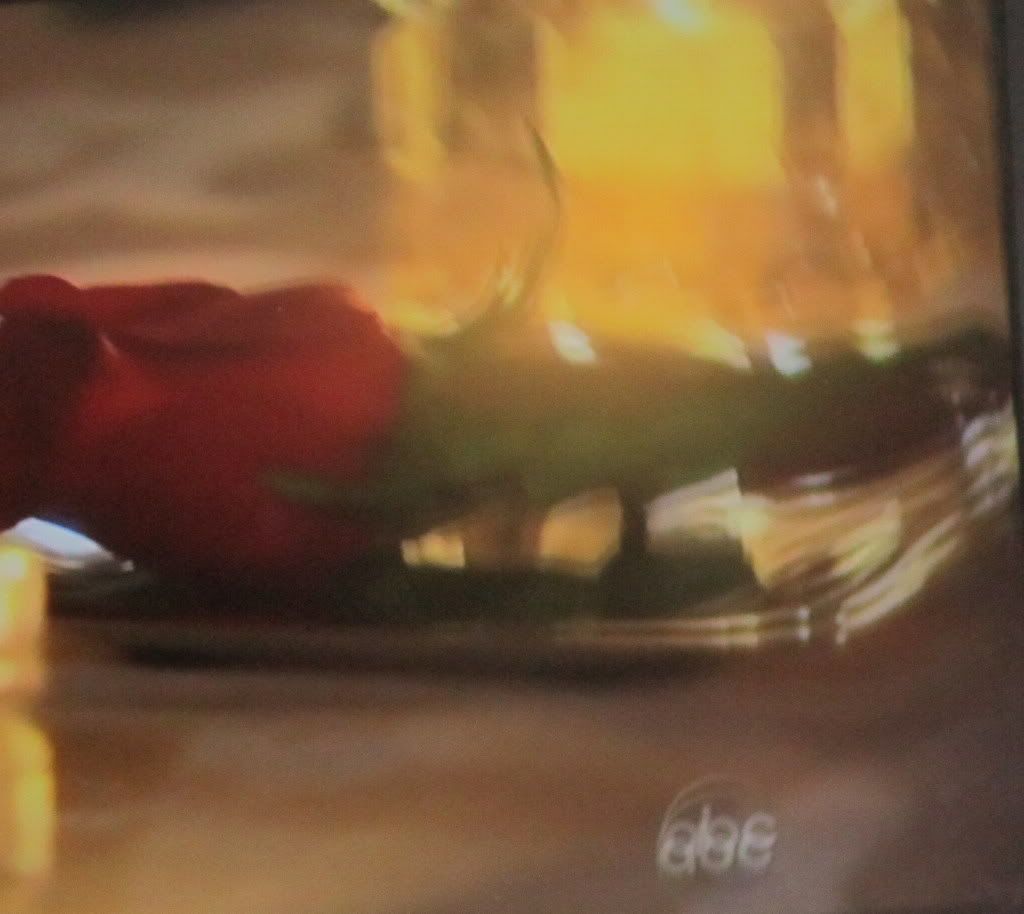 Yes, I have to admit I'm one of the people that keep coming back . For whatever reason I just can't resist The Bachelor!
The cute and handsome Sean drew quite a crowd in his 26 ladies tonight. One of the best scenes Arie giving Sean kissing lessons =)
*Fifty Shades girl (Ashley P) comes with a tie and everything. She bootie dances gets plastered and bust her behind. And Sean sent her home.
*One lovely lady Lindsay showed up in a wedding dress ...towards the end she began to second guess that decision. Do you think?
*Kacie B from Ben's season is girl #26 ...boy the girls weren't happy to see her. Apparently they are already friends so we'll see what happens there?
*Robyn does some back flips and lands on her bum OUCH..
Sean really shook them up when he started handing out roses early. Us at home think we liked this new development. Why the heck not!
Right from the start this bunch of girls seems to have claws. Should be an entertaining season I know we have done some laughing tonight.
Who did Sean keep around:
*Kacie B
*Tierra (girl that claimed the first rose of the night after showing Sean her open heart finger tattoo)
*Taryn
*Amanda
*Leslie M
*Kristy
*Daniella
*Lindsay (wedding dress chick) Interesting..
*Selma
*Desiree
*Catherine
*Katie
*Diana
Who won my heart? No one so far. I'm still thinking about my top 3 but I'll definitely fill ya in soon =)
Until next week...
.
Did you watch? Who are your top 3?
One things for sure this cute Texan is sure to have his hands full in Season 17 of the Bachelor and we can't wait !