Are you guys excited to see the movie Oz the Great and Powerful? I can't wait! What about commercials on Sunday? I know some say that's the best pat (shh don't tell my boys I said that).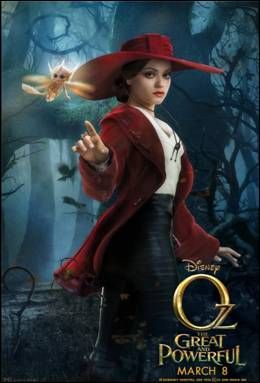 Be sure and check out
Disney.com on Sunday after the commercial. The witch and all her power will be taking over.
Now for a sneak peak....ARE YOU READY?
Thanks,