What's Cooking this week? It's time for Meal Plan Monday!
Hey y'all. I can't believe this is the last week in January. 2013 is off to a fast start. Here's what's going on in our kitchen this week. Do you have a
menu
or meal plan? We'd love to see it link up below and share your ideas. I can't wait to change it up in February and hopefully add some fresh new dishes to the menu.
MENU
28th Crock Pot Philly Cheese Steaks / Chips/ Fruit Cup
29th Homemade Chinese Food
30th No peek beef tips/egg noodles/broccoli
31st omelets
1st Leftovers
2nd Baked spaghetti pie and garlic bread
Happy Cooking!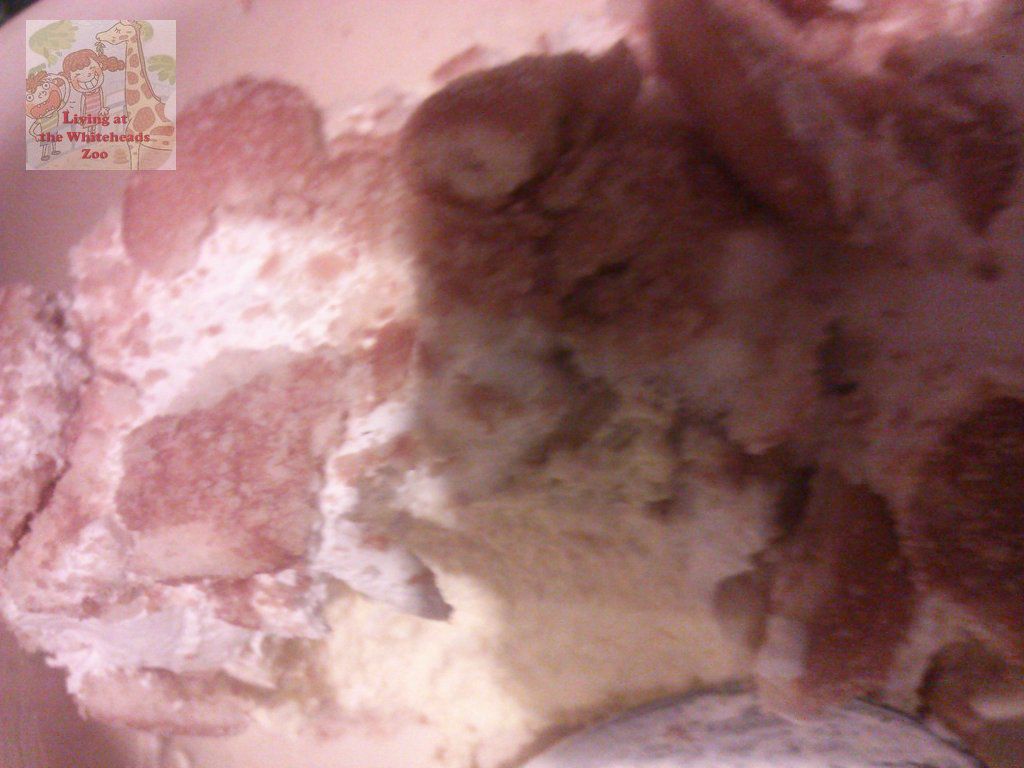 Banana pudding do you love it? It's one of our favorites.
Here is what you need to make a fabulous banana pudding everyone will be asking for more of.

Banana Pudding Recipe
3-4 bananas (if you have a banana allergy it is yummy using strawberries or diced pineapple also)
mini vanilla wafers
1 cool whip
1 can of condensed milk
8 ounces of cream cheese
2 boxes of french vanilla instant pudding
1 cup of milk
In mixer add pudding and milk and begin to mix on low speed. Add in condensed milk , 1/2 cook whip and your cream cheese and mix well. Crush 1/2 of the bag of vanilla wafers or you can put them into the food processor if you have one . You want that crumb texture. Use the crumbs for the bottom of your pudding . Then layer pudding , bananas, cool whip until you are out or have reached the top of your dish. Top with more cool whip and a mixture of both the whole cookies and crumb mix! Refrigerate until ready to serve.
Thanks,