Looking for an easy project for your creative children? We recently tried the Colortime
pillowcase project
out. I planned on doing this project with Miss E who is 8 and have had it put up for her. I think it would be perfect for that little lady. However, I found myself needing an activity for my very busy 4 year old when I was a bit under the weather. That's the great thing about these projects. There are not complicated, very few materials and easy instructions the kiddos can do all by themselves!
It's a really pretty day out , so we grabbed our Colortime kit and went out to the picnic table to get crafty. Here Mr.Man is getting ready to be the little artist that he is =)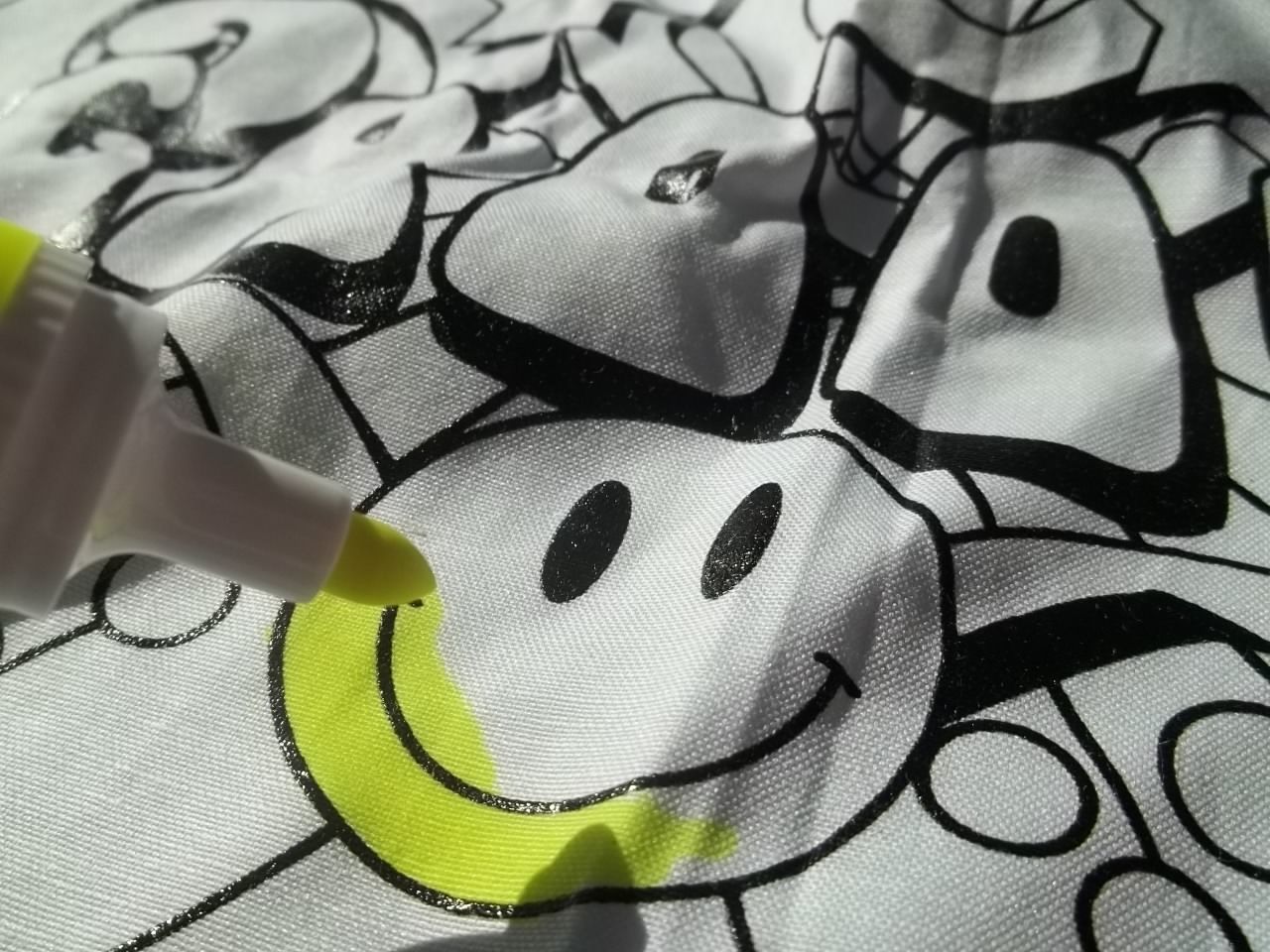 I have a feeling it may take us more than one sitting to complete this project. Which is totally OK with this Mama. I am sure if you have an older child like Miss E. it could be completed in just one . We want to take our time though and make a pretty pillowcase. Or so this Mama keeps saying ...We love the size of the fabric markers that came with this. 3 bright colors yellow, pink and blue and they are the chunky sized ones which are perfect for little hands to grab.
GET 15% off of all Colortime Products offer expires 1/31.
disclosure: I received a complimentary Colortime product for reviewing purposes as part of a promotion with US Family Guide.