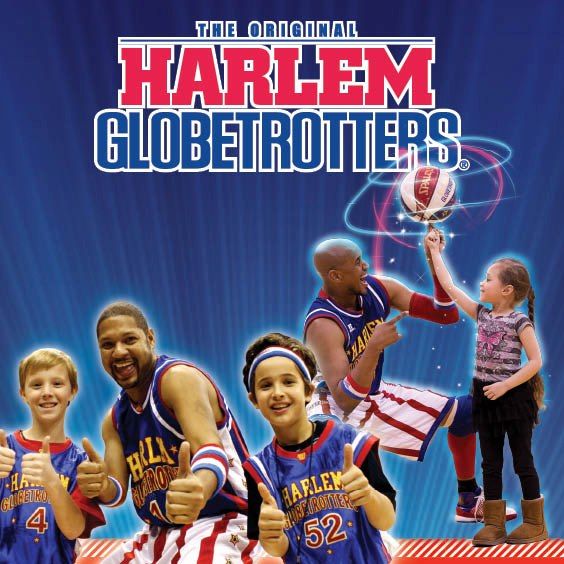 Do you have basketball fans at home? My boys love all things ball or so it seems. Basketball being one of their loves. When my middle son was younger we took him to a Globetrotters event and had the best time. The tricks and spinning balls the kids really are amazed and the grown ups are pretty impressed too. It really was a great way to have some family fun. Now that we have little Mister we're looking forward to going again with him.
Visit the
Harlem Globetrotters 2013 "You Write the Rules" tour schedule which can be found here:
http://globi.es/VCR91s
. and see if they are coming to a town near you! You can get $7 off of every ticket purchased using discount code
TOGETHER.
If you go to a show drop in and tell me about it I'd love to hear what you thought. Or if you've already been drop me a line or two and tell me if you had a good time.
Connect with the Harlem Globetrotters on Twitter / Facebook / Pinterest / Instagram and You Tube .
Thanks,