We've been out looking for the best Christmas lights of 2012. When I was little there was one lady in our hometown who decorated her entire house Christmas. People from all over came to see. Unfortunately, the lady passed away and no one continued the tradition. It really was a sight to see. It seems like for us this year we have really had to hunt for lights or research places that will have them too. Here is a list that we have composed for this year. Enjoy!
Here is a list of places with lights near Gainesville, Florida we've found: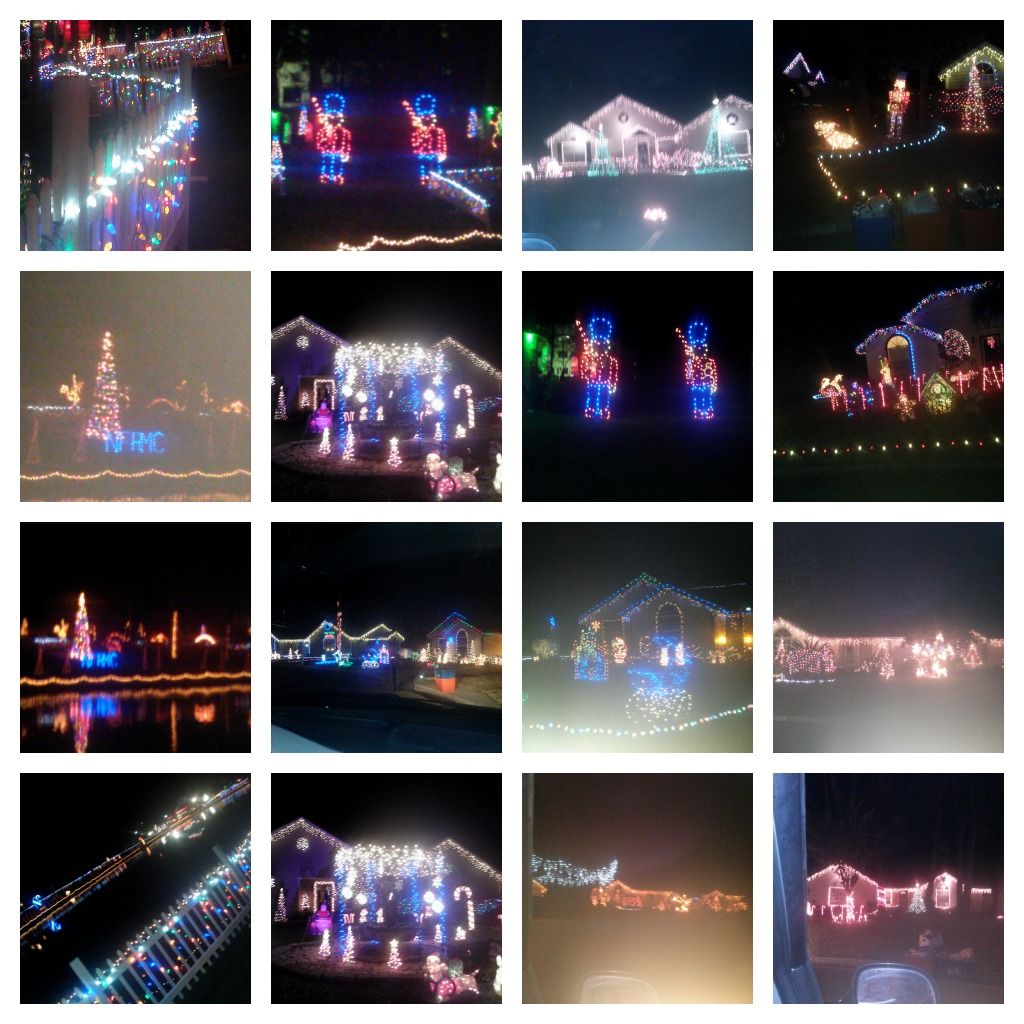 Here is a video of the lights off of 53rd in Gainesville FL.
Do you have a favorite place to look at Christmas Lights?