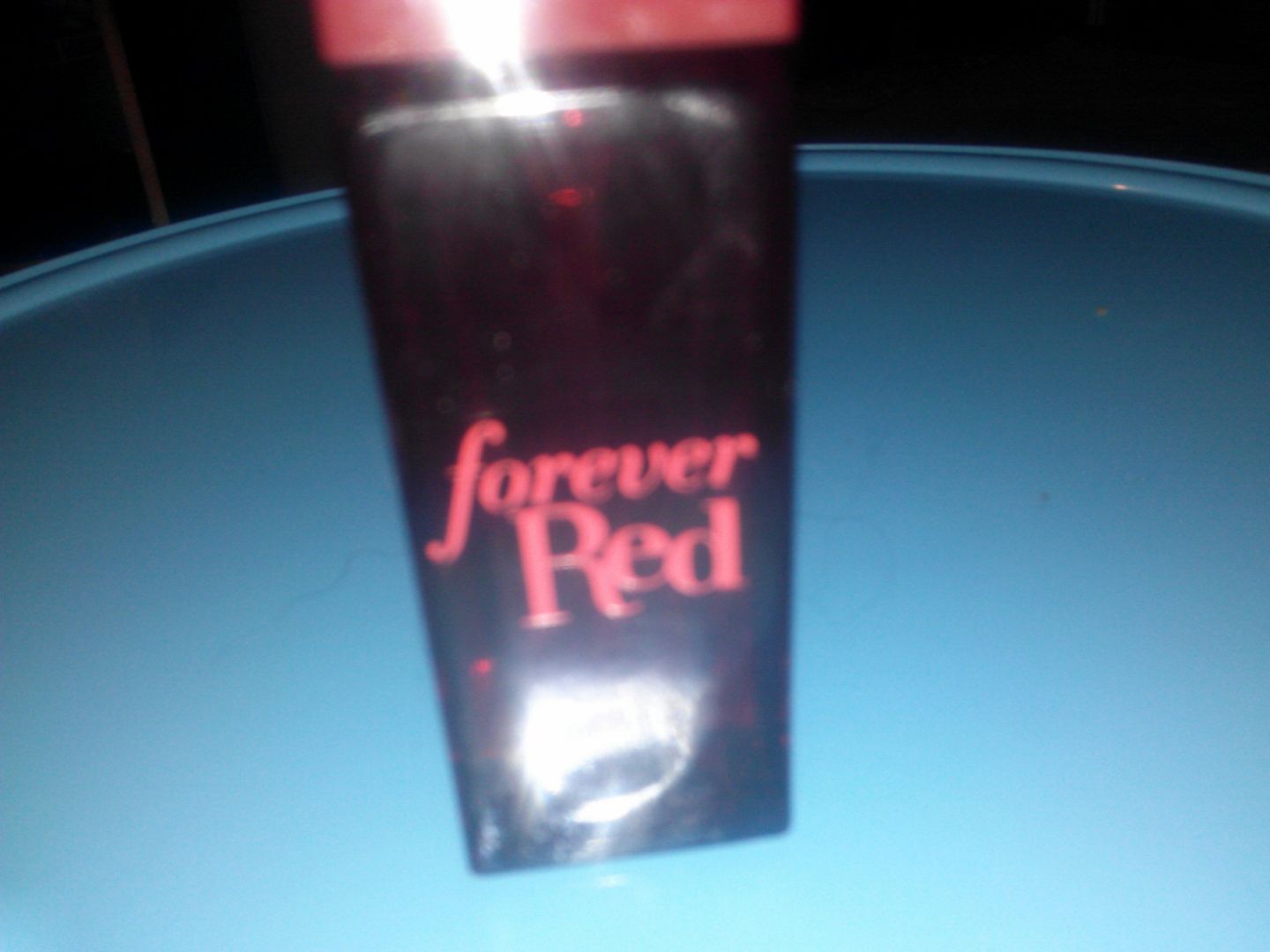 Forever Red is a fragrance by Bath and Body Works. I rarely wear fragrances. My mom has asthma and I do not want to accidentally trigger an attack. Also, many times they will trigger a migraine for me. That's not to say that I don't like them. Something about spraying it on just makes you feel more girlie.
I'm happy to say that
Forever Red
did not trigger an attack nor a migraine which is a plus in my book. In my opinion it is more of a light floral scent. Some say it smells fruity. It is not an overbearing scent which is why I like it. I think if your looking for something that's not overpowering and not looking for it to last an entire day you'll be happy with Forever Red. I can't wait to try some of the other products in the Forever Red Bath and Body line.
Do you have a favorite Bath and Body Works Fragrance? Tell me in the comments.
disclosure: I received a free sample of this product from Influenster for testing purposes. All opinions are my own.