Did you know that October was National seafood month? Gorton's has been sharing information all month about eating seafood twice a week over on their
facebook page
.
I received a coupon to try out a Gorton's seafood product. Did you know that Gorton's has 20 products that are 200 calories or less? The Skillet Crisp Tilapia we tried are 190 calories per serving (1 piece). I added it to our Menu and then headed to the Gorton's Recipe page for some help. The
Skillet Crisp Tilapia with Garlic and Tomatillo Salsa
looked like something that might please my family with a few changes.
Ingredients:
4 fillets
(1 package) Gorton's Skillet Crisp Tilapia with Garlic & Herb seasonings
4 to 5
garlic cloves, chopped
Where the recipe calls for green tomatillo salsa is where I began to change it up.
I used a regular tomato salsa instead .
Directions:
1. I added a small bit of oil to my frying pan and browned my tilapia on each side.
2. While you are browning your fish you can also add some garlic to the pan for flavor.
Here is my fish browned and ready .
3. Next, I added one jar of regular chunky mild salsa to my frying pan. Right on top of the garlic and goodness left in the pan from browning my fish.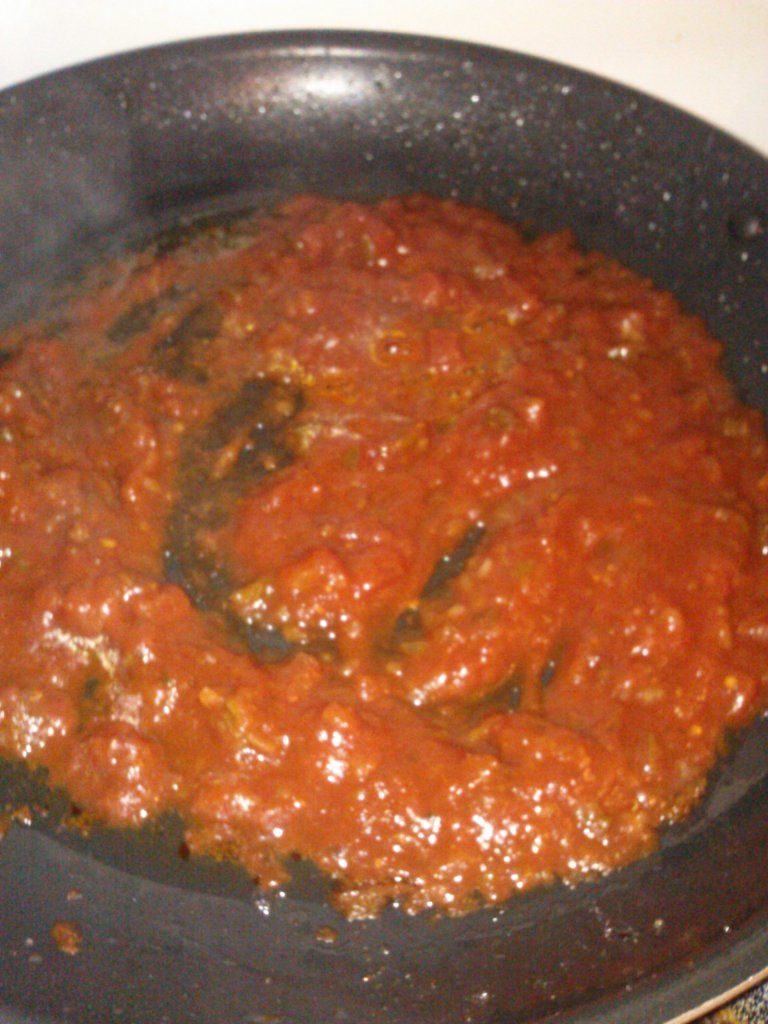 Now for those of you without a picky family you could go ahead and add your fish in and let them heat up and soak up the salsa. However , for us here at the zoo well we are a picky crew. So, I left them separate.
I served this over rice and it made a tasty easy dinner dish.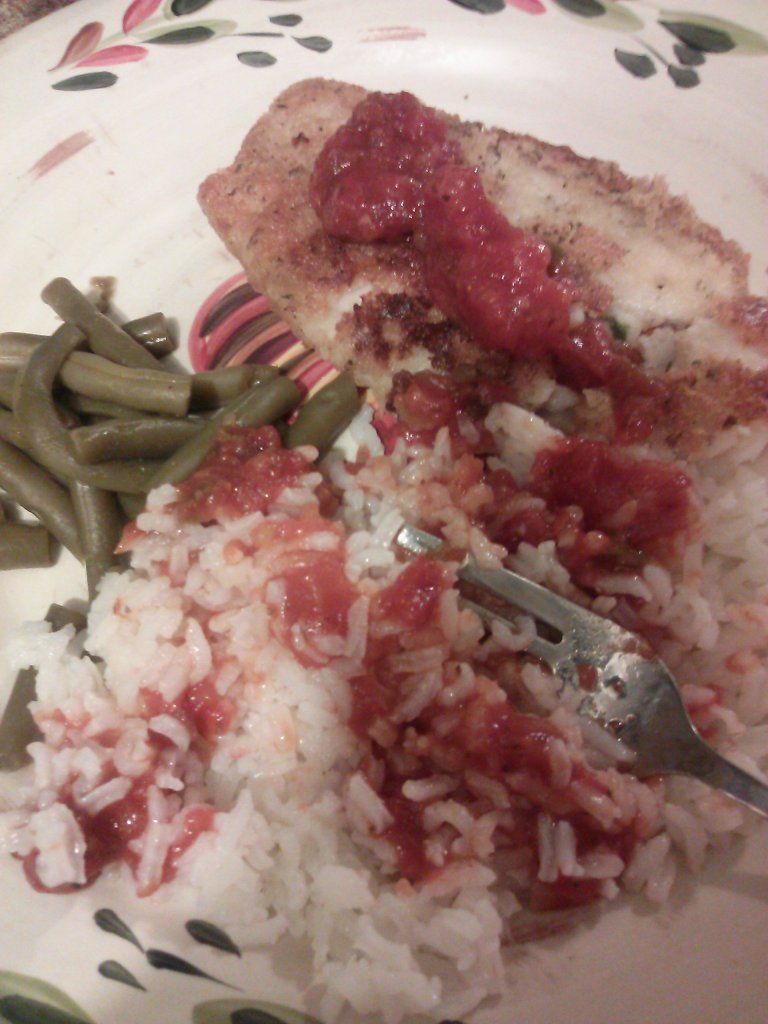 What do you think does this look tasty to you?
I encourage you to try and add fish to your diet twice a week? Why? Here are some benefits to adding seafood to your diet.
Promotes Heart Health
Decrease Blood pressure, triglycerides, & cholesterol levels
Improves arthritis and joint pain
Enhance brain growth and development
Decrease risk for certain cancers
You can find more information about the health benefits of seafood and fish
here
.
WIN: 3 Living At The Whitehead's Zoo followers will win a EAT Seafood Twice A Week Plate & Gorton's seafood coupon. Just fill out the easy rafflecopter entry form below.
a Rafflecopter giveaway
disclosure: Living at the Whitehead's Zoo received free products in exchange for an honest review. All opinions shared are 100% my own.
Thank You Gortons!