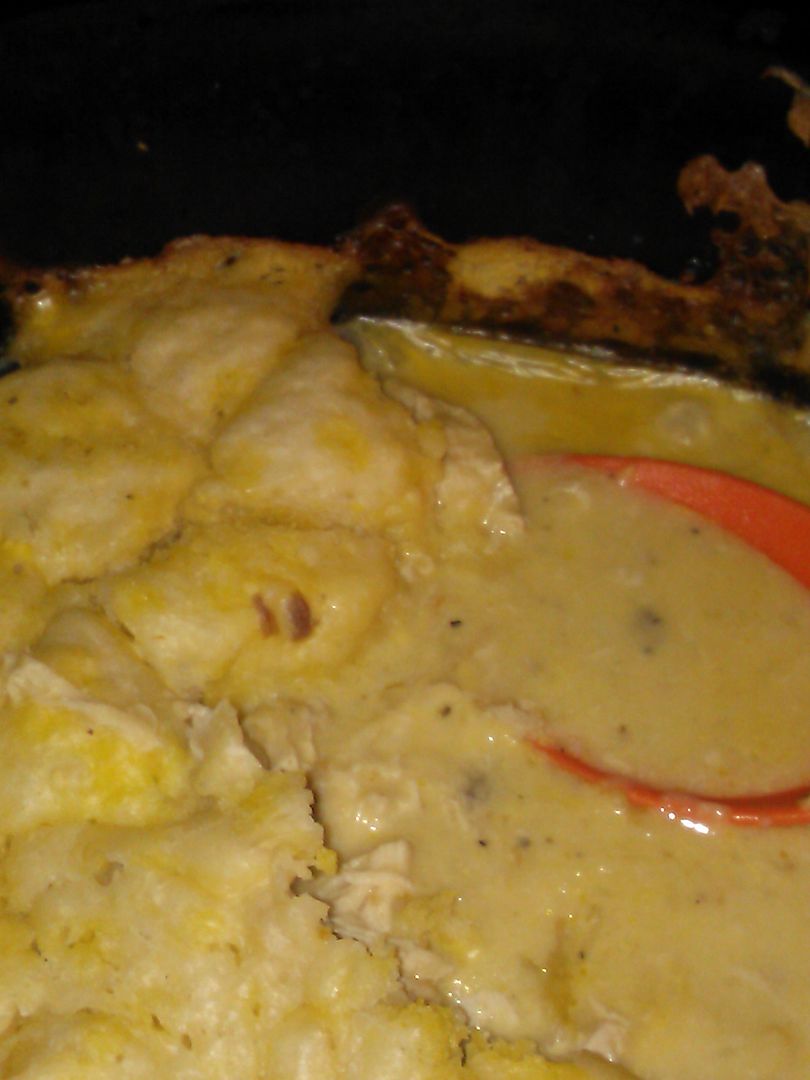 Crock Pot Chicken and Dumplings are so easy and yummy!
Ingredients:
chicken breast
cream of chicken soup
salt and pepper
Pillsbury frozen biscuits with butter (you can use canned biscuits if you prefer any brand)
Place your chicken breast in the crock pot with salt, pepper and 2 cups of water
Add your cream of chicken soup
Set on high 4 hours
Leave it alone to cook
When you are almost ready for dinner an hour or so before add your biscuits
I cut my biscuits into 4ths and drop them in replace lid and let them alone for about an hour.
This weeks menu:
12. Chicken tacos
13 Homemade Chinese food
14. Homemade pizza
15. chicken tenders / shells & cheese / veggie
16. Crock pot turkey breast, mashed potatoes and gravy / veggie
17.
Copy Cat Olive Garden Soup
/ Bread sticks
18. Leftovers