Why I loved being a Coppertone Water Mom.
This summer I had the opportunity to participate in the Coppertone Water Mom blogger program.
Sun safety
is really important to me as a Mom. I have three children all very active and all in the sun all of the time. We're in Florida so the sun is shining and we're outdoors 90% of the year. Being a part of Coppertone Water Moms allowed me to share sun safety tips with our friends , family and all of you and share sunscreen too! Plus we received some
awesome goodies
.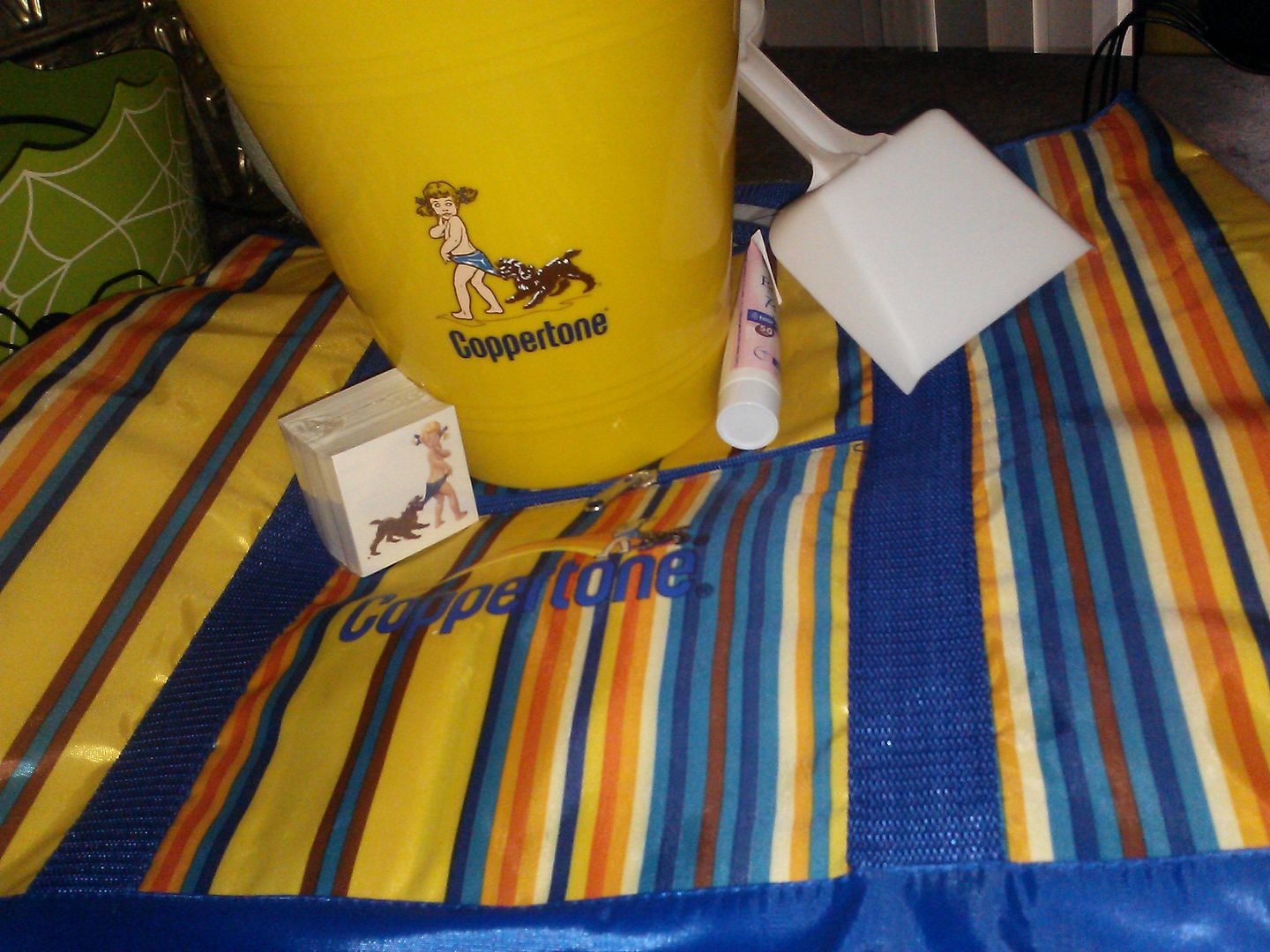 Coppertone Water Moms were sent an end of summer fun pack. Mine included the above plus balloons. You can never go wrong with balloons at my house we play and play with them. The tattoos were also a big hit, I shared them with C's preschool class and trick or treaters. This moms favorite the bag. Can't wait to put it to very good use and it will hold a ton!
We had so much fun this summer enjoying the sun and being fully protected. I'm proud to say Coppertone helped keep us
100% sun burn free
! You may have caught some of our summer adventures here at
Tuesday's Travels
. Check out a few of our favorites below.
Fanning Springs State Park
Hanna Park
Fort Mantanzas National Monument
We had such a great summer exploring new parks and places here in Florida . I can't wait for our next adventure to begin.
Did you explore some where new this summer? Tell us about it.
You can Connect With Coppertone on:
Thank you Coppertone for being a part of our summer fun!
disclosure: As a Coppertone Water Mom I receive Free Coppertone products.