MOSH
1025 Museum Circle
Jacksonville, FL 32207
904-396-6674
We spent a rainy afternoon at the Museum of Science and History in Jacksonville. The cost was $10 per adult and $8 per child. There are several exhibits and a play area to divide your time between. Our favorite was the dinosaurs. C was so excited as we climbed the stairs to go to the exhibit and followed dinosaur footprints.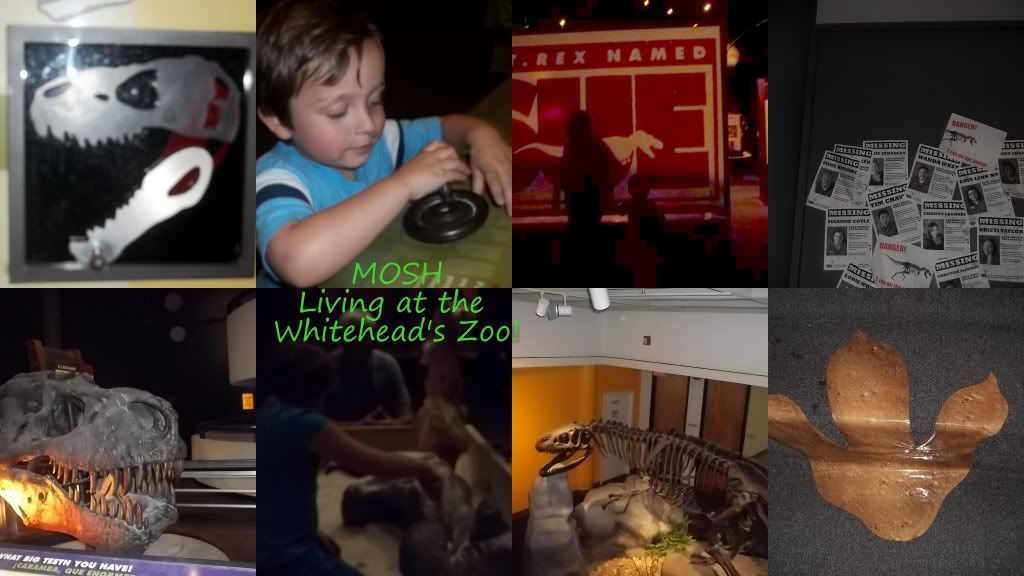 I really liked the sandbox area in the middle of the exhibit where you could dig dinosaur bones. I read several reviews that say if you want your kid to be able to play bring your own paint brush. We didn't do this and were fine. I can see how you'd want to on a busy day though.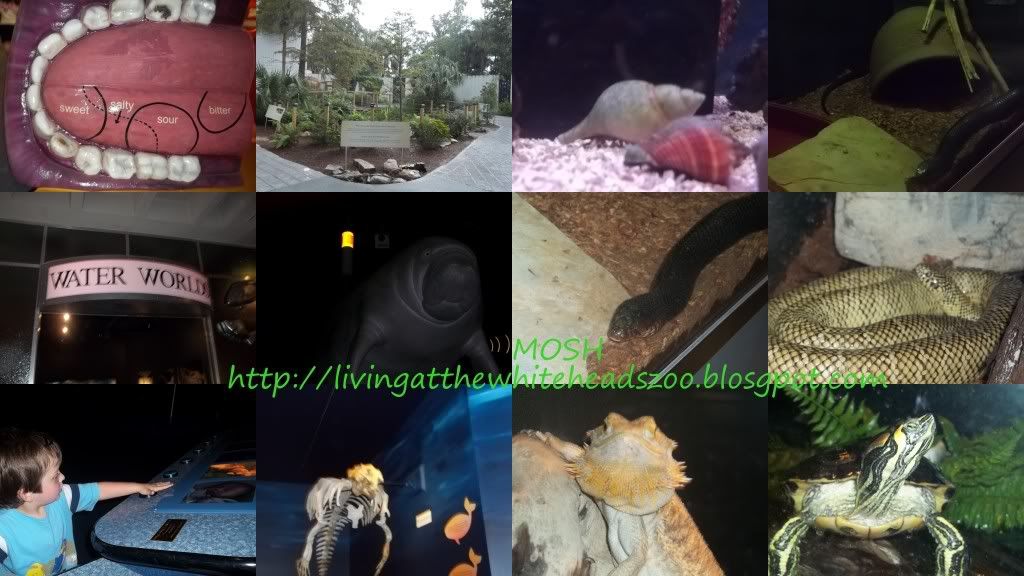 I appreciate the fact that the museum is laid out with children in mind and it is not somewhere that I can't let my preschooler explore. He enjoyed running from exhibit to exhibit pointing things out and getting ahead of his Mom.
MOSH
has several different programs check out their website before you go so you can get an idea of what you'll see and where you want to spend your time.
Do you have a museum you enjoy exploring? Share it with me!
We're on Pinterest! Check out our Traveling Fun Pinterest Boards: