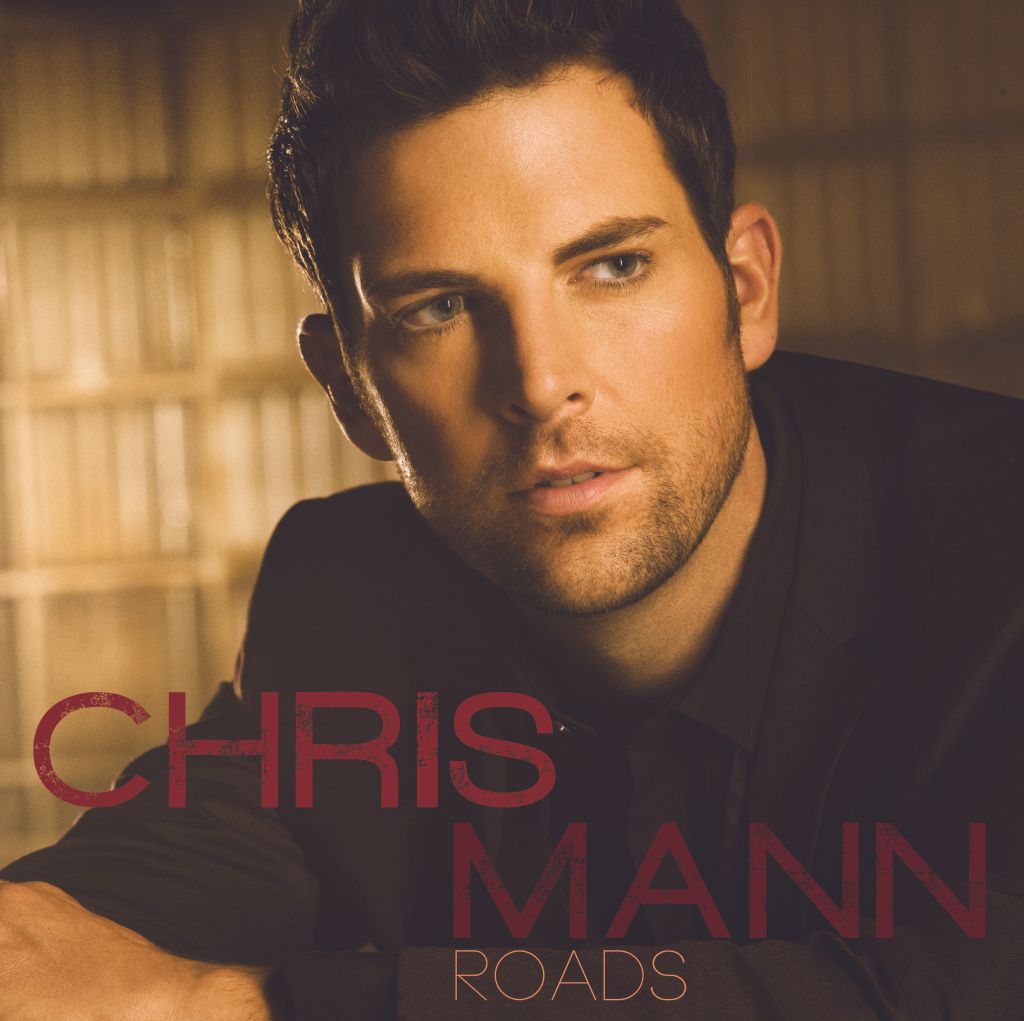 I've been listening to the Chris Mann "Roads" album this week. I am not a music expert by any means , I like what I like . Did I like every song on the album. To be completely honest
NO ,
but I rarely do. Are there some amazing songs on the album. To be completely honest
YES
!
Some of you may remember
Chris Mann
from this time last year on the NBC show "The Voice". Now a year later he is signed with Faircraft/Universal Republic a new label formed by renowned producer Ron Fair .
Roads boasts a wildly eclectic assortment of songs ranging from Willie Nelsons "Always on My Mind" and Lady Antebellum's "Need You Now" to "Ave Maria" and Damien Rice's "The Blower's Daughter " with the latter featuring a special guest from Aguilera.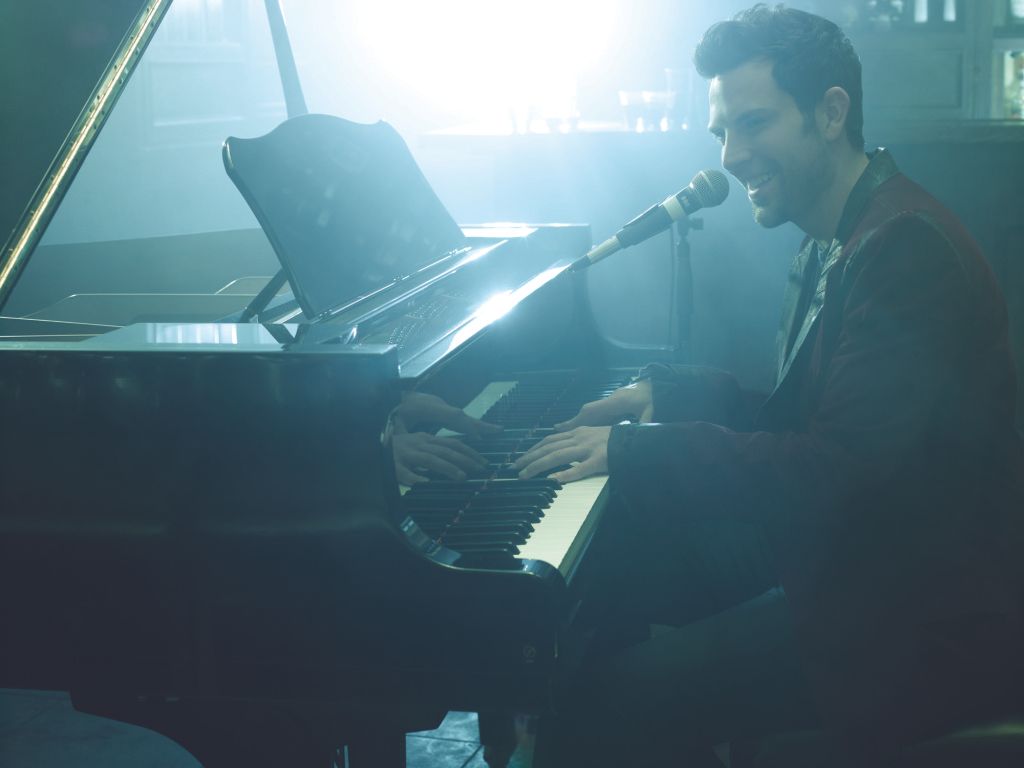 I think this album has a little something for everyone. " I Need You Now" was the first song that I absolutely loved on the album . Mann has a warm twangy voice that I think will reach many. The more I listen the more I like. A classical pop vocalist you feel like your stepping back in time listening to a peaceful melody, at the same time something new and fresh.
Some more of my top picks from the album:
Unless You Mean It
Viva Las Vida
The albums centerpiece My Way a song written about a young man looking forward in life. The song was tweaked by Paul Anka with Chris in mind. The "Blower's Daughter" is a soulful song that Mann sings with Christina Aguilera. I
love
the combined talent here. They make a good team for sure . The voices are strong and uplifting. One that I don't mind hitting repeat on and listening again and again.
Roads can be purchased at
iTunes
and
Amazon
. I encourage you to pick it up for yourself. I know I'm really enjoying my album and looking forward to some jamming out while holiday shopping.
Follow Chris Mann on :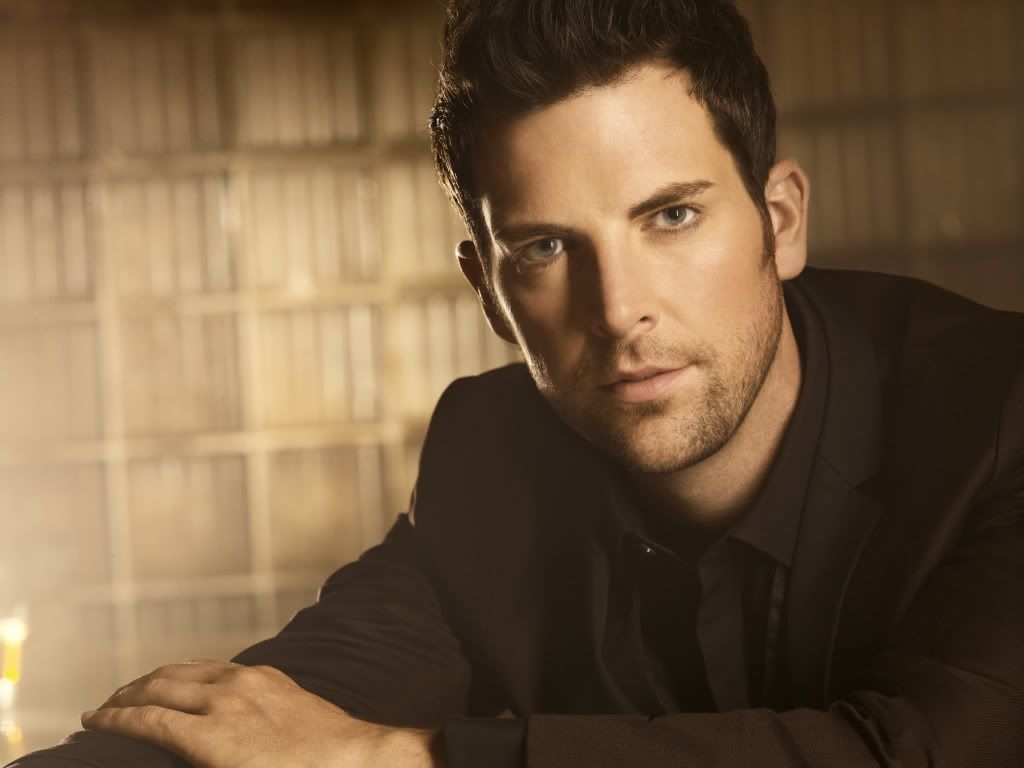 disclosure:
This is a review post from One2One Network. I was provided with a copy of the album and I am eligible for a prize drawing. All opinions stated are my own."