CALLAWAY GARDENS
5887 Georgia Highway 354, Pine Mountain, GA 31822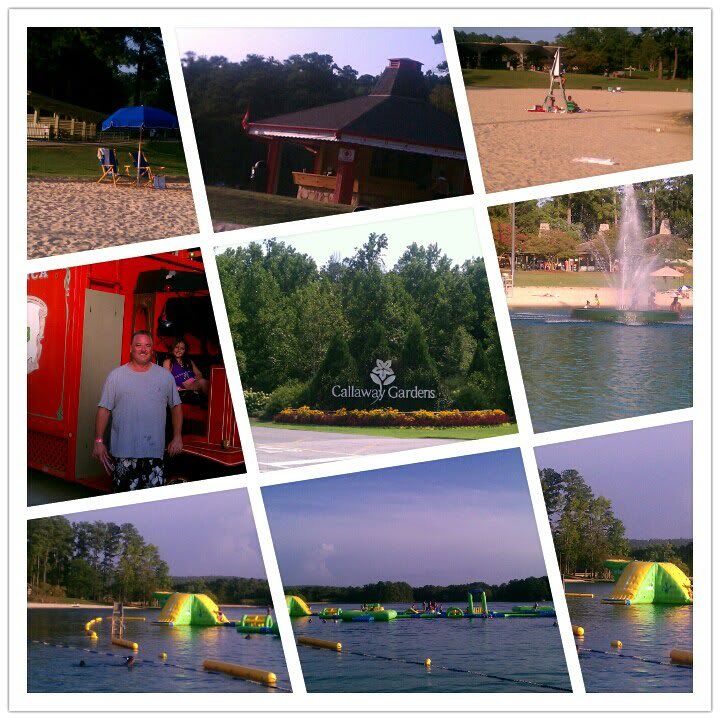 Our family vacationed at Callaway Gardens this summer. We had several different reviews, and I wasn't sure what to expect. Callaway Gardens exceeded our expectations with all of the amenities and family friendly activities available. We even stumbled upon a little circus they have nightly which Delanie really enjoyed.
I definitely recommend the cabins. They had a nice space and seemed very private. I loved the screened in porch that you can eat on. You had your own deck with a barbecue and the beds were comfy. The full kitchen is a plus when traveling with family. That way you don't have to eat out all of the time. We appreciate that when traveling.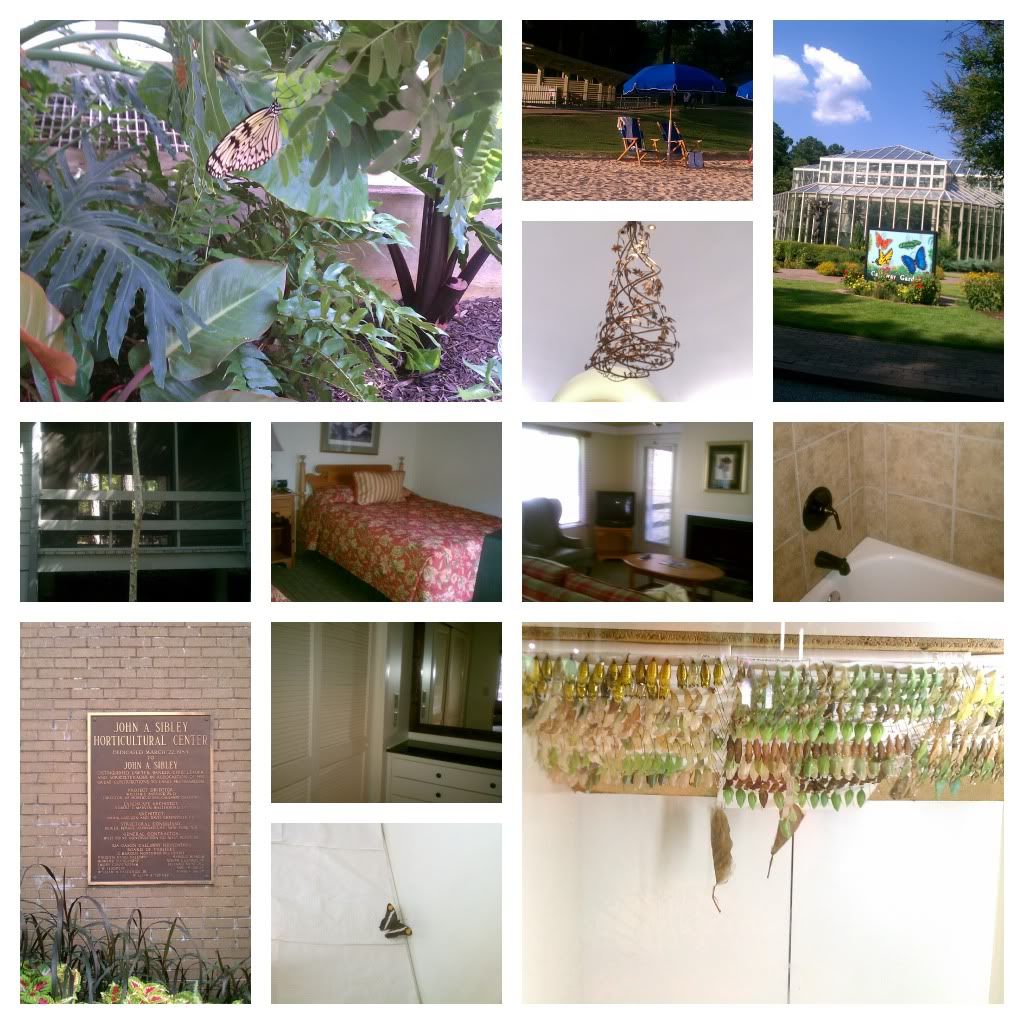 photos from our cabin and also the beautiful "butterfly garden" at Callaway
The bike trails are beautiful and plenty. We didn't bring our bikes this time but are looking forward to bringing them the next trip. They do have bike rentals if you want to just do that.






We drove down to the Robin Lake Beach Area and had plenty of parking. Our favorite thing was the splash island which is located in the middle of the lake. We could have done this the entire time and Miss Delanie would have been quite happy with that. You can rent umbrellas and chairs for the day here if you'd like. They also had laser tag and water bumper boats which were so much fun. All of the bumper boaters were determined to get my husband (it was so funny). There is a free putt putt golf course down at the lake. One night we had smores on the beach it was so much fun. Sitting in my chair down at the lake totally reminded me of the movie "Dirty Dancing" that kind of feel.
Everything is very secure you have to use your room key to get into all areas. We felt very safe in all areas. It is really a huge place. The signs are out and help you navigate from place to place, but I can see how someone could get lost.
There are several beautiful gardens . We visited the horticulture center and the butterfly garden. My favorite was the butterfly garden. The garden is lovely! It's so relaxing to walk through the gardens and enjoy the beauty.
The shows ~ we went to the Birds of Prey Show at the welcome center . They brought out several falcons and owls. Very cool! They walked around with them and the birds flew right over your head. They discussed how they help the environment.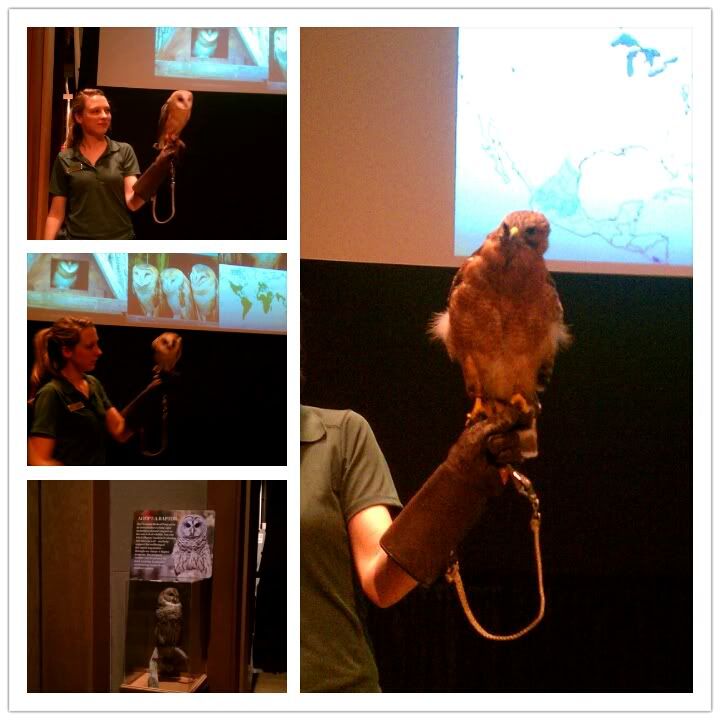 Everyone at Callaway was extremely friendly and polite. We were really thrilled with the great customer service received our entire stay. Callaway Gardens met all of our family vacation needs!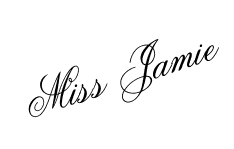 We're on Pinterest! Check out our Traveling Fun Pinterest Boards: