The Garden Classroom: 52 Kids Gardening Activities
With school just beginning I feel like it is a great time to tell you about an ebook I recently reviewed packed full of fun garden activities for kids. This is an amazing resource for both parents and teachers!
52 kid friendly projects gives you an entire years worth of ways to explore with your children.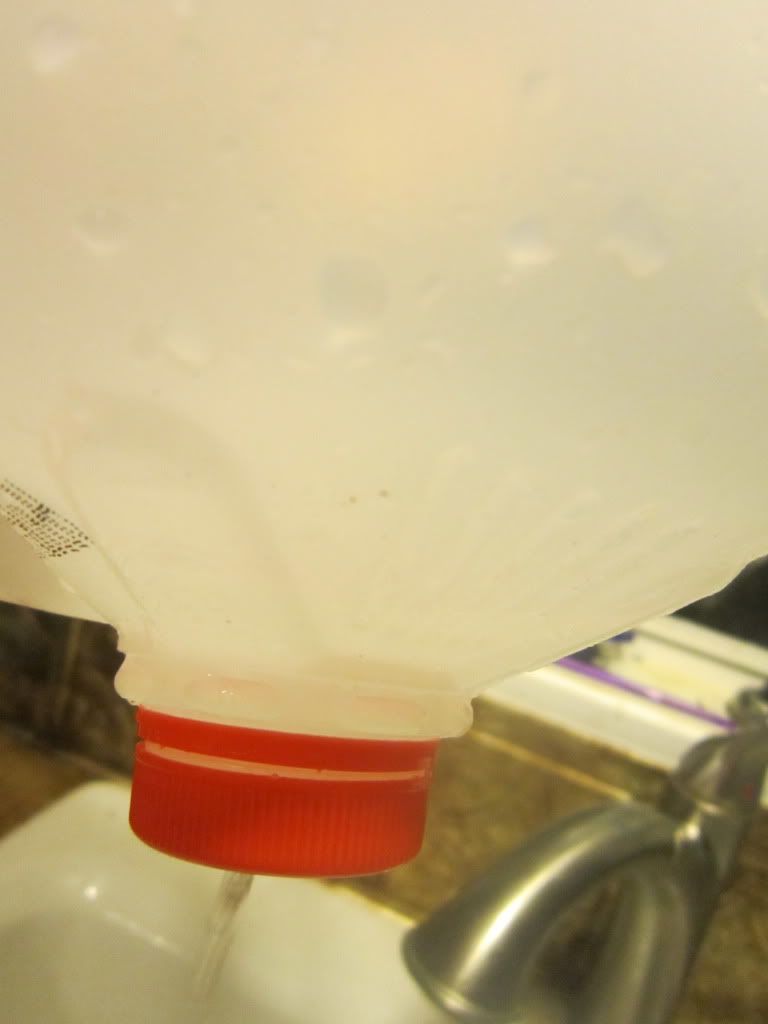 One of the projects I really want to try is to grow our own pizza garden. I think the kids would love this and it would be perfect for our little family since we are always making homemade pizzas. I also love the fact that Cathy James shares all sorts of ways to recycle and reuse items you already have at home when gardening. Like a repurposed water can . We made one for C from a milk jug it worked great!
Another one of my favorites from the book is to take a seed tray and transform it into a meadow for play. Just imagine the possibilities (if you can't there are several suggestions in the book). So fun!
If you complete one activity or all fifty-two I'm sure you'll be happy that you checked it out!

BUY:
Click here to view more details
disclosure: I received a FREE copy of this ebook in exchange for my honest review.
Thank You Cathy James!